Completed meetings and events 2019-2020
Mon 16th September 2019 - Nomadic
Mon 9th September 2019 Business meeting Wentworth Arms, Old Malton
Mon 2nd September 2019 Dinner - Speaker with Friends. The Talbot
Mon 19th August 2019 No meeting

3rd monday
Mon 12th August 2019 Business meeting

Wentworth, Main street, Old Malton
Mon 5th August 2019 First meeting in month-Talbot Hotel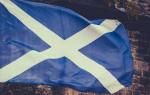 Meeting as usual - all welcome at the Talbot. (A Scottish August Bank Holiday)
Sat 3rd August 2019 Should Be the Young Carers BBQ
Cancelled. Due to holidays and other events the BBQ has been Cancelled. Another event to reacognise the work of the Young Carers to be scheduled later in the year .
Thu 1st August 2019 Yorkshire Day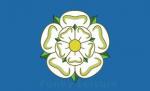 Only applies to Yorkshire
Mon 29th July 2019 Special update meeting

Special meeting at Martyn's house
read more...
Mon 22nd July 2019 President handover Talbot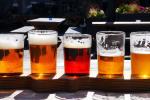 Hand over night- new president Martyn Herring
Mon 15th July 2019 3rd monday of the month-no meeting
Sail away
future
calendar
district events
local events