Welcome to the Rotary Club of Malton and Norton Serving the Community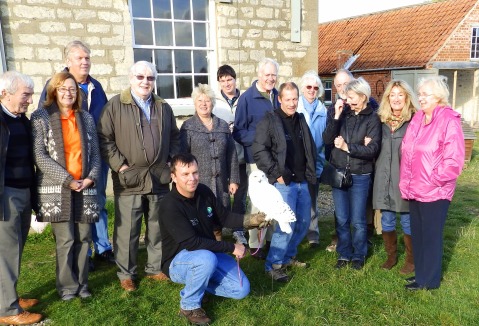 A visit to Acorn Trust, Norton, by Malton Rotary and Friends of Rotary

We invite you to browse through these pages which we hope will show you some of the activities we enjoy as part of The Rotary International Rotary Club of Great Britain and Ireland (RIBI).We are an active group of like minded friendly people who are involved in fundraising events and planning community activities whilst enjoying social events and good company.

The funds we raise from activities such as our 'pop-up' Posh Charity shop are used to support local, national and international charities as well as deserving causes within the Malton and Norton area.

Our members represent a wide range of trades, professions and business activities but we all have one thing in common- wanting to help those less fortunate than ourselves and having fun whilst doing it.

Ps . You don't have to come from Yorkshire to join us!



The Rotary Club of Malton and Norton Trust Fund is a registered Charity
number 1025766.

Our Swedish Rotarian member has written the following article for the many Swedish visitors that we hope will visit Malton for their holidays
Senaste nytt för alla våra svenska läsare från vår lokala reporter,Förfärlig Tandvärk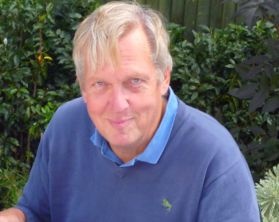 Välkomna till Malton, huvudstaden och inkörsporten till vackra Riding av Norra Yorkshire!
Malton ar ett speciellt samhälle fran medeltiden med stenhus med strå tak och med klättrande rosor runt dörrarna. I mitten av samhället ligger parken med en ankdamm där barnen glatt leker klädda som vanligt i sina overaller, träskor och kepsar. Det kommer rök fran husens skorstenar eftersom fruarna håller på att göra iordning den dagliga måltiden bestående av Yorkshire pudding. Den serveras vanligen med en sås gjord av hallon, vinegar och en mugg Black Sheep öl. Det regnar alltid I Malton.
I min kommande artikel kommer jag att berätta för er om några av de ovanliga sedesvänjor som den lokala befolkningen har.
meeting details

In the next 30 days...
Meeting Information...
We meet on Mondays at 1800 for 1830 (Meetings are at the Lodge Hotel on the first and fourth Mondays of the month.On the second Monday of the month a business meeting is held at the Encephalitis Society, 28 Castle Gate, Malton at 1800. On the third Monday of the month the club is nomadic. ) The Old Lodge Hotel,
Old Maltongate,
Malton,
N Yorks YO17 7EG tel: 01653 690570