Completed meetings and events 2017-2018
Thu 19th October 2017 Flexi Meeting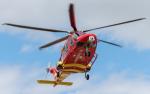 East Anglian Air Ambulance update.
Sat 14th October 2017 - Sun 15th October 2017 Aylsham Rotary Antique & Craft Fair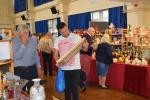 Our annual Antiques & Art Fair in the High School
Tel 01263 735631 or 01603 279646 for details of how to book a stall or tickets for the preview event.
read more...
Thu 12th October 2017 Committees Evening

Thu 5th October 2017 Speaker Meeting
Street Children Project
Thu 28th September 2017 Business Meeting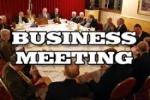 Monthly Business Meeting
Thu 21st September 2017 Pier Show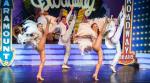 Ian Stevenson is organising a visit to the Cromer Pier Show
Thu 14th September 2017 Visit to Youngs Park

Steve French will show us the facilities at Youngs Park football facility.
Meal at Aylsham Lodge follows at 8pm
Thu 7th September 2017 Committees Evening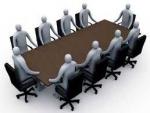 Committees meet at 6.30pm followed by meal at 7.45pm
Thu 31st August 2017 Horning River Trip

You can have a meal at the pub in Horning before the trip (optional). There will be music on board and a bar.
Mon 28th August 2017 Aylsham Show

Check Rota on Dropbox to confirm .
Thu 24th August 2017 Business meeting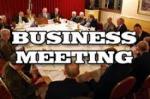 A reminder to get reports in before the meeting please
Sun 20th August 2017 Annual Cricket match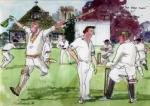 We have sponsored Aylsham St Giles Cricket Club during the season and supported the friendly match on 20 August
Thu 17th August 2017 Canoe Trip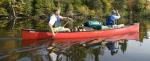 A paddle from Buxton to Oxnead and back followed by salad buffet at the Lodge. Please indicate on sheet at Lodge if you are there for meal even if you are not paddling.
Thu 10th August 2017 Committees evening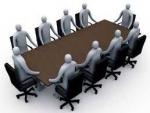 Committees meet at 18.30 followed by meal at 19.45
Thu 3rd August 2017 BBQ and Sleigh renovation evening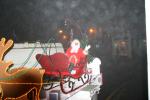 A combined social and work evening getting some work done on the sleigh ready for Christmas! Members are asked to volunteer to work on the sleigh in time slots between 12 noon and 7.30pm when the BBQ will take place
Thu 27th July 2017 My Trip to China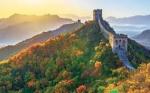 Jonathan will tell us about his recent trip to China and how it has inspired him.
Sat 22nd July 2017 President's Express and BBQ

Our trip on the Bure Valley Railway and BBQ at Aylsham Station
Thu 20th July 2017 Business Meeting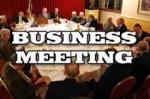 Geoff's first business meeting!
Thu 13th July 2017 Committees evening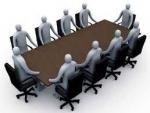 This is our first committees meeting evening! We start with the meetings at 18.30 followed by a meal for those who want it at 19.45.
Thu 6th July 2017 Hal's Induction

We inducted our latest member, Hal Turkmen
Thu 6th July 2017 Visit by new District Governor, Robert Lovick

A chance to meet, listen to and question our new DG in his first week in the job!
future
calendar
district events
local events