The Rotary Club of Cleethorpes in District 1270
was formed in 1966
We are a group of ordinary people doing extraordinary things in carrying out the mission of
Rotary International. Through our vision of "Service above Self", we empower others
in our local community, nationally and internationally to make our world a better place to live.
Join us on a Tuesday evening for Fun, Fellowship and Friendship.
We are a dynamic organisation that others can turn to for help in times of need.
Rotary is fun... a lot of fun. Every Rotary club and district arranges parties and activities that provide a welcome distraction to a hectic business life.
Why not join us !!!!!!! please contact us
Welcome to Cleethorpes, featuring snapshots from one of the UK's favourite seaside resorts.
Produced by East Coast Pictures


Download our Club Leaflet > HERE <
We are twinned with the Rotary Club Skjern-Tarm, Denmark D1450 and
with the Rotary Club Viljoenskroon, South Africa D9320.
Follow us also on Twitter and Facebook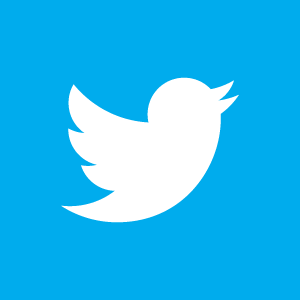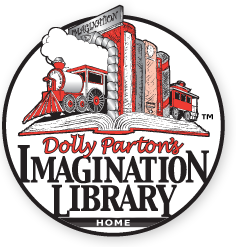 -----------------------------------------------------------------------------------------------
Cleethorpes Rotary Club working with the Dolly Parton Imagination Library
The Rotary Club of Cleethorpes in conjunction with Grimsby Institute has started a Dolly Parton Imagination Library scheme for children at Little Stars Nursery, Grimsby. Our second Imagination Library was launched on 1st April 2015
in Cleethorpes with the St.Peters Childrens Centre.
For more information: http://www.imaginationlibrary.com/ or
http://www.cleethorpesrotarydpil.org/ or cleethorpesrotarydpli on face book
Our Honorary Member "Dolly Parton"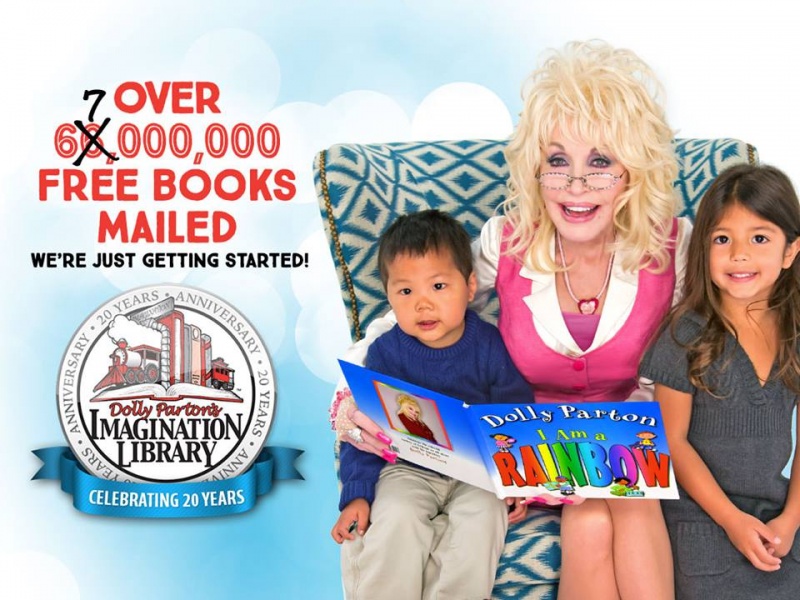 You are more than welcome to browse our website and we hope you might then be interested in finding out more about the work we do and also about the possibilities of becoming a member. Click here to find out more or see what Rotary is about by clicking here - and watch the U-tube video/s or you can see other interesting Rotary videos at RIBI on U-Tube