Welcome to the Rotary Club of Bishops Stortford
Featured pages: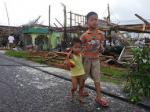 How you can help.
Stop press. Total collected so far £10,760Read more
Rotary Members are enthusiastic, fun loving and active volunteers, who give their time and talents to serve communities both home and abroad. They are dedicated men and women who share a common interest in helping others.
Established over 60 years ago The Rotary Club of Bishop's Stortford is an integral part of Rotary International who have clubs in almost every country in the world.
Members enjoy good business and social networking opportunities, whilst giving something back to those less fortunate. Our mission is to be effective, enthusiastic, and proactive.
The Rotary Club of Bishop's Stortford has a current membership of 50 men and women who raise money locally from a big Charity Golf day in May and from Christmas collections in the Market Square and outside local supermarkets.
Money raised allows us to make donations locally, nationally and internationally.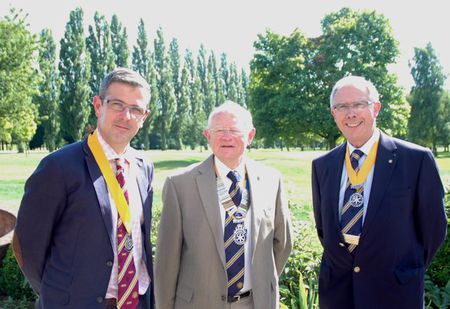 President Cliff Richardson with First Vice-President David Green and Second Vice-President Hugo Richardson
Local Projects supported
Local Donations
National Support
International Support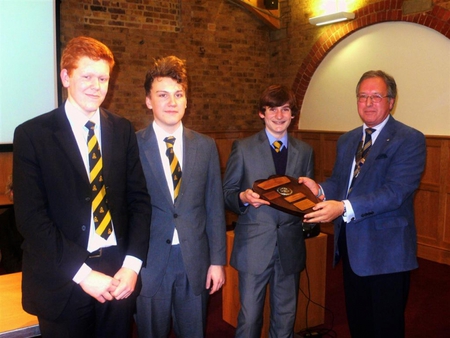 The Youth of our town are very close to our hearts for whom we organise many competitions such as 'Youth Speaks', 'Young Musician', 'Young Technician', 'Young Photographer', 'Young Chef' and Young Artist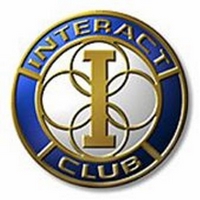 We are also very proud of the work of our three 'Interact' (Young Rotary) clubs at the Bishop's Stortford High School, Hockerill Anglo-European College, and Herts & Essex High School where students raise thousands of pounds for worthy causes of their choosing
The Rotary Club of Bishop's Stortford meets for lunch every Monday (except Bank Holidays) at Bishop's Stortford Golf Club. We arrange many social outings and activities when we simply enjoy ourselves at our own cost.
If you would like to know more about Rotary please use the links down the left hand side or click here for a local contact.
"Service above Self"