Welcome to the Rotary Club of Colchester
Featured pages:
WELCOME to the Rotary Club of Colchester
Chartered in 1922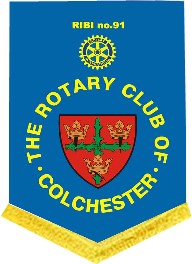 Our home is the Balkerne Restaurant at The Colchester Institute

WE HAVE FUN HELPING OTHERS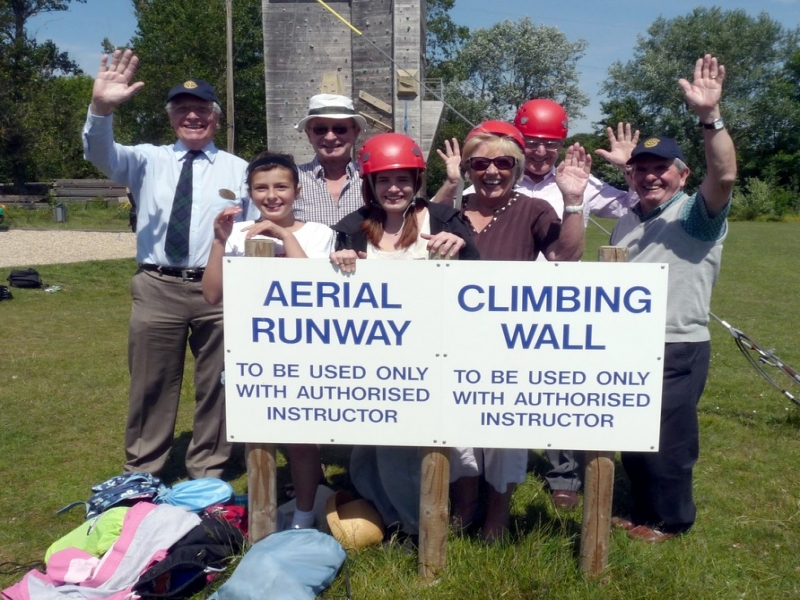 Above: Young Carers Day at Mersea Outdoor Centre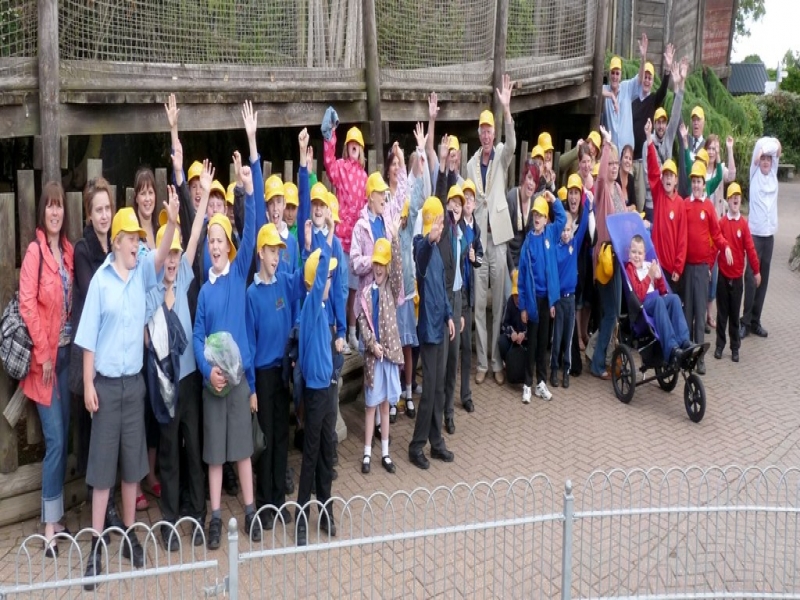 Above: Special Needs Children at Colchester Zoo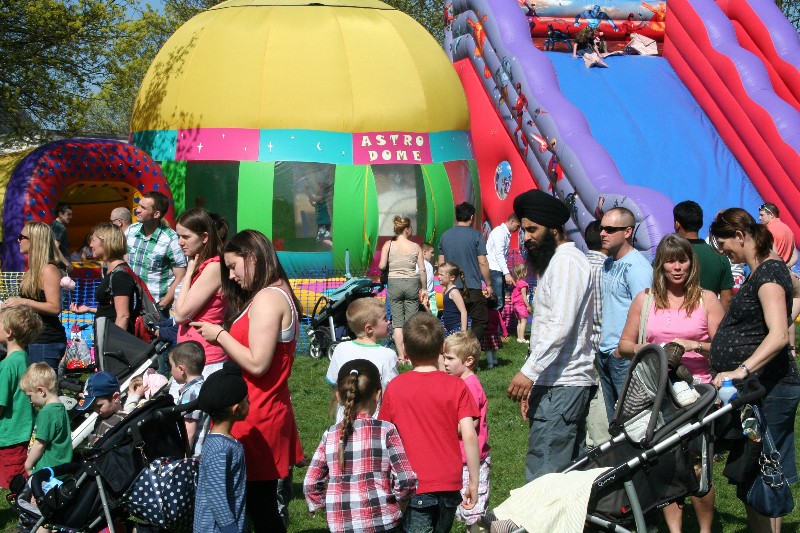 Above: Army Kids Family Fun Day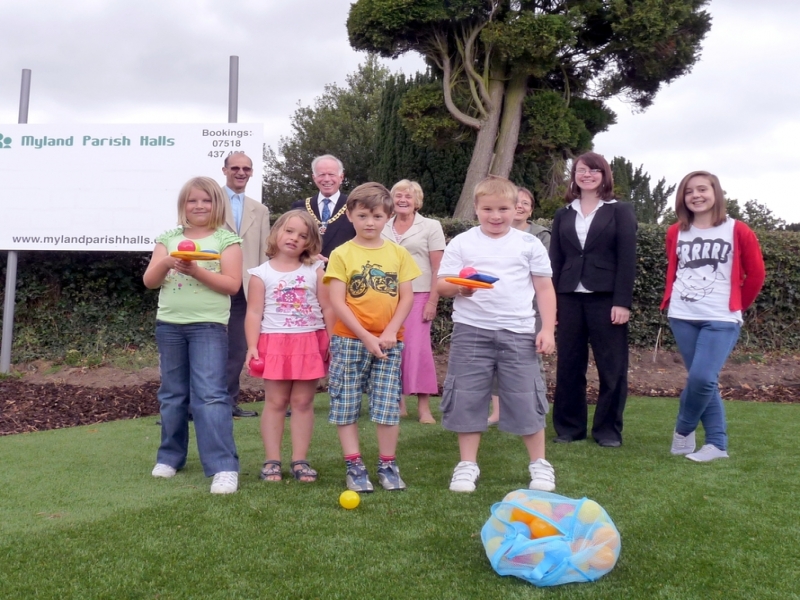 Above: Myland Parish Hall Kids - All Weather Play Area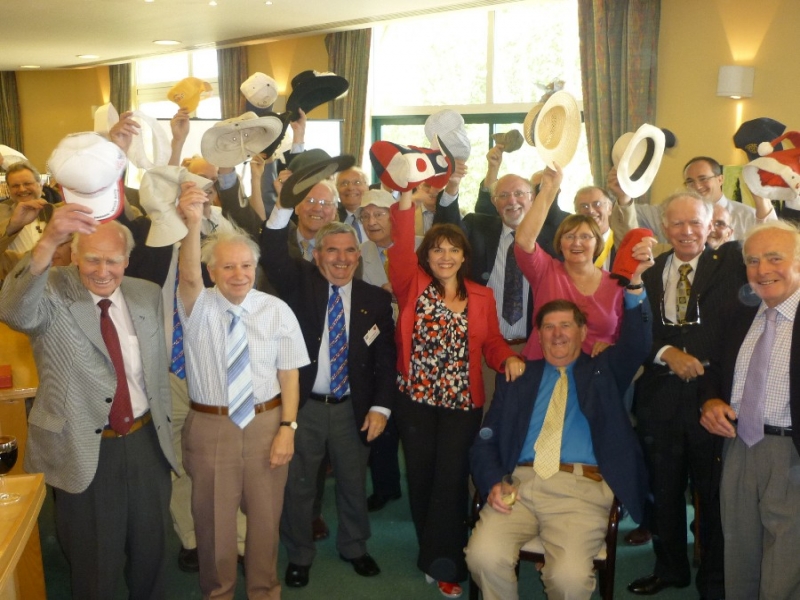 Above: Hats For Headway Day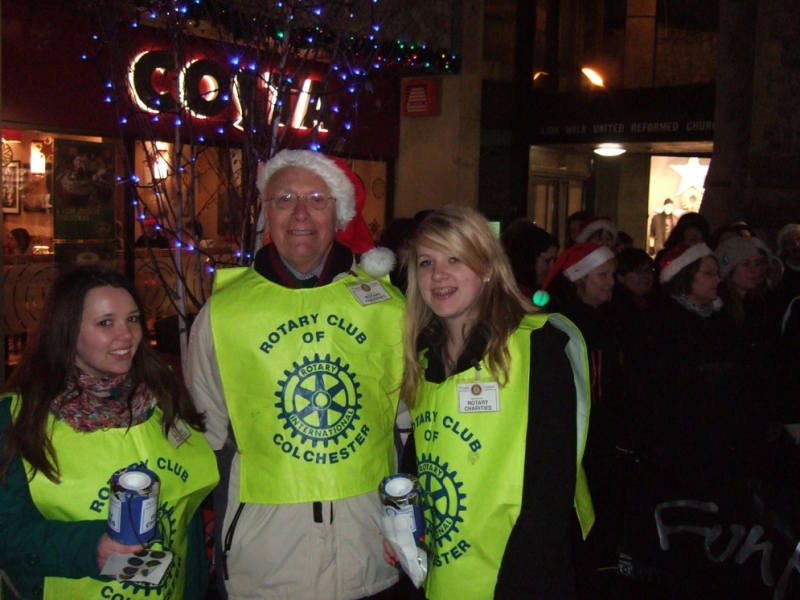 Above: Lion Walk Christmas Collection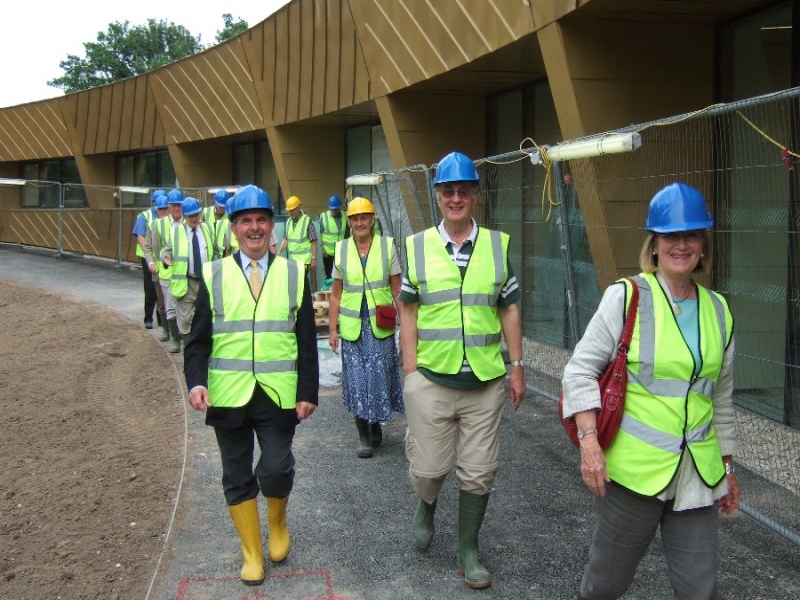 Above: A Visit to Firstsite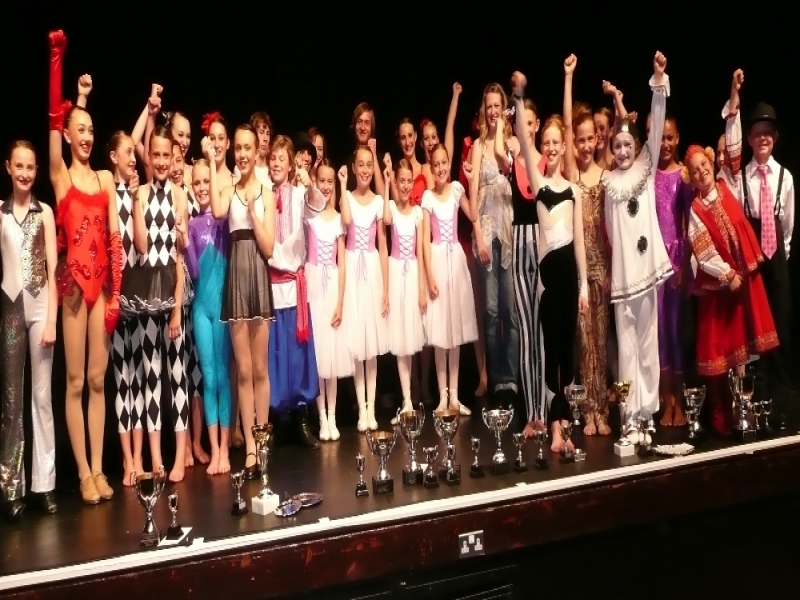 Above: The Dance Gala - part of our Music & Dance Festival
| | |
| --- | --- |
| | |
| And we don't mind having a bit of a laugh... | Escapade at the Zoo! |
FOR MORE DETAILS OF WHAT WE DO PLEASE SEE OUR MONTHLY "ROUNDABOUT" NEWSLETTER - select "Roundabout Newsletter" on the "What We Do" tab at the top of this page; and then select the month you wish to read
To see a range of the community activities we are inolved in, please select "Community Services & Vocation" on the "What We Do" tab at the top of this page
Rotary Foundation is Rotary's own world-wide charity. Please read this short article to appreciate why we need to KEEP DOING MORE
***********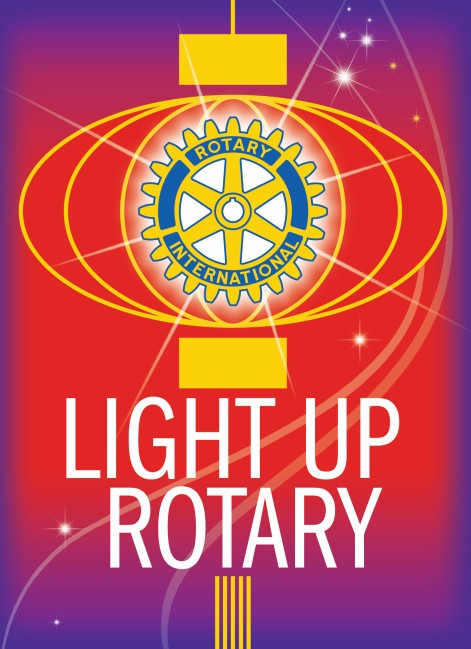 Service Above Self

ROTARIANS - people who care, people who make

a difference, people like YOU!

If you are interested in joining our Rotary Club, or would like to come along to a meeting or you just want further information, please contact Elizabeth Ward on 07557 125306 or via email at elizabeth.ward@rowansbank.co.uk
We are proud to have a long established relationship working on a variety of International Projects with our Tri-partite partners
The Rotary Club of Zwolle http://www.rotaryzwolle.nl/
and the Rotary Club of Bielefeld-Süd www.rotary-bielefeld-sued.de/

In the next 30 days...
Friday 1st August

Fellowship Friday visit to Newmarket Races and Tom Jones Concert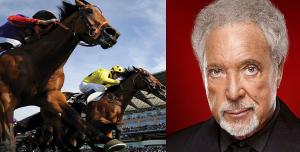 A great afternoon and evening out. Coach departs from Colchester. For tickets please contact Rtn Oliver Peacock