Welcome to the Rotary Club of Colchester
Featured pages:
WELCOME to the Rotary Club of Colchester
Chartered in 1922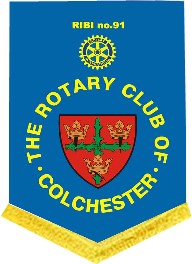 Our home is the Balkerne Restaurant at The Colchester Institute

WE HAVE FUN HELPING OTHERS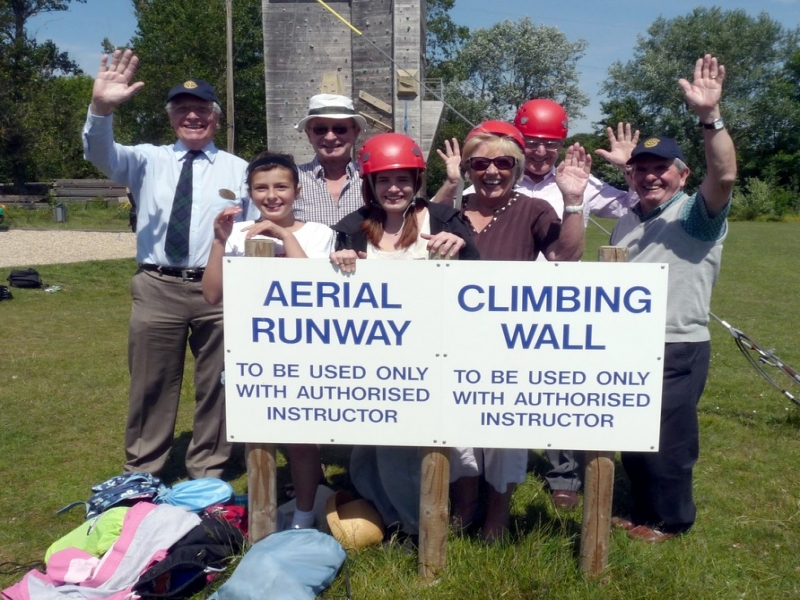 Above: Young Carers Day at Mersea Outdoor Centre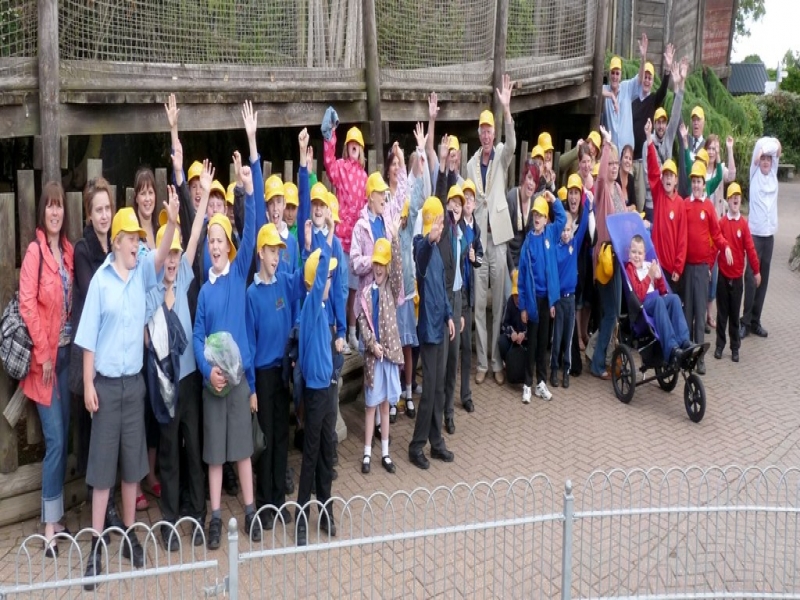 Above: Special Needs Children at Colchester Zoo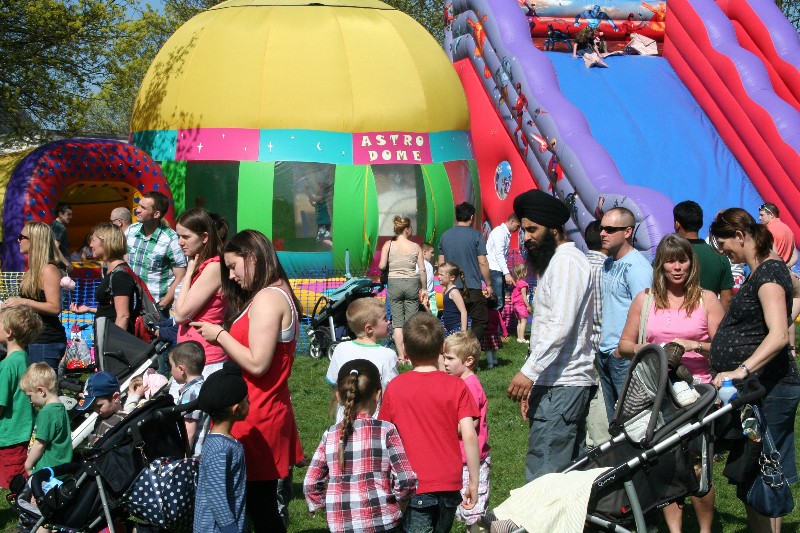 Above: Army Kids Family Fun Day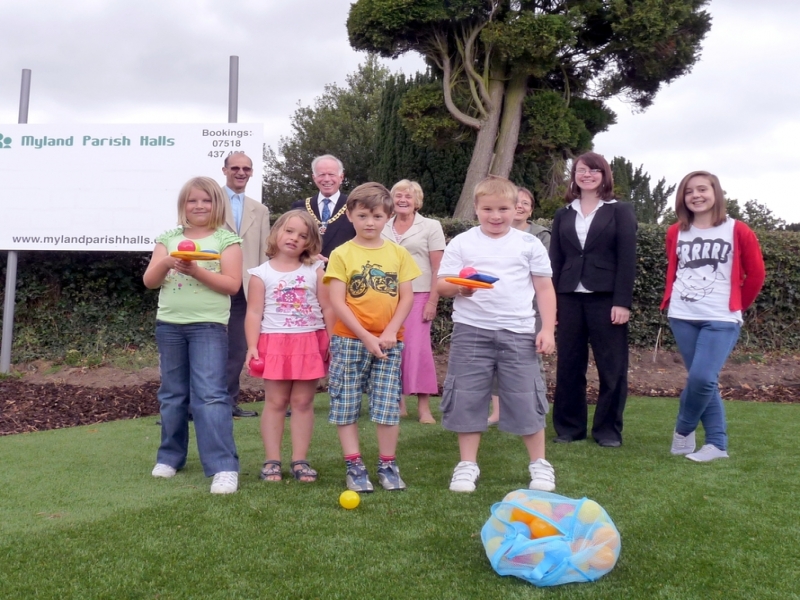 Above: Myland Parish Hall Kids - All Weather Play Area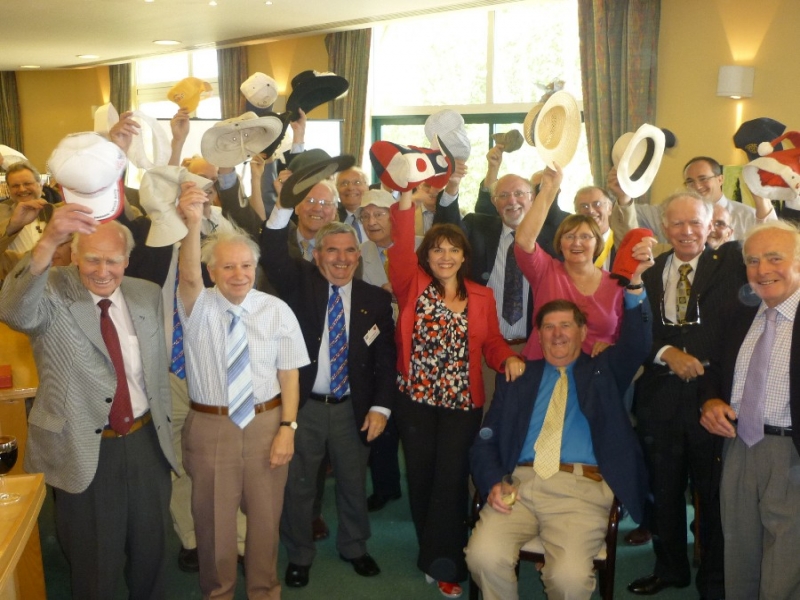 Above: Hats For Headway Day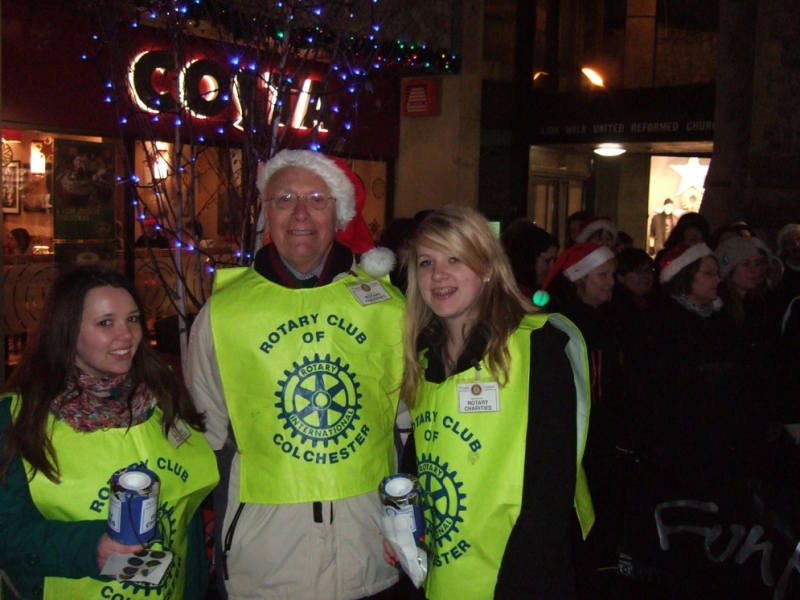 Above: Lion Walk Christmas Collection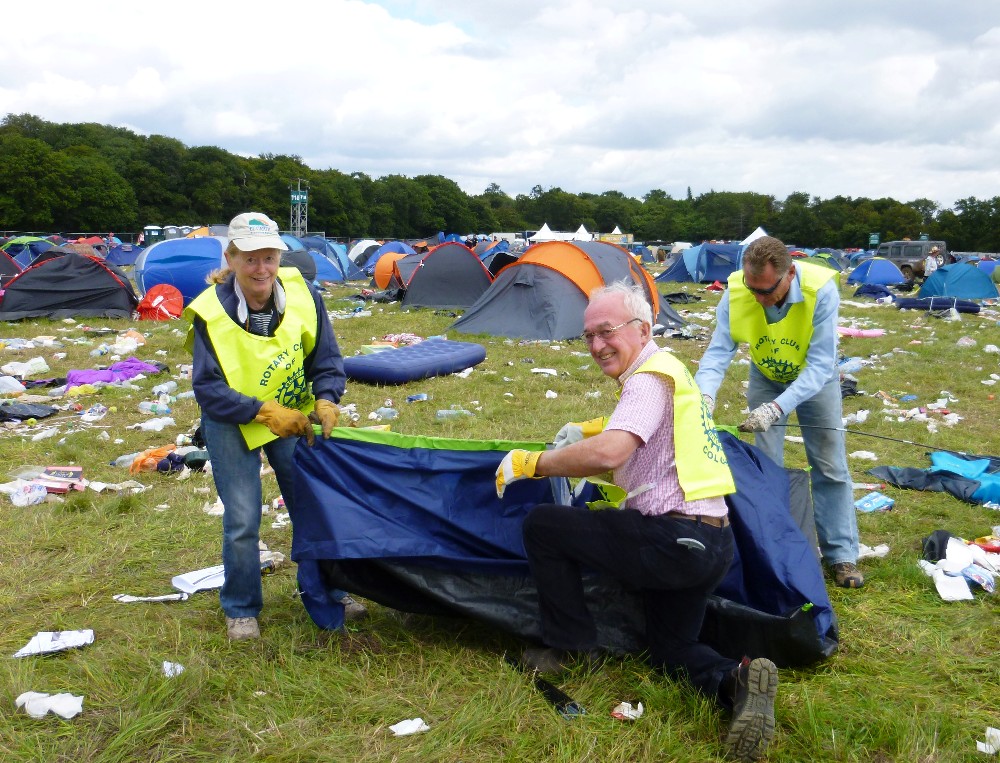 Above: Collecting Tents at The V Festival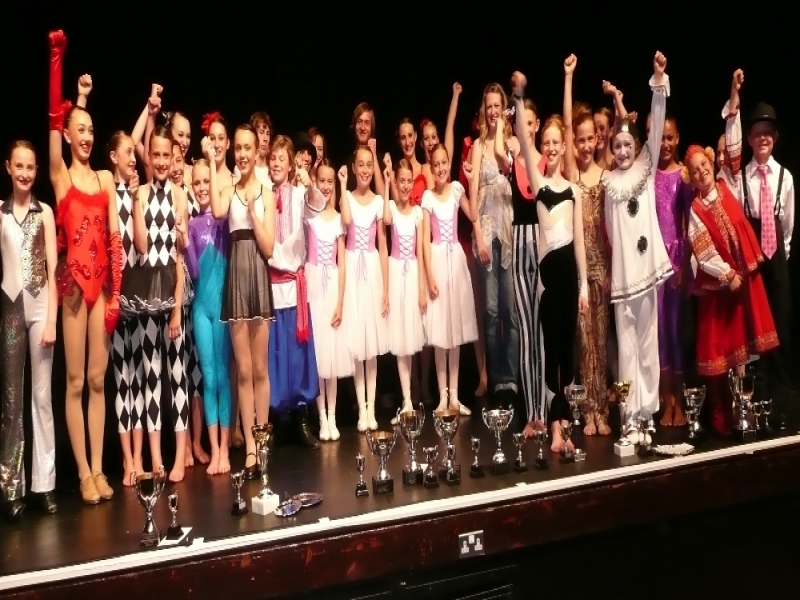 Above: The Dance Gala - part of our Music & Dance Festival
FOR MORE DETAILS OF WHAT WE DO PLEASE SEE OUR MONTHLY "ROUNDABOUT" NEWSLETTER - select "Roundabout Newsletter" on the "What We Do" tab at the top of this page; and then select the month you wish to read
To see a range of the community activities we are inolved in, please select "Community Services & Vocation" on the "What We Do" tab at the top of this page

Service Above Self

ROTARIANS - people who care, people who make
a difference, people like YOU!

If you are interested in joining our Rotary Club, or would like to come along to a meeting or you just want further information, please contact Ann Reeves on 07789 966933 or via email at
ann.reeves@mac.com
We are proud to have a long established relationship working on a variety of International Projects with our Tri-partite partners
The Rotary Club of Zwolle http://www.rotaryzwolle.nl/
and the Rotary Club of Bielefeld-Sud www.rotary-bielefeld-sued.de/
Meeting Details
Interested in joining Rotary
In the next 30 days...

Peter will be sharing stories, including his farming of quinoa.

Enjoy meeting fellow Rotarians and guests in the Balkerne Restaurant
Meeting Information...
We meet on Tuesdays at 12.30 for 12.45 (Please note, when there are 5 Tuesdays in a month we do NOT meet for lunch on the 5th Tuesday. We also have an early evening meeting on the FIRST Thursday of each month at 5.45pm - 6.30pm at The Officers Club, St John's Green, Colchester CO2 7EX) The Balkerne Restaurant at The Colchester Institute, Sheepen Road, Colchester CO3 3LL tel: Club Secretary, Ann Reeves on 07789 966933