Welcome to the Rotary Club of Wickford
Featured pages:

President Jackie Snape with the Honourable Mark Francois MPRead more

President Jackie with Lois and Charles with a parentRead more
Welcome to Rotary in Wickford!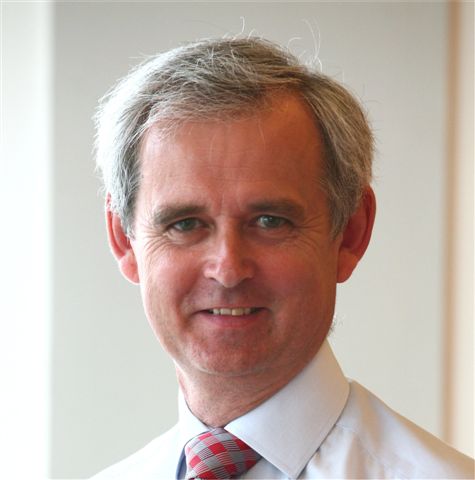 President Chris Bushell says:
A great big thanks to all who helped us with our recent street collection in Wickford High Street, in aid of the UK Flood Appeal. As a result of your kind donations we were able to send £1420 to aid the communities affected by the recent flooding.
The Rotary Clubs in the flood hit areas of the UK have often been first getting in and helping the local community in practical ways. In Somerset for instance local Rotarians made visits to assess the need for support and reported back to the Civil Contingencies unit for them to determine the aid needed. In addition Rotarians have offered accommodation to those displaced, sourced dry feed for livestock, helping with shopping and recovering cars and so on.
Despite Government promises of financial help to the affected areas there still remains the task of the repair, refurbishment or replacement of community facilities damaged by the floods and maybe will not be considered for funding by the government.
This is an unusual role for Rotary as our appeals for financial donations are usually for countries overseas but again it shows what a generous bunch of people Wickford residents are."
Welcome to new members
Rotary Wickford welcomes Kelvin Williams and Keith Wood into the club and they are looking forward to joining in the many activities we have going on in the Club
Meanwhile, find out about how Rotary is ensuring we are This Close to ending Polio
Other projects supported by The Rotary Club of Wickford during the last year are:
St. Lukes Hospice £2,573.38 Jazz On a Summer Evening 2012
Wickford Talking Newspaper £500
Kosovo Schools Project – delivering aid and school equipment; read a blog from one of the convoys
Mary's Meals - Burns Night £2,500 (Feeds 240 children for a year) and backpacks for school children
Leukaemia and Lymphoma Research proceeds from our Firework display - £7,568.06
Salvation Army Christmas parcels for the needy £1,600
Assistance provided for Light-up Wickford
Essex Air Ambulance - Christmas Sleigh Collections - £5339.74
Crays Hill War Memorial £800
Scouts and Guides Gang Show support £250
Youth Speaks prizes £175
Assistance given to Marie Curie Supermarket collections £1012.24
Cystic Fibrosis (Race Night) £1395.52
Primary School Dictionaries £1335.20
Young Carers Barge trip £2,000 pledged
If you would like to know more about Rotary, contact us at:
Website www.wickfordrotary.org.uk
Email info@wickfordrotary.org.uk
Telephone: Lee Baxter
Chair Membership Services 07887 955527 leebaxter123@hotmail.com