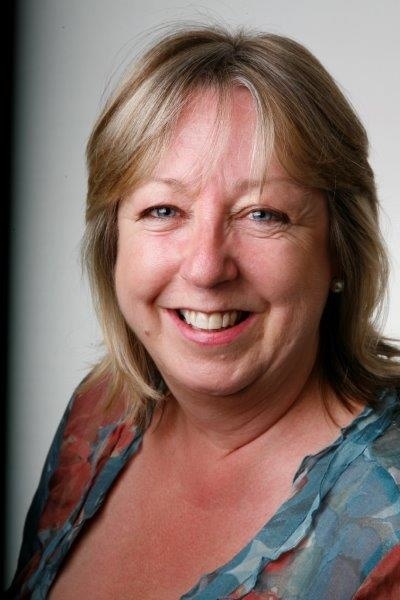 From 1st July 2016 Jenny will begin her 2nd consecutive year as President of the Club. After a very successful year in 2015-2016 Jenny agreed to continue as President following the sad news that our Vice President, Diane Anthony had passed away on Christmas Day.
The Club are very pleased that Jenny will continue to lead us over the next 12 months and wish her every success in her forthcoming year.
We invite you to explore our website to find out more about the club, our projects and our members.


Meeting Details
Interested in joining Rotary
In the next 30 days...
Social Media...
Burgess Hill & District Rotary Club
Promote Your Page Too
Meeting Information...
We meet on Tuesdays at 6.15pm (5th Tuesday in the month - 7.00pm) Mid Sussex Golf Club
Spatham Lane
Ditchling BN6 8XJ tel: 01273 841835