A message from our President



"Thank you for visiting our Web Site and I feel sure that you will find something of interest to you in it.




It will give you a good idea of the exciting and fun things that we do whilst raising funds for those less fortunate than we.




Rotary is an international organisation set up to serve both, local communities, to promote service to others and peace and goodwill throughout the world.




The Rotary Club of East Grinstead Meridian is based in East Grinstead, and we endeavour to promote the ideals of Rotary in the town. We are a thriving club with over 30 members including both men and women, and meet weekly on Wednesday evenings at 7.30.




If you would like to know more about our club and Rotary in general please do not hesitate contact me through the contact tab below.




Should you wish to visit during one of our meetings I would be very happy to invite you so that you can obtain a personal experience of what we do"




Bob Shaw Club President.
Follow us on Twitter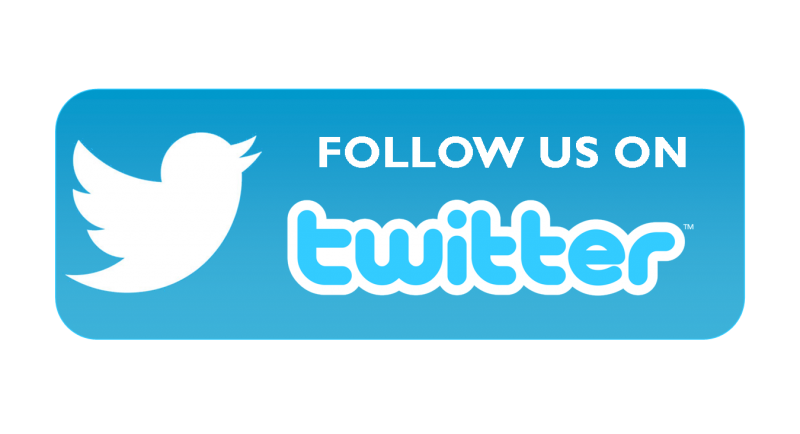 Follow us on Facebook

Listen to Rotary on the Radio
East Grinstead Meridian Rotary club have a a regular 3 hour show on local radio, Meridian on 107FM. The show goes out on air every Saturday from 13.00 'till 4.00 pm. It's a weekly show and gives the club an opportunity to talk about their works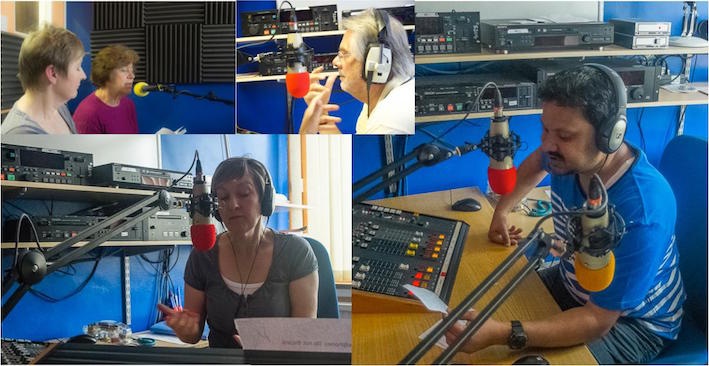 The show is presented by four club members, Anthony Beevor, Ginnie Waddingham, Lesley Robinson and Steven Kirupai.
Click on the attached photograph for details of their profile.
We are very pleased that it gives us the opportunity for publicising local Rotary events and also helps us to attract new members.
Follow this link to hear a typical weeks show:
https://www.dropbox.com/s/6ayb1l4yqvql9dh/Keith%20Harding.mp3?dl=0
Meeting Information...
We meet on Wednesdays at 19.30 The Dorset Arms, East Grinstead, West Sussex
RH19 3DE tel: 01342 316363