Click below for Reasons to join Rotary


Click below to see Rotary video - 'We're for Communities'





This years Pub Quiz will be held at the Holiday Inn Hotel Maidenhead on the 18th March at 7.00 for 7.30.
Fish & Chip Supper, Prizes and Raffles with all proceeds going to local Charities supported by this club.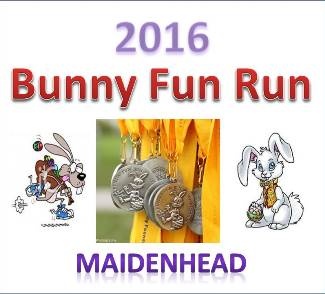 5 km - Fun Run, Maidenhead. Start and Finish at Oaken Grove Park. SL6 6HL. Sunday 20th March at 9.30
Prizes and Trophies - fastest male, female, senior, under 18 and under 12 runners and para-athlete wheelchair racer. Also for the fanciest Bunny outfit.
All monies raised will go towards Rotary supported charities. Runners are encouraged to raise sponsorship money for Rotary, but to advise Rotary of their preferred charities to support.



National Immunisation Day 2016
Rotarians across Great Britain and Ireland are once again taking part in a large-scale humanitarian effort by travelling to India to administer lifesaving polio vaccinations to millions of children across the country as part of National Immunisation Day, which takes place on Sunday 21st February 2016.
Next year, organiser of the trip, Mike Yates, is looking to take a team of over 100 volunteers, which would represent the largest cohort ever from Great Britain and Ireland. To make the trip an even bigger success he is looking to encourage others to join the team and help make a difference on an international scale.
Operating in partnership with local Rotarians in India and health workers, the teams of volunteers will be spread across six locations (click to view – PDF map), all of which have been classified as being at high risk of polio infection by the World Health Organisation.
For more information CLICK any item below