Welcome to the Rotary Club of Swindon Phoenix
Featured pages: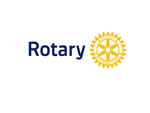 Sun 26th June Read more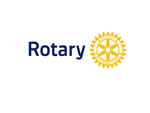 Sat 14th May Read more
Dragon Boat Racing Event 2016
Coate

Coate Water Country Park, Swindon
Sunday 26th June
Either enter a team into our 4th Dragon Boat event or come along with your family and friends for a great day out, here in Swindon.
To enter a team visit the dedicated website
www.swindondragonboat.org.uk
where you will find all the details you need or contact us using the contact page on the website and we will come back to you.
For spectators, we have an abundance of trade and charity stalls and this year we have the addition of a BMW/Mini stand from our Event Sponsor Dick Lovett Swindon.
Entry for spectators is free.
The 2015 Dragon Boat event raised in excess of £15,000 for local charities and good causes. Your support in 2016 would be very much appreciated.
We are a Pride of Swindon........
Swindon Phoenix Rotary Club was nominated for the 2016 Pride of Swindon Awards and on Thursday 17th March were awarded a Team Award in recognition of the work and committment to supporting the community of Swindon...........President Geoff Beale accompanied by three members and the nominee along with Gina Beale, collected the award with much pride.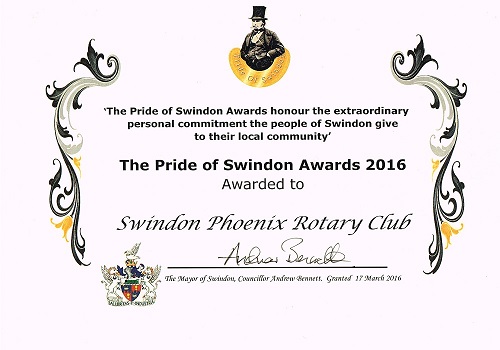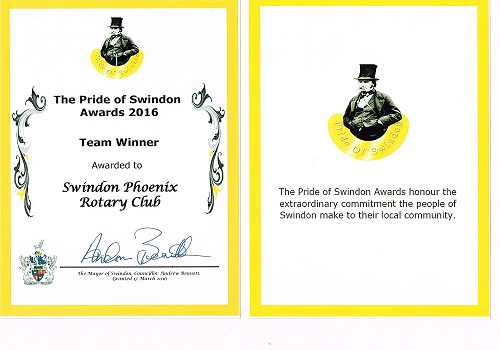 meeting details

In the next 30 days...
Meeting Information...
We meet on Wednesdays at 19:30 (Club Council and B&F meetings are on the 4th Wednesday of each month) Marriott Hotel, Pipers Way, Swindon SN1 2NG