Welcome to the Rotary Club of Swindon Phoenix
Featured pages: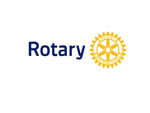 Wed 19th November Read more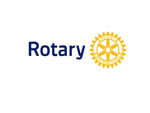 Mon 2nd July Application FormRead more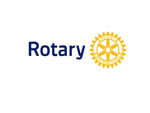 Wed 18th March Celebrating St Patricks Day Read more
***Last Update 08 April 2015***
All our Club Weekly Bulletins 'The Birdy' can be downloaded from http://thephoenixbulletin.weebly.com
Swindon Phoenix RC
manage and support the
Swindon Epilepsy Support Group
, more details on the SESG can be found at
www.swindonepilepsy.org.uk
---
Santa's Came Running in thier Hundreds!!!
Our 3rd Swindon Santa Run, this year in aid of Wiltshire Air Ambulance and Swindon Down Syndrome was held on Sunday 7th December 2014. Santa's and their little helpers, along with pet dogs of all sizes enjoyed the festive fun all dressed in Red and White. A total of 421 people registered made up of Adults, Children and Infants bringing in just short of £5000 in application fees alone. Nearly another £1000 has been raised on-line through Just Giving Pages with another £1000 expected from traditional sponsorships methods. The funds raised will be shared out between these two brilliant charities.
Santa himself was their in the Club Sleigh, which was a true traditional festive attraction.
Particpants came in their droves as the 400 plus pre registered entries collected their Santa Suits, Hats and Race Numbers between 09:45 and 10:45, followed by the annual visit of Allie Petrie who got all the Santa's and little helpers warmed up by a 15 minute ZUMBA exercsie sesssion, dancing to four tracks, one being "Im sexy and you know it"
Pictures are being collected from everyone who had a camera at hand and will be available on the website www.swindonsanta.org.uk.
The event was also well covered by the Swindon Advertiser, see article via link http://www.swindonadvertiser.co.uk/news/11651130.Hundreds_turn_out_for_Santa_Dash_and_Reindeer_Run/
Here are just a few tasters.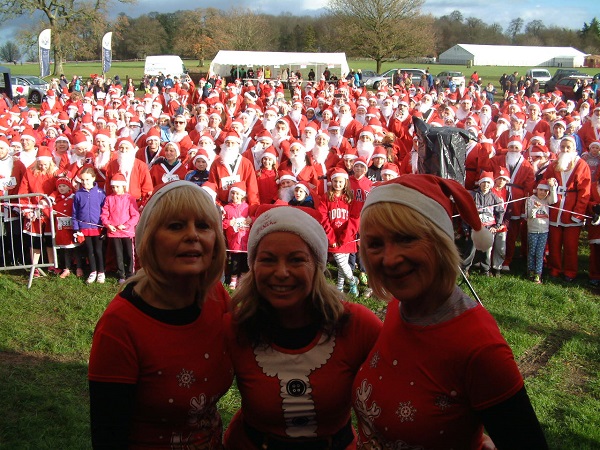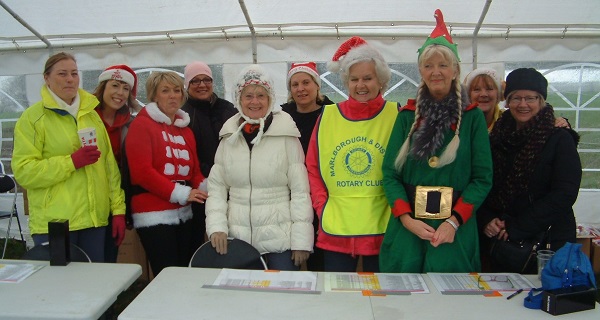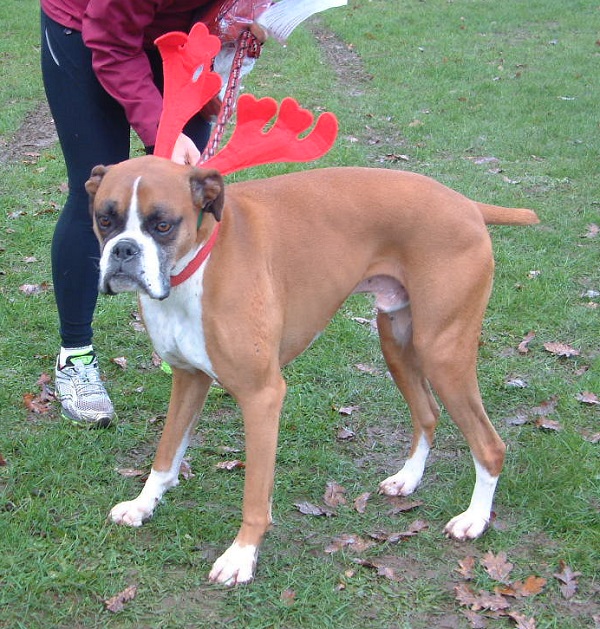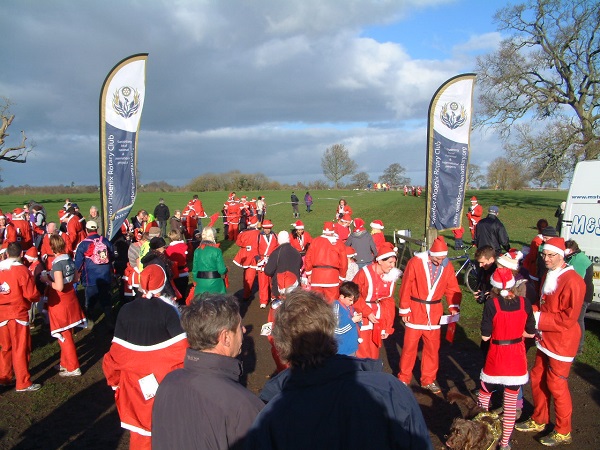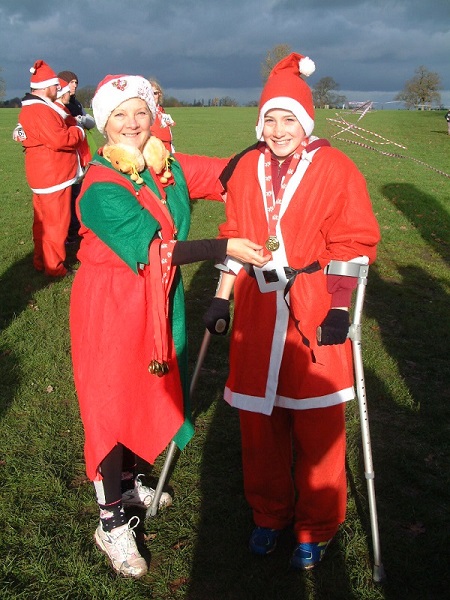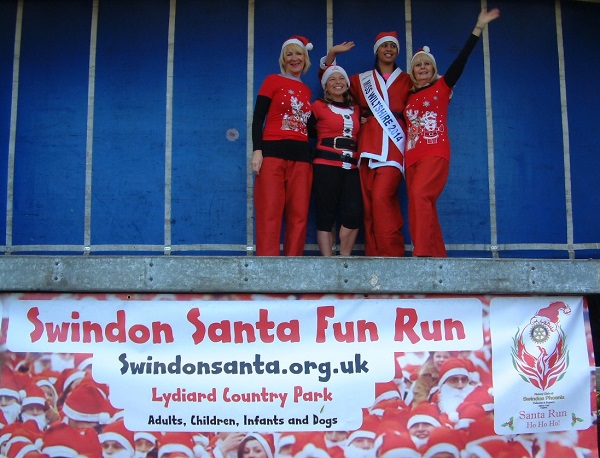 ---
The start of the 2.5 mile race at the Horseless Steeplechase on August 3rd 2014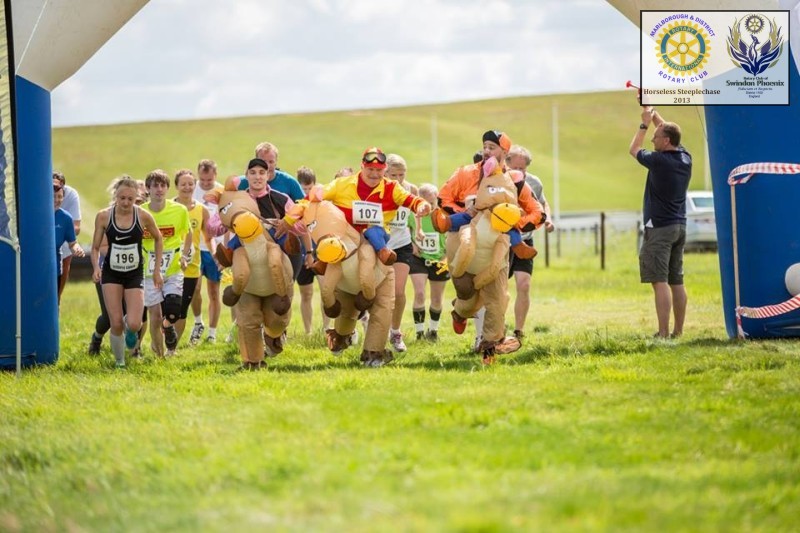 ---
*****

President Night Handover with a taste of the USA

*****
Immediate Past President Peter Collis handed over the reigns to President David Coe on Wednesday 2 July, but this was no ordinary Hand Over night as for one it was with Partners and Guests, but it was the first of this Rotary Year's 'themed night' which was USA Independence Day, being in the same week as 4th July...............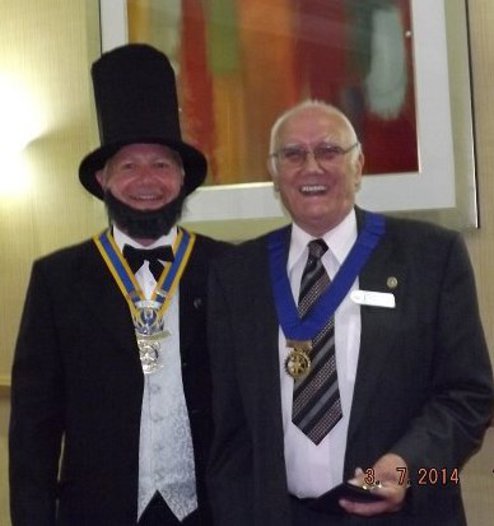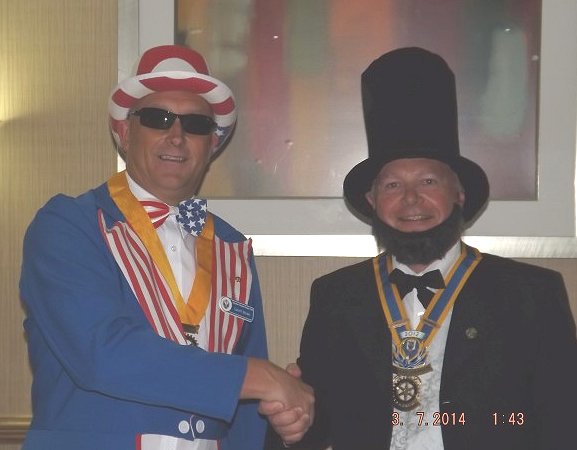 President David Code with Immediate Past President Peter Collis and President Elect Geoff Beale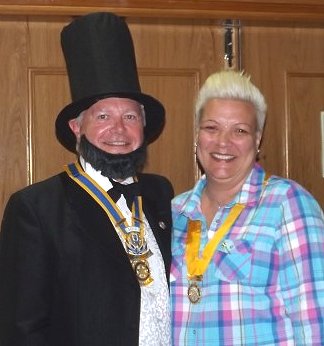 President David Coe and President Nominee Nicole Price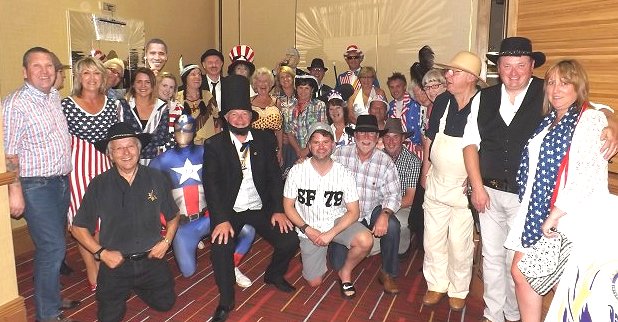 Members, partners and guests handover night July 2nd 2014
---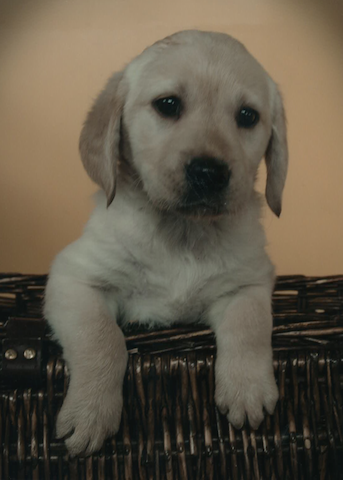 Phoenix our new guide dog in training, born on 14/04/14 and named after our club.
---
The Dragons roared in with success again
Sunday 29th June 2014
Sunday 29th June was the day of our Club's 2nd Dragon Boat Race at Coate Water, Swindon. The day was a roaring success. Here are just a few snap shots of the day. Congratulations go to Team Corsair Pirates (WJ Whites) raising funds for Cancer Research UK who were the overal winners with an amazing time across the finish line of 00:57:98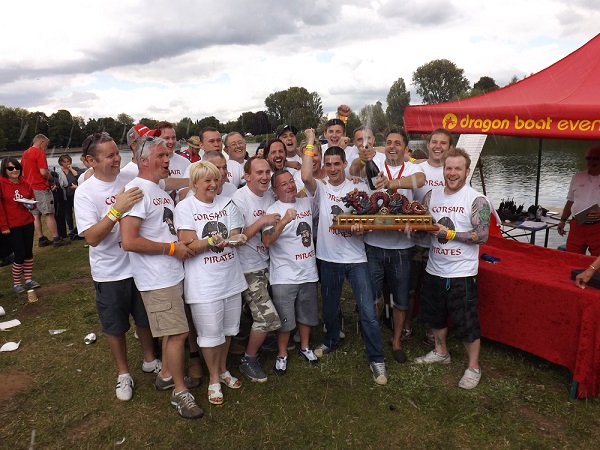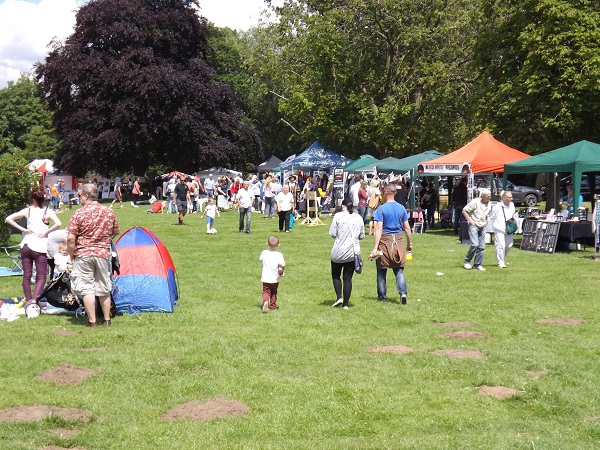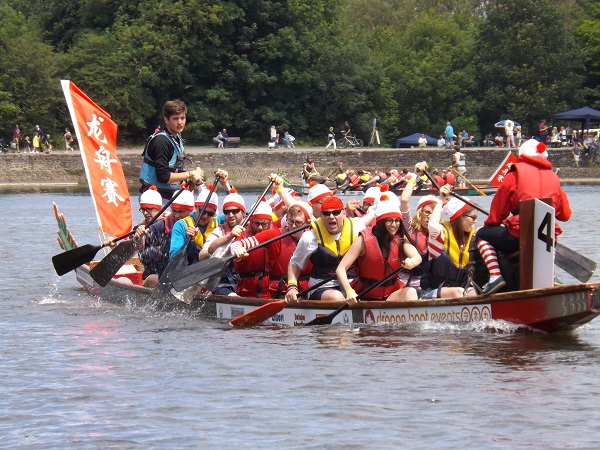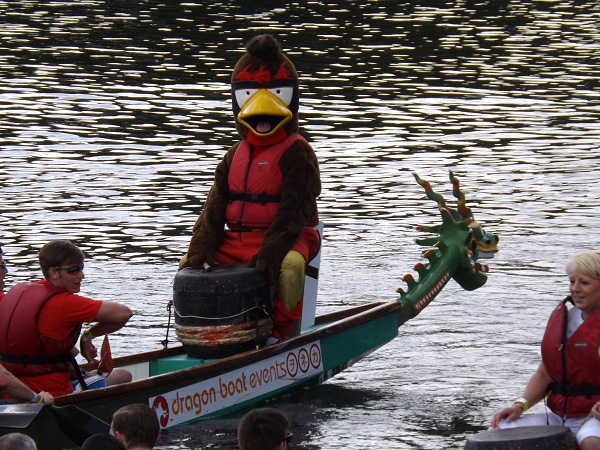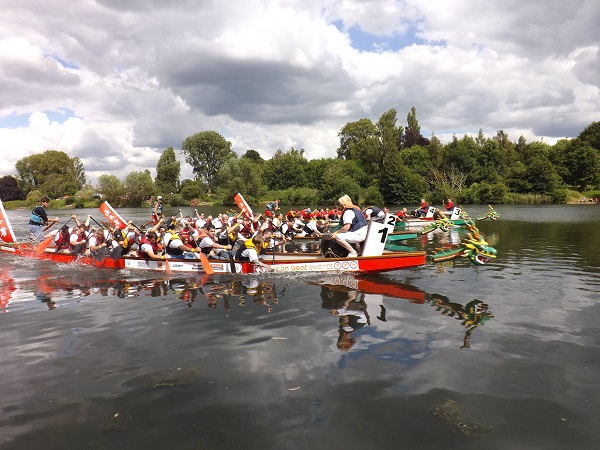 ---