Welcome to the Rotary Club of Swindon Phoenix
Featured pages:
Sun 1st December Santa Zumba Warm UpRead more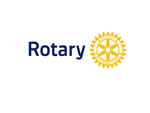 Sat 14th May Read more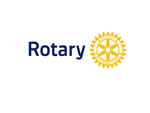 Sun 26th June Read more
Dragon Boat Racing Event 2016
Our 4th Dragon Boat Event at Coate Water on Sunday 26th June was a huge success. With 19 team entries and nearly 30 trade/charity stalls the public came out in their thousands to cheer along the teams and have a wander around the stalls.
We thank our main event sponsor this year, Dick Lovett BMW/MINI for their support and on the day had a large display with 3 BMW's and 2 MINI's.....very impressive!!
CRUNCH Catering of Havelock Street, Swindon provided the BBQ and BAR on both sides of Coate Water and Max Ice Creams returned for a 4th year with 2 Ice Cream Vans.
Dragon Boat Events Ltd were as proffessional as ever and managed the Dragon Boat Racing that started at 10am and concluded at 3:30pm with a final 4 boat race, the winners being the Silverbacks for a second year.
More information can be found at our dedicated event website: www.swindondragonboat.org.uk
The 4 Boat Final crossing the Finish Line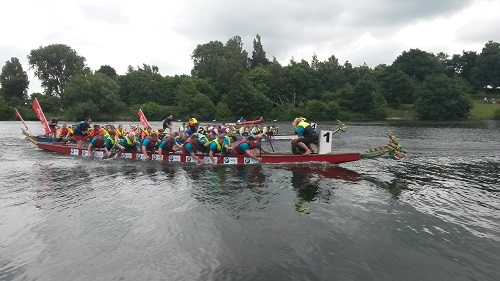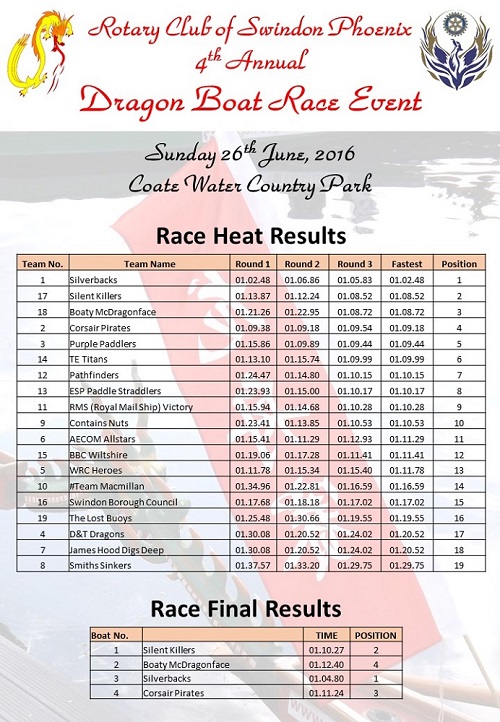 We are a Pride of Swindon........
Swindon Phoenix Rotary Club was nominated for the 2016 Pride of Swindon Awards and on Thursday 17th March were awarded a Team Award in recognition of the work and committment to supporting the community of Swindon...........President Geoff Beale accompanied by three members and the nominee along with Gina Beale, collected the award with much pride.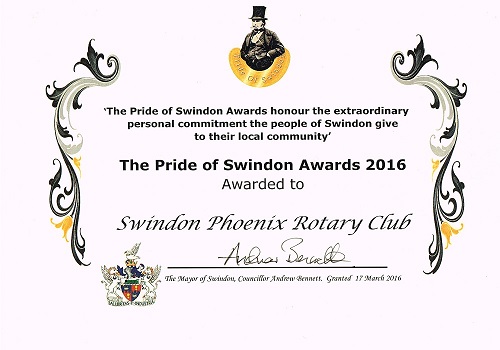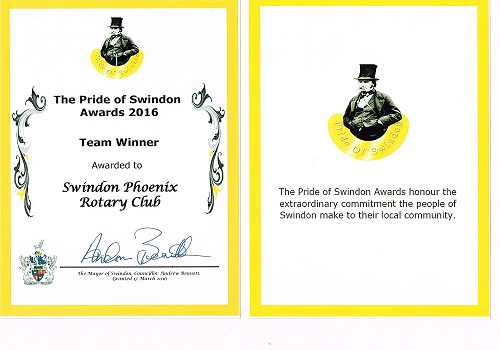 meeting details

In the next 30 days...
Meeting Information...
We meet on Wednesdays at 19:30 (Club Council and B&F meetings are on the 4th Wednesday of each month) Marriott Hotel, Pipers Way, Swindon SN1 2NG