Welcome to the Rotary Club of Ripon
Featured pages: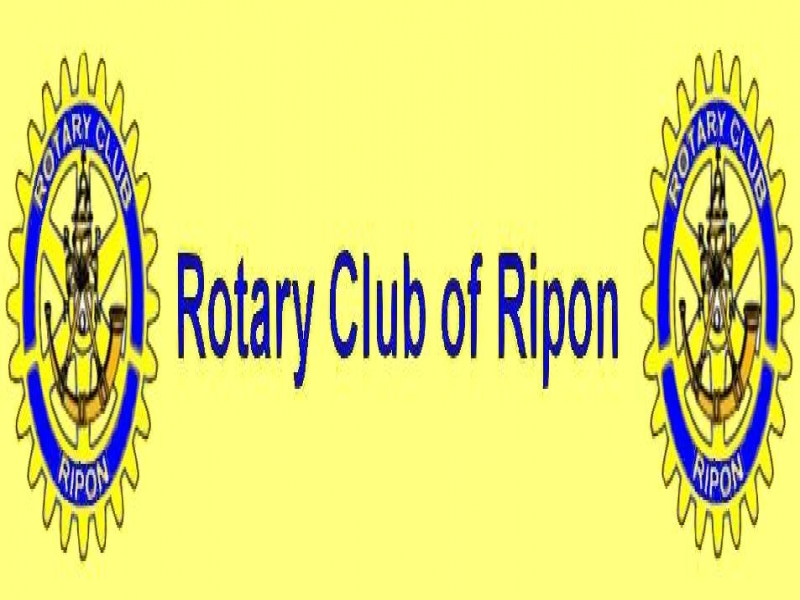 Well, you have got this far so please keep reading.... even better why not come and have a look at us? We are a group of friendly individuals whose aim is to make a difference in our community of Ripon and wider afield through the humanitarian projects we support.
We are led by a wonderful, although modest President... if I don't say it no one else will! Let's be honest it would be great to recruit younger men and women to join our band of volunteers, but age isn't the important factor, a willingness to get involved is and with your input we could achieve even more. If you are interested in learning about us and you have skills to further enhance our work please do make contact via the "contact us" tab.
Robert Ankcorn
President
Meeting Details
Interested in joining Rotary
In the next 30 days...
Meeting Information...
We meet on Tuesdays at 1230 for 1245 (No meeting after a Bank Holiday. Evening meeting - 7 for 7:30pm each 5th Tuesday of a month. Check the meetings list for venue details.) The Ripon Spa Hotel
Park Street
Ripon
North Yorkshire HG4 2BU tel: 01765 602172