The Rotary Club of Ellon
Shelterbox Appeal for the Syrian Refugees Crisis
Shelterbox, the charity set up by Rotary and now a charity in itself, has launched a national, public Syria Refugee Appeal.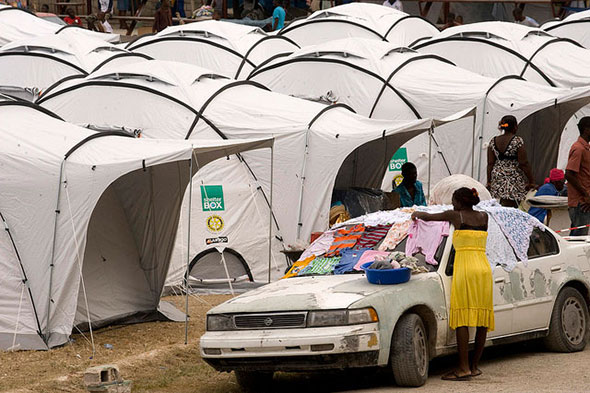 The Rotary Club of Ellon is backing the challenge to send as many Shelterboxes as it can to those suffering inhumane conditions in the refugee camps. The club at its meeting on Wednesday 25th September pledged to buy one Shelterbox, costing £600, to be sent immediately and is inviting members of the public to join its members in raising further funds to support Shelterbox. This is a safe, secure and reliable way to support the refugees.
Click here for further information and to make a donation to the Shelterbox Appeal
Ellon Rotary Club Annual Charity Golf
The Rotary Club of Ellon holds its 2013 Charity Open Golf Tournament at the McDonald Golf Club, Hospital Road, Ellon on Sunday 29th September.
For more information, see Rotary to the Fore
The Rotary Club of Ellon is based in Ellon, Aberdeenshire in the North-East of Scotland, United Kingdom

We serve Ellon and the surrounding area, which includes Methlick, Authnagatt, Hatton, Cruden Bay, Newburgh, Balmedie, Tarves and Pitmedden.

We are an active club of more than 60 members, with a thriving Inner Wheel Club

Weekly meetings are held in the Station Hotel, Ellon (01358 720209) at 6.15 pm for 6.30 pm on Wednesday evenings (see Station Hotel website for directions)

Business meetings are held on the third Wednesday of each month, except June.

The Rotary Club of Ellon is club number 18740 of District 1010 of Rotary International (club number 1221 of Rotary International in Great Britain and Ireland)

Rotary is a volunteer organization with more than 32,000 clubs in over 200 countries and geographical areas. It initiates humanitarian projects that address challenges affecting the world today, such as hunger, poverty, and illiteracy.

Rotary club members represent a cross-section of business and professional leaders around the world. These 1.2 million men and women donate their expertise, time, and funds to support local and international projects that help people in need and promote understanding among cultures.

Rotary International is the worldwide association of Rotary clubs united under a motto of Service Above Self.

Rotary's flagship program is its effort to protect children against polio. It aims to eradicate the disease from the world.

Rotary works to improve the quality of life for everybody.
The object of Rotary is
To encourage and foster the ideal of service as a basis of worthy enterprise
and, in particular to encourage and foster
The development of acquaintance as an opportunity for service
High ethical standards in business and professions: the recognition of the worthiness of all useful occupations: and the dignifying by each Rotarian of their occupation as an opportunity to serve society
The application of the ideal of service by each Rotarian to their personal, business and community life
The advancement of International understanding, goodwill and peace through world-fellowship of business and professional persons united in the ideal of service.

Rotary International is the world's largest service organisation for business and professional people, with some 1,243,000 members in 200 countries world-wide.

There are now more than 55,000 Rotarians in 1,840 Clubs in Great Britain and Ireland, helping those in need and working towards world understanding and peace.