---

Supporting the South African Literacy Project
Our meeting on the 4th March saw Stephen Cleobury C.B.E. give an illuminating talk to The Rotary Cub of Cambridge, about his life as Director of Music at King's in the last 30 years.
We are very pleased that Stephen has agreed to take part in our fabulous Charity Brass Concert see below....
---
Another great concert is coming our way on Sunday, 27 April at 7.30pm at West Road Concert Hall.
Prime Brass, the exciting ensemble with an international following, and Bold as Brass, a new ensemble comprising students from the Guildhall School of Music will be entertaining us.
Both groups will join together for the Finale - which will be conducted by Stephen Cleobury.
The Concert is in aid of the South African Literacy Project that we are promoting in conjunction with The Rotary Club of Helderburg Sunrise, SA.
---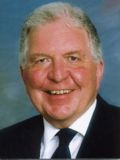 STOP PRESS
Forthcoming interview on Radio Cambridgeshire
Find out more about Rotary, our Club and our president, John Barrett
Hello Edward,
Thanks for your email. I remember meeting John when he came in to visit Sue last year – he was very interesting. I have an extended interview feature on my Sunday mid-morning show. It's a relaxed show and this feature is in the desert island discs style – chat, music, chat etc. My next available space is May the 11th from 9.15 to 9.45 in our Cambridge studio. If this is something John might be interested in would you mind asking him to give me a call .
Many thanks
Heather
________________________________________
Heather Noble
Producer – BBC Radio Cambridgeshire
---
WHY NOT CONTACT US?
---
Use this link to do so.
---
Click this for the list of meetings.
---
Read about the businesses and regisered trusts who help the club by sponsoring this website.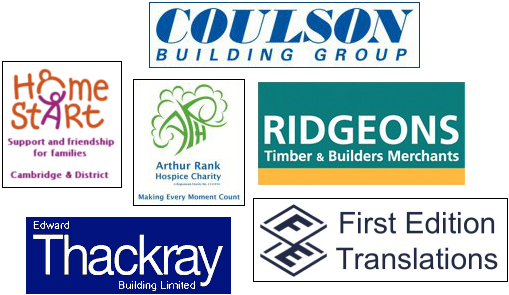 In the next 30 days...
Meeting Information...
We meet on Tuesdays at 13.00
(most weeks except the last Tuesday evening meeting, but please check
Meetings & Events
) the University Arms Hotel, Regent Street, Cambridge CB2 1AD tel: 01223 351241
Map + SatNav info
Social Media...
Follow @RotaryCam
Tweets by @RotaryCam