Serving the Cambridge community since 1922, the Rotary Club of Cambridge is a mix of business people, entrepreneurs and professionals making connections whilst working for local and international community projects.
Want to know more? Do you want to learn about joining? Please press the "How to contact us" tab above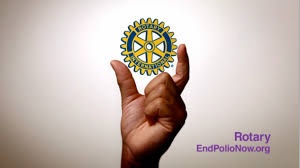 Latest polio news:
Only one recent case reported. So far this year the total is 22 in the world. 21 in Pakistan and 1 in Afganistan (close to the Pakistan border).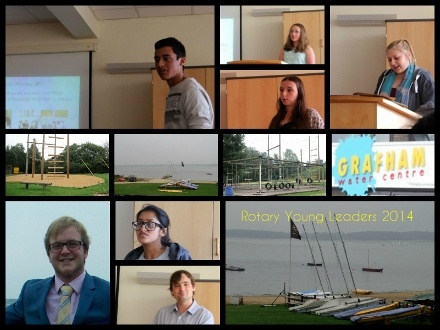 Rotary Youth Leadership Award 29 August - 5 September at Grafham Water
RYLA events are for young people who are about to start their working lives or to enter higher education and who have shown leadership potential and are likely, as adults, to become future leaders.
Students are put into mixed groups of complementary ability where they can take part in outdoor activities. They are placed in challenging situations to help develop leadership and team bonding skills and to increase personal confidence.
If you know of someone who you think could benefit or an organisation that may be interested in collaborating with RYLA please email Rotarian Anne St Ives at anne.stives@asi-financialadvisor.co.uk
The photos are from last year's event.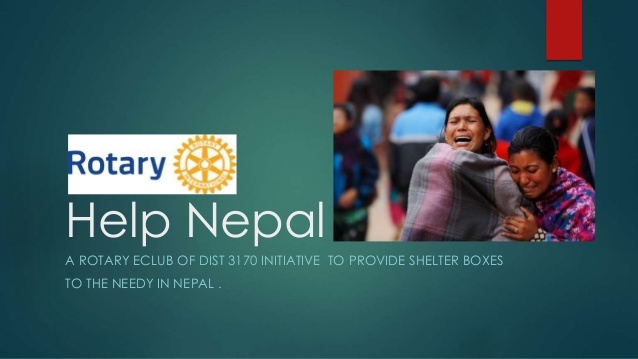 Rotary supports the Shelterbox initiative for disaster relief in Nepal. If you would like to make a donation or just find out more about Shelterbox then please click on the link below to visit their website:
Another new member joins us
Susan C Brenchley
Sue is a chartered Fellow of the CIPD, and spent some 22 years living and working in central London for the Ministry of Defence. Having worked in central policy divisions for most of that time Sue specialised in HR for several years and was posted to Brampton in 1996 to head up an HR Team. She subsequently led the HR team at Wyton and decided to leave the Civil Service in 2007 to pursue her career in private industry, which she now does in the HR field. She currently lives in Godmanchester and is a local magistrate. Her interests include reading, DIY, crafts and travelling.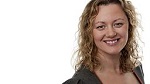 Sue Dougan of Radio Cambridgeshire recently interviewed our President to find out what our Club is doing this year
Links: Rotary International
Visiting Cambridge? You may find these links helpful during your stay:
If you are a visting Rotarian you are welcome to come and see us for lunch on Tuesdays.
Use this link to do so.
---
Click this for the list of meetings.
---
Our website is sponsored by our members businesses
and by members with a particular interest in a charity
and by a member with a particular interest in this volunteer-led organisation

Please ignore the testing below this row of text
Our website is sponsored by our members businesses
and by members with a particular interest in a charity
Our website is sponsored by our members businesses
and by members with a particular interest in a charity