Welcome:
We're for Communities
The reason we say this is because we often get asked "What does Rotary do?" We are a diverse group of people, from all walks of life, who action local, national and international projects. The Rotary movement is big, with 34,282 clubs and over 1.2 million members worldwide. As you can imagine there are a lot of different projects going on.
Our Hemel Hempstead Club is involved in stroke awareness and handtool collections, in tech tournaments for the young and Christmas carol concerts for the elderly. We solve murder mysteries over lunch just for fun and invite to frugal suppers to raise awareness of the homeless.
2016 saw the arrival of our Santa Sleigh, which we intend to make available to a range of community groups. For more detail, click here.
Do you want to know more about what we do? Do come along. Find out about membership and our Friends for Rotary scheme. There are many ways in our club you can get involved to be for your community.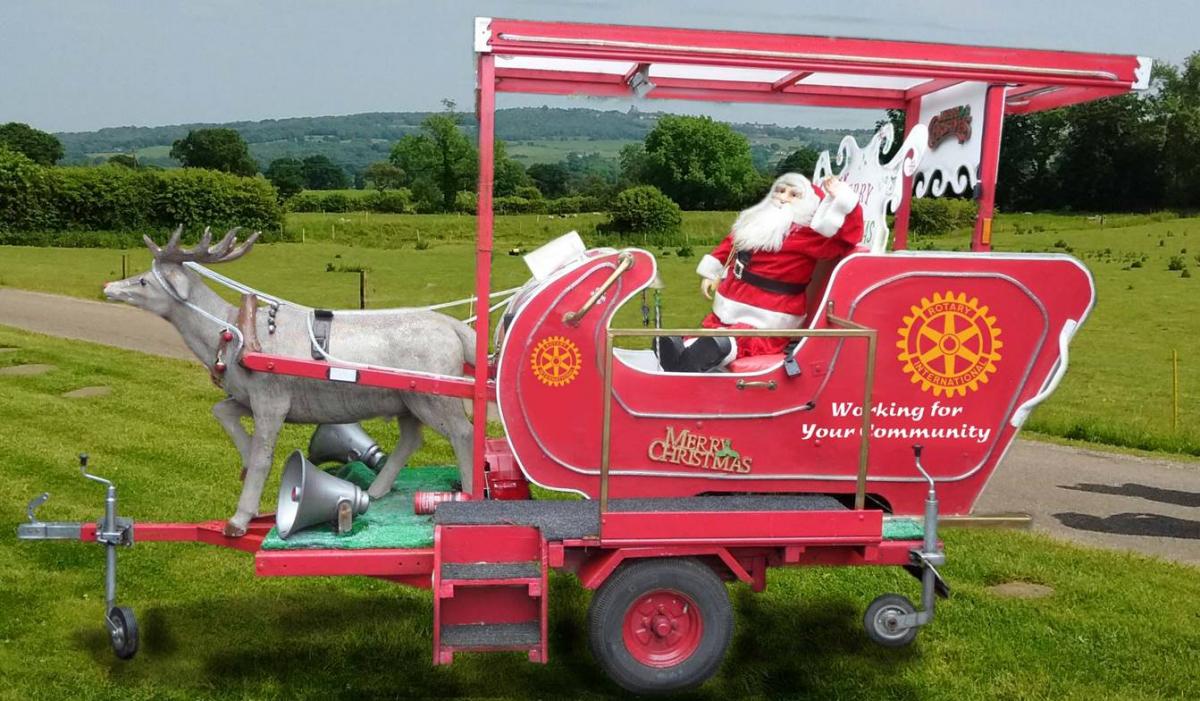 Meeting Details
Interested in joining Rotary?
In the next 30 days...
Social Media...
Rotary Club of Hemel Hempstead
Promote your Page too
Meeting Information...
We meet on Tuesdays at 19.00 for 19.30 (no meeting on a Tuesday following a Bank Holiday) The Holiday Inn
Breakspear Way
Hemel Hempstead HP2 4UA tel: 01442 206252