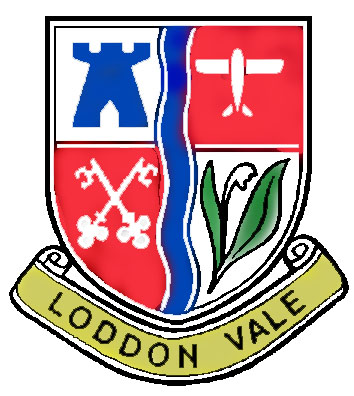 Click here for DUTIES LIST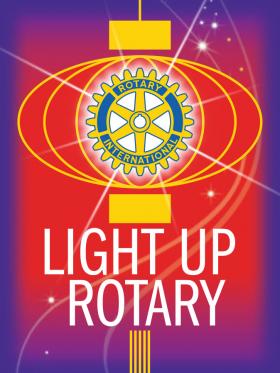 Click here for NEWSLETTER SEPTEMBER 2014
The Rotary Club of Loddon Vale is a small, friendly club of men and women from Woodley, Sonning, Earley and the surrounding area in East Berkshire. We are a part of the Rotary International in Great Britain and Ireland, which is part of Rotary International, the world's largest service organisation. We have members from a wide range of ages and backgrounds and use our time, talents, skills and energy to improve the lives of people in our local community and around the world.
If you are a Rotarian visiting the area, you will be made very welcome at our meetings; please Contact us. Email: loddonvalerotary@gmail.com
If you're interested in joining the Rotary Club of Loddon Vale please contact us and we will arrange for you to attend a meeting where you can find out a bit more about the club. For a brief introduction to Rotary, please visit our web page.
Rotary's primary motto is "Service above Self";
President Trevor Barber pictured presenting Sally Wilson Olympic Torch Bearer and Fund Raiser with a cheque for Help for Heroes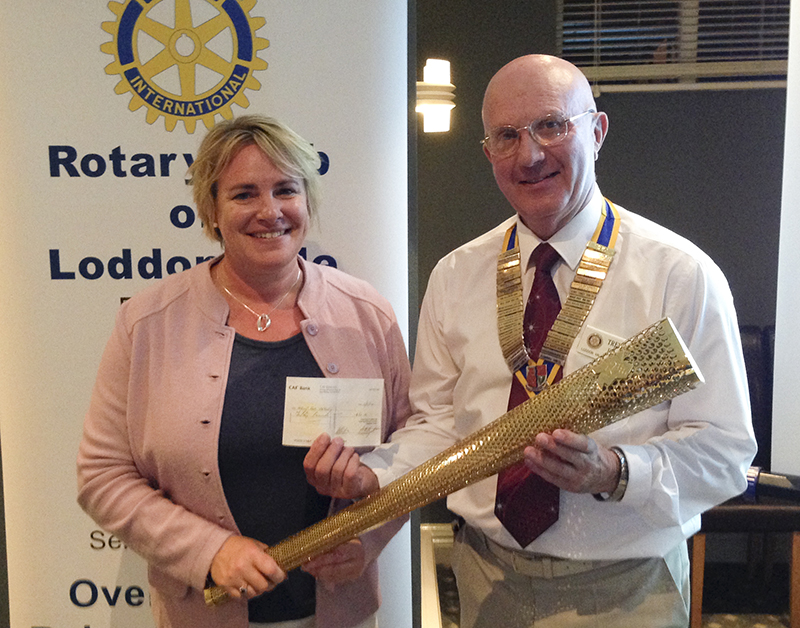 (below) Bill Soane receiving a cheque on behalf of the Cyclethon Team from President Trevor Barber through The Young Enterprise programme.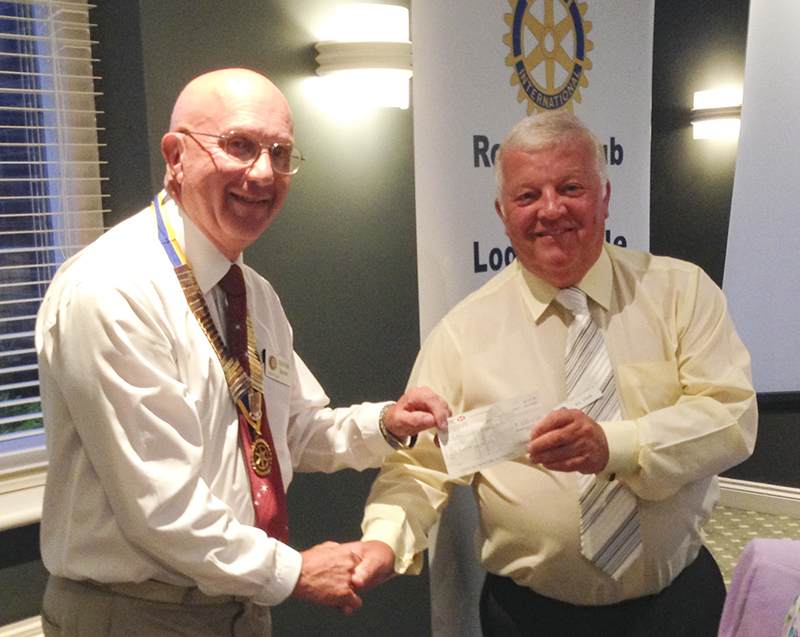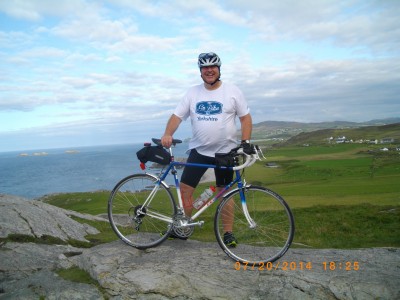 Terry Denby Induction Monday 14th July. 2014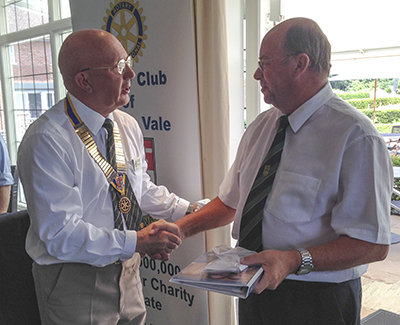 President Trevor Barber welcoming Rtn Terry Denby. as a new member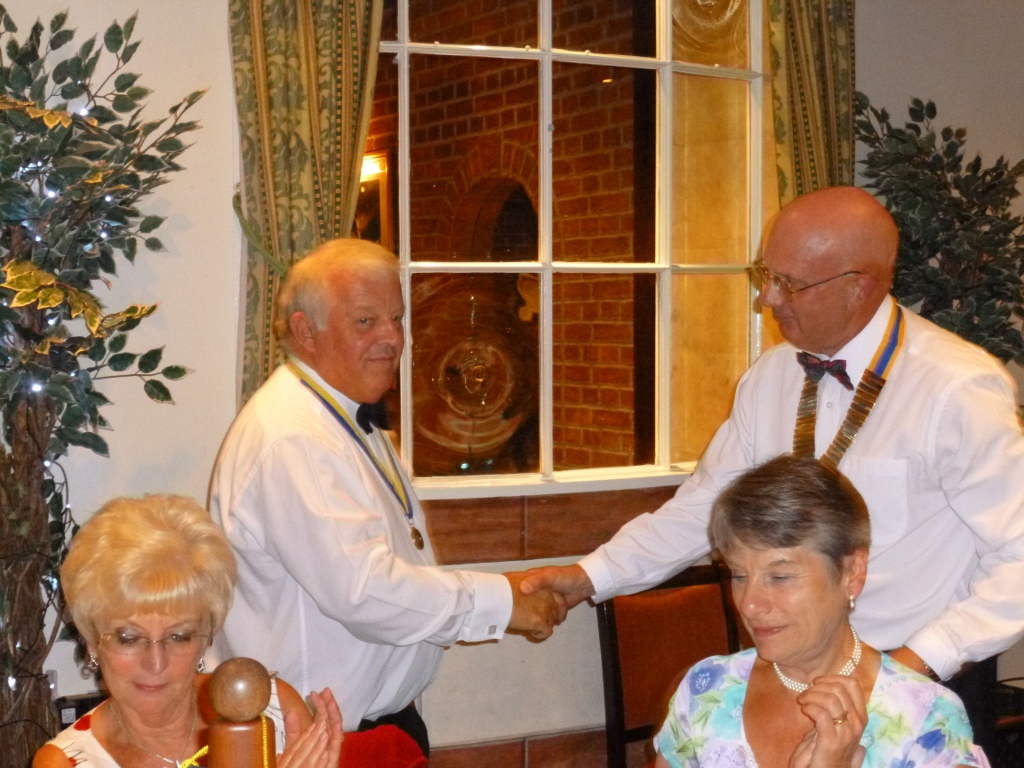 Oakwood centre Rotary Sensory garden Flowers July 2014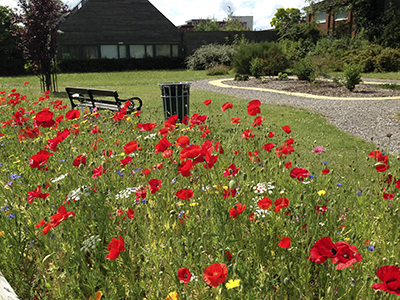 WOODLEY CARNIVAL 14TH JUNE 2014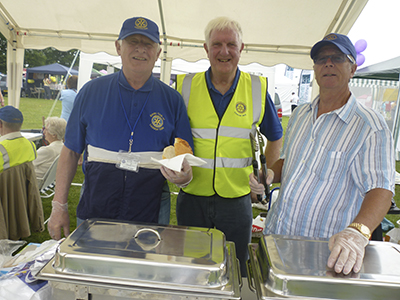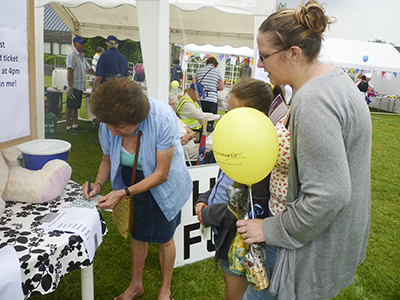 THE CHEFS AND SERVERS AT THE CARNIVAL IN THE TOP PICS Derek, Ray, Alan and Dave.
Anne at her stall where punters guess the name of the TOY