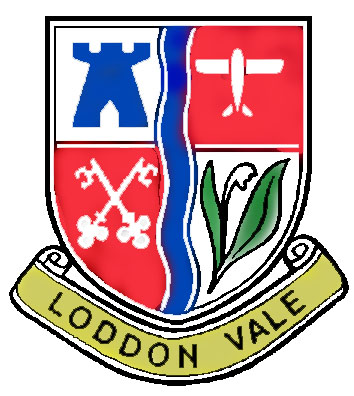 Click here for DUTIES LIST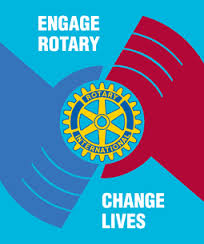 The Rotary Club of Loddon Vale is a small, friendly club of men and women from Woodley, Sonning, Earley and the surrounding area in East Berkshire. We are a part of the Rotary International in Great Britain and Ireland, which is part of Rotary International, the world's largest service organisation. We have members from a wide range of ages and backgrounds and use our time, talents, skills and energy to improve the lives of people in our local community and around the world.
If you are a Rotarian visiting the area, you will be made very welcome at our meetings; please Contact us. Email: loddonvalerotary@gmail.com
If you're interested in joining the Rotary Club of Loddon Vale please contact us and we will arrange for you to attend a meeting where you can find out a bit more about the club. For a brief introduction to Rotary, please visit our web page.
A Brief Introduction to Rotary
Rotary International in Great Britain & Ireland
is part of
Rotary International
. It is a service club whose stated purpose is to provide humanitarian services, encourage high ethical standards in all vocations and help build goodwill and peace in the world. There are over 1.2 million members in over 34,000 clubs worldwide, volunteering to work on projects that benefit their local and global communities.
It is a secular organization open to all persons regardless of race, colour, creed, religion, gender, or political preference. Rotary's programs for young people include Ambassadorial Scholarships, the world's largest scholarship program of its kind, which, since 1947, has helped over 40,000 men and women from 100 countries to study abroad.
Rotary's primary motto is "Service above Self";
Terry Denby Induction Monday 14th July. 2014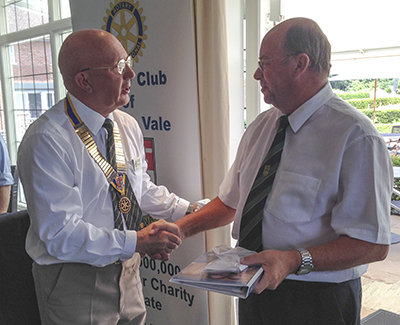 President Trevor Barber welcomimg Rtn Terry Denby. as a new member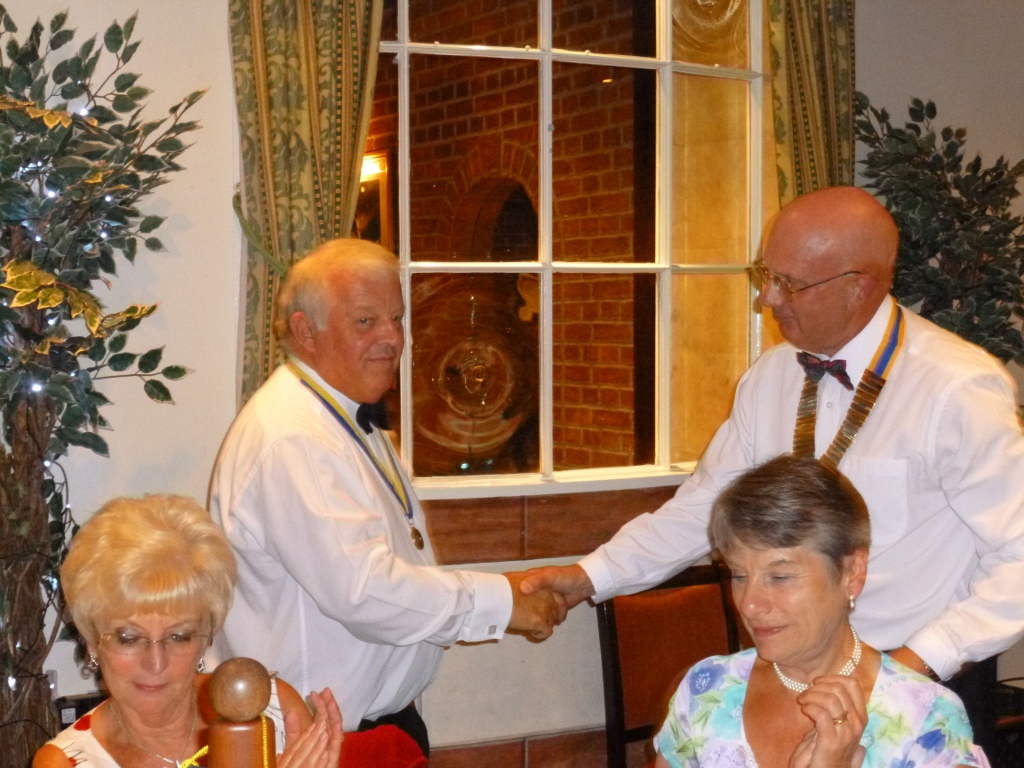 Oakwood centre Rotary Sensory garden Flowers July 2014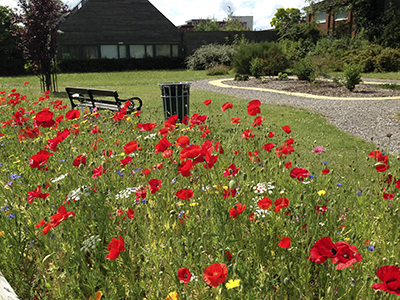 WOODLEY CARNIVAL 14TH JUNE 2014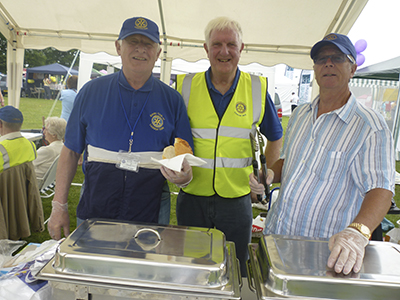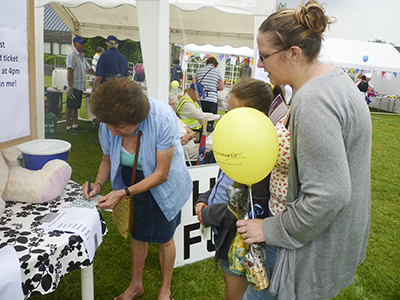 THE CHEFS AND SERVERS AT THE CARNIVAL IN THE TOP PICS Derek, Ray, Alan and Dave.
Anne at her stall where punters guess the name of the TOY


Click here for Peter Lewis link to the Alzheimers Society Charity for his mountain climbing efforts to raise funds for this Charity.
Turn pages at bottom of page (right)
======================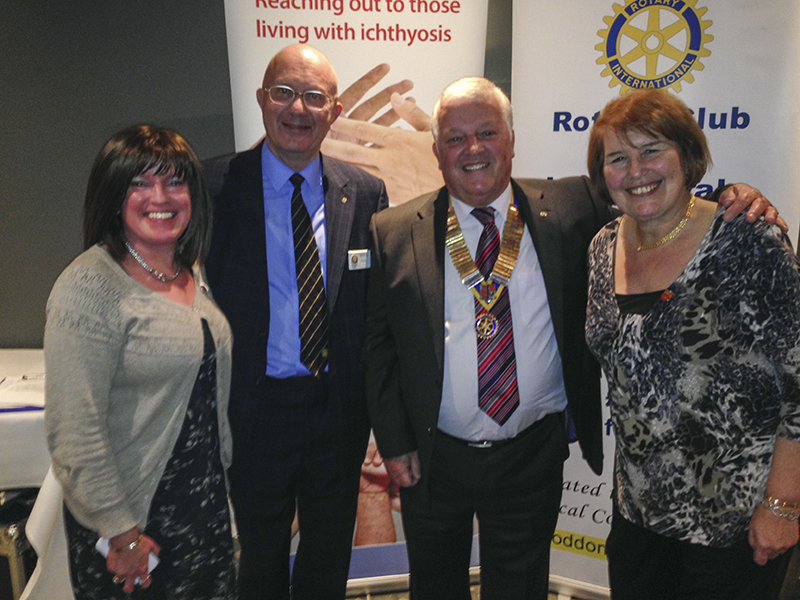 Mandy Aldwin (left) and her mother Maggie (right) of the
Ichthyosis Support Group
gave an enthralling presentation of the Group's work at the Rotary meeting on Monday 24th February at Sonning Golf Club. Pictured here with President Bill Soane and Senior Vice President Trevor Barber.
The Ichthyosis Support Group
exists to help parents and children with Ichthyosis,(a rare skin condition) by Providing opportunities to meet other families and individuals with the condition to share experiences, and hints and tips for managing the condition. Leaflets dealing with healthcare professionals and how to explain the condition to teachers, child minders etc. are available.