Welcome to The Rotary Club of Stirling, Scotland

The Rotary Club of Stirling, Scotland, District 1010
The Rotary Club of Stirling held its First Luncheon Meeting on 22nd. October 1925, receiving its Charter on 15th October 1926. We meet nearly every Friday at The Golden Lion Hotel, King Street, right in the centre of The City of Stirling, and only 75 yards from the Stirling Thistle Shopping Centre. One claim to fame is that we are the only club in Scotland to meet on a Friday lunch time. We have 40+ members including two ladies. If you think you would like to find out more about Rotary, or would like to come and join us for our hourly meeting please contact our Secretary by clicking on the Join Rotary box up on the R.H.S. of this page, and help us Make a World of Difference.
Our President for the year 2015/16 is Peter Mehta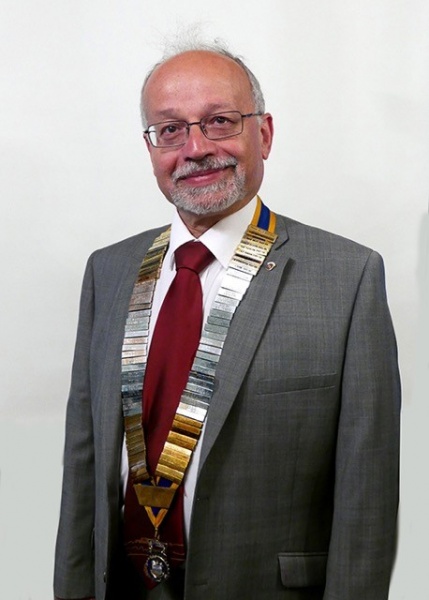 Peter Mehta, our President for 2015/16 has lived and worked in Stirling for over 20 years. Recently retired, he has worked in IT most of his life for multinational organisations but managed his own web publishing company in the last part of his working life.
"I look forward to welcoming new members in my year, men or women who feel they wish to give something back to our community and share in the friendship and fun that we have in our club"

meeting details

In the next 30 days...
Meeting Information...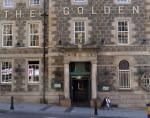 We meet on Fridays at 12.35 for 12.55 The Golden Lion Hotel,
8-10 King Street,
Stirling FK8 1BD tel: 01786 475351