Rotary Club of Duns

Home | Scocha Concert
Sat Feb 18th 2012
In a joint venture between Duns Rotary and Duns Opera, the popular Borders based band 'Scocha' played to a capacity house at Duns Volunteer Hall last week. Over £2000 was raised for local and international good causes.


Scocha's concert on 18 February in the Volunteer Hall, Duns, was the second it had performed for Duns Rotary Club and like the first it was massively succesful with all seats sold and £2100 raised. This year the organisation of the event was shared with Duns Amateur Operatic Society and the money raised will be shared with them, benefiting local and international good causes.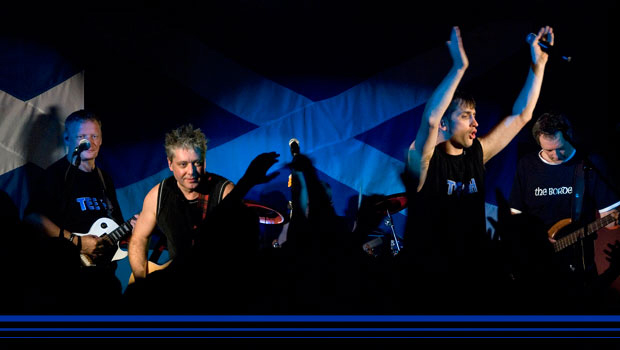 Comments, once approved, will be displayed on this page
Your email address will not be displayed on the page, but is required should you require contacting.
all fields are required