Community Services
Community Services Team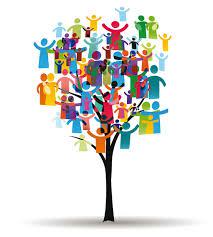 The work of the Community and Vocation Committee is twofold. Through its own initiatives, it provides facilities to the local community, and through assistance with local community events it provides support to a variety of local events.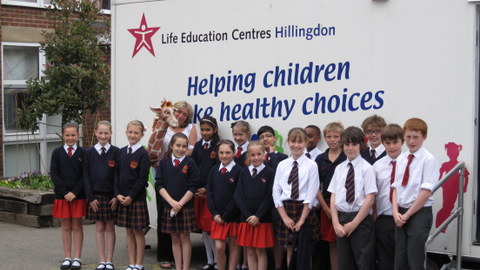 Financially our biggest ongoing commitments are to contribute to the funding of Life Bus visits to local schools, and funding of trips on the River Thames – via the Rivertime Boat Trust – to allow access to the river for a variety of disadvantages groups, ranging from schoolchildren to seniors. The boat is specially adapted to be accessible for those in wheelchairs.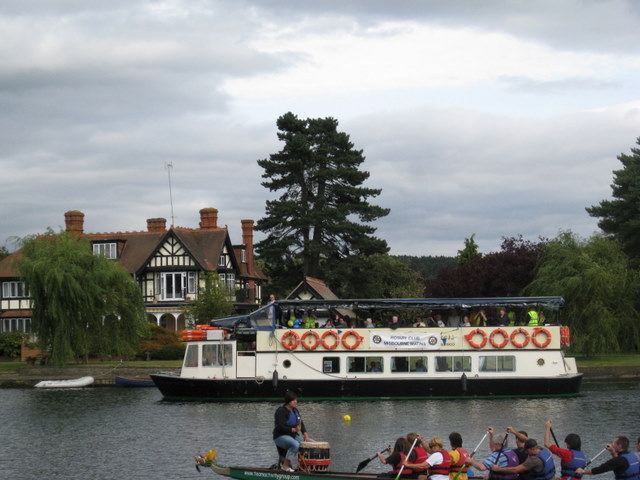 At Chalfont St Peter Feast Day we provide support to the Stroke Association in the running of a "Know your Blood Pressure" Clinic.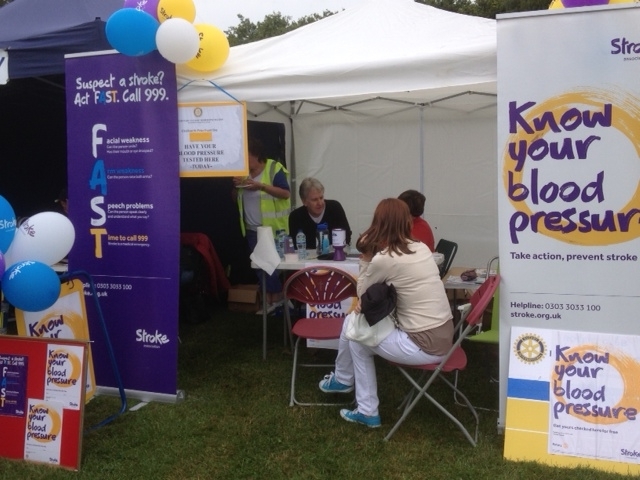 In addition to our own events, the Committee provides support, through the efforts of individual Club members for local events like the Gerrards Cross Summer Fair and the Gerrards Cross and Chalfont St Peter Christmas Fairs.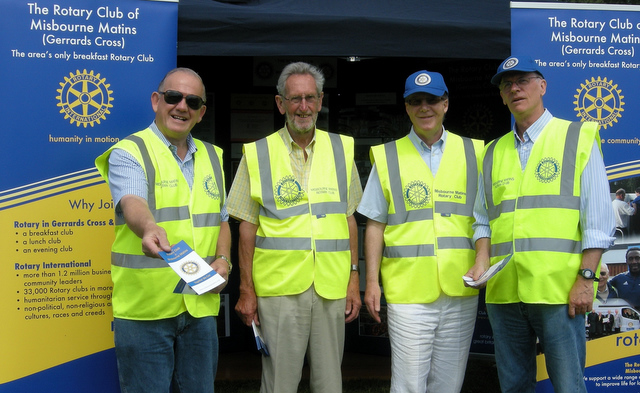 All these events provide reinforcement and awareness in the local community of the existence and activities of Misbourne Matins Rotary Club, and, in addition, provides support to the Membership, Youth and Fundraising Committees