Youth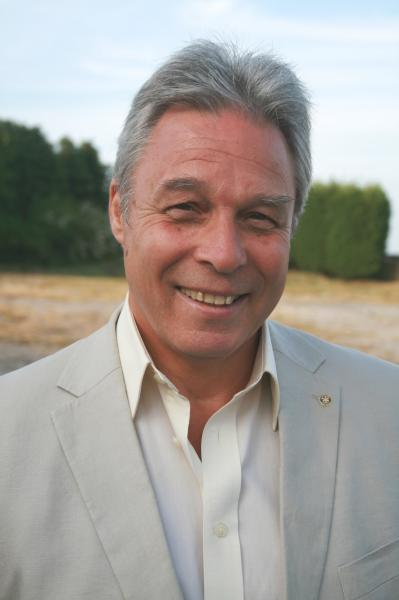 The aim and recent activity of our Youth Committee.
Welcome to our website from our Youth core group and thank you for looking.
This Year we will be continuing our support of RYLA candidate who will be attending his course in August and will follow up with a talk on his experience to our Club.
We will be again distributing Dictionaries to Primary school leavers within our region . Over 100 books will be distributed.
We are proud to have started our first Rota-kids Club in our valley and the young members have already managed two fundraising events. They are looking forward to re-generating a derelict piece of land adjoining the school which will be planned by themselves and executed with our assistance.
We have been approached by a local school who wished to be involved in our activities and we look forward to working with them very soon.
One of our members has initiated Mini Courses at Ryburn High School for both Careers advice and Interview techniques which has been very positive.
We have been invited and are now main supporter of the Falcon Project at Ryburn Valley High School which is the design and construction of a working aircraft simulator.
This is a very exiting project and will be executed within the next thirty months.
John Spencer
Youth Convenor