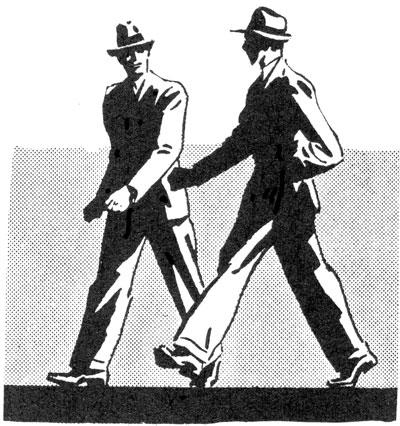 Membership leads to fellowship - enjoyment of each others company and friendship - and service to the community
Membership
The Rotary Club of Witham has thirty active members from all walks of life. Age does not preclude any person from being an active Rotarian, and many of our members have been drawn from other service clubs such as Round Table, 41 Club, Rotaract and Rotaserve and our doors are open to both male and female members.Rotary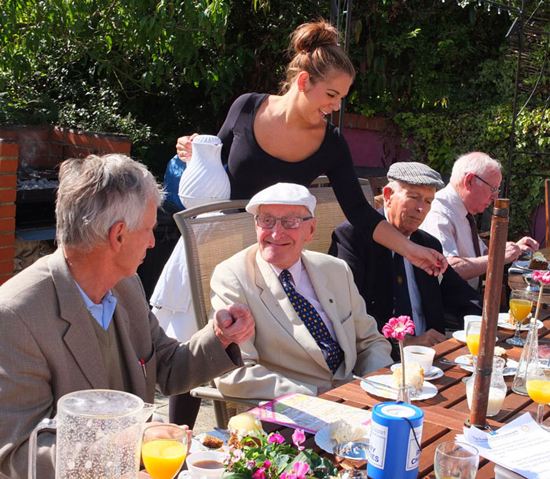 A highlight of the summer is a BBQ - and on the occasion pictured here the weather obliged and members enjoyed the fellowship of Rotary.
Service to the community is largely by support of charities with specific interests, such as hospices, educational and health organisations, youth development and planning for the infrastructure of Witham.
Many members of Witham Rotary Club hear children read at local schools, a service much appreciated by their teachers.
Related Pages: