Home Service Team
Welcome to Rotary Middleton's Home Team page.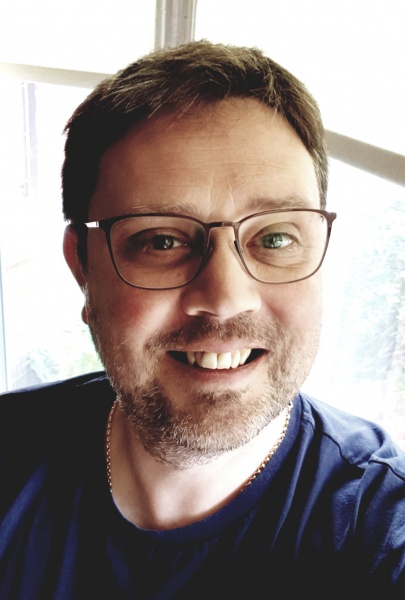 Hello, I'm Lee Wolf. I am the Home Team Leader for Rotary Middleton, my role is in leading our Home Service (i.e. local) Projects within the club.
We are determined to foster and support a wide range of activities often supporting local groups who are the unsung heroes of our community here in Middleton.
Our "Dragon's Den" initiative is there to help us identify groups that could do so much more if only they had the funding.