Youth Activities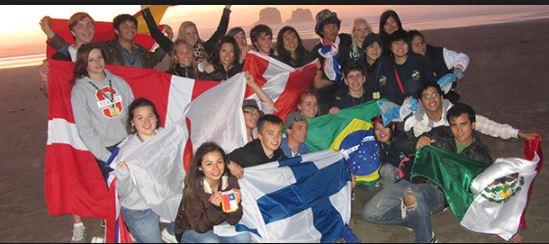 Leadership is an essential aspect of Rotary and we offer both clubs and programmes to help young people develop their skills. Through these groups participants can serve their communities, increase their world understanding, build friendships and much more.
Hounslow Rotary participates in running annual national competitions for young people up to the age of 18 to develop their skills. We also run an annual awards scheme to recognise young people under 25 who have made a positive social impact through demonstrating good citizenship.
Each year we sponsor several local young people to participate in the Rotary Youth Leadership Awards (RYLA). This is a leadership development program which focuses on secondary school students, university students, or young professionals.