International
Information on our international projects. This committee is combined with Foundation for 2017-2018 and is chaired by Rob Peters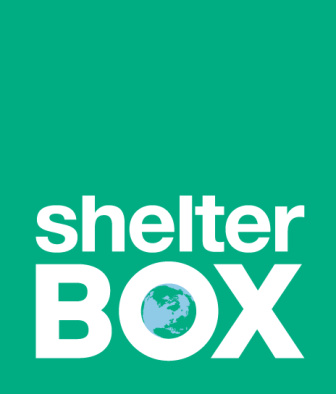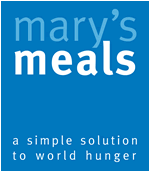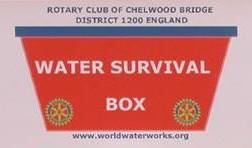 Other International Projects
Chelmsford Phoenix has recently purchased a Shelterbox and is now actively saving for the next. The International Committee's plans also include the support of Mary's Meals.
Shelterbox
The Shelterbox Organisation responds to earthquake, volcano, flood, hurricane, cyclone, tsunami or conflict by delivering boxes of aid.
'Our' Shelterbox has recently been deployed in Ethiopia. Please see letter herefor more information.
Each box supplies an extended family with a tent and lifesaving equipment to use while they are displaced or homeless. The contents are tailored depending on the nature and location of the disaster, with great care taken sourcing every item to ensure it is robust enough to be of lasting value. The club has sponsored a further Shelterbox which is currently in store awaiting distribution. Our unique number is UK0069077 and the whereabouts of the box can be tracked at www.shelterbox.org
For more information on Shelterbox, click here.
Mary's Meals
Marys Meals is an international movement to set up school feeding projects in communities where poverty and hunger prevent children from gaining an education.
Mary's Meals provides daily meals in schools for over 500,000 children in Africa, Asia, Latin America and Eastern Europe, addressing the immediate needs of hungry children by giving them a daily meal, and enabling those children to receive an education that can provide an escape from poverty for themselves and their communities.
For more information, click here.
WorldWaterWorks & The Water Survival Box
World Water Works is dedicated to helping people escape the stranglehold of disease and poverty caused by disasters which destroy their homes and possessions and leave them without safe water and sanitation.
More information can be found here.
Vision Aid Overseas
Vision Aid Overseas runs a nationwide glasses collection scheme which operates to raise money for Vision Aid Overseas, to recycle and reuse old glasses, and to identify very good quality second-hand glasses that they can use in their international development work. Rotary Phoenix is supporting this effort by collecting used glasses.
More information is on the Vision Aid website here.
Rotary Action Group Against Child Slavery
There is a truth universally acknowledged that small actions in support of basic human rights, can often lead to real progress and even greater progress can be achieved when individuals combine to take small actions collectively.
When Rosa Parks, a black seamstress refused to cooperate with a US segregation law in 1955 or when Antionette Sithole and a group of teenagers gathered in protest on the streets of Soweto, a sprawling black ghetto near Johannesburg, South Africa, in June 1976, they had no idea they would be the catalyst which changed people's minds. Collective global action changed things in South Africa over 30 years ago. Anti-apartheid groups around the world kept up the pressure that hastened its downfall. They worked to keep the abuses of the apartheid system in the public eye; they mounted campaigns to bring financial pressure on the apartheid regime and they supported local groups in South Africa with legal aid and money.
The joint global action between law enforcement officers and church leaders, stimulated by Pope Francis, is going to have the same positive impact against the human traffickers and slave masters as the campaigners against apartheid had in South Africa all those years ago.
To be invited to participate in the Santa Marta Conference (as RACSRAG's representative) alongside former RI President John Kenny and Judith Diment that dynamic RI representative of the Commonwealth of Nations, was a great privilege and an acknowledgement that our Action Group can also make a positive impact against the human traffickers and slave masters whose main aim in life is to trick, exploit and brutalize those who are vulnerable to satisfy their own greed.
The latest RAG newsletter is
here