Youth projects
This committee aims to put on events and support organisations that encourage and develope children and young people.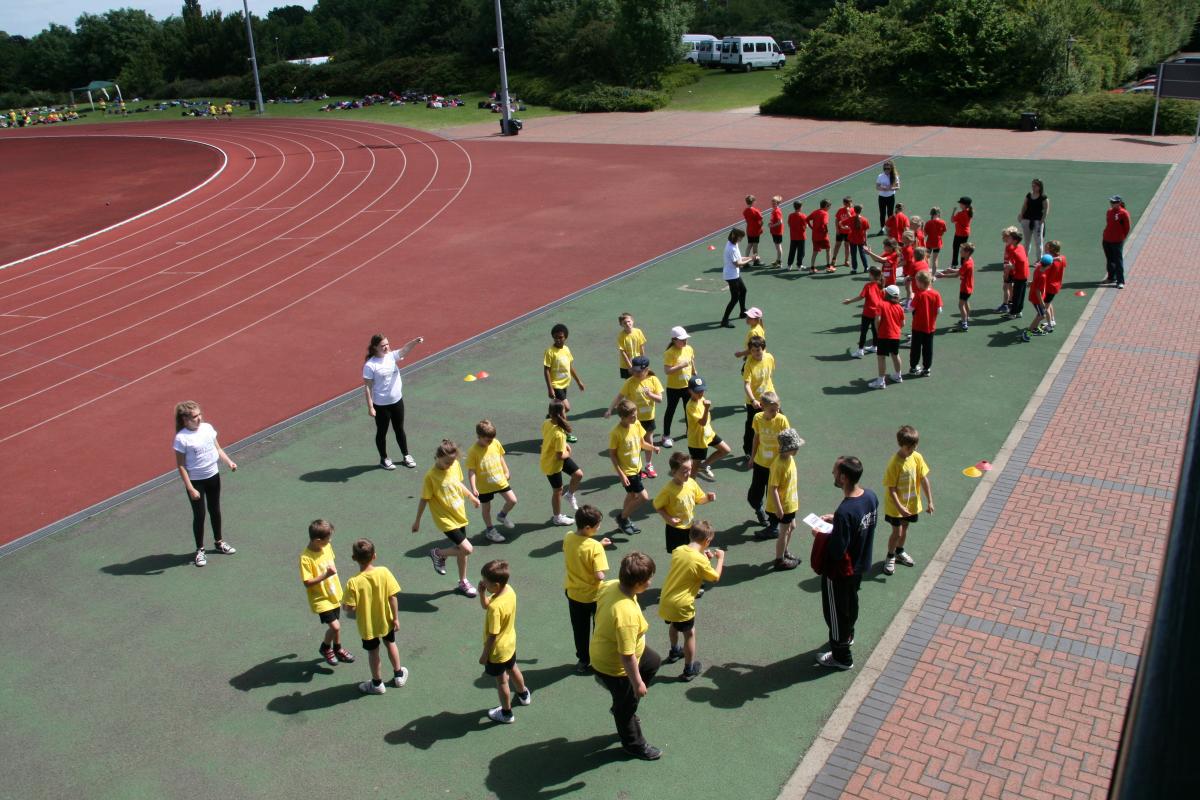 Show related pages
The Youth Projects Committee
Paul Dover - Chair
Amber Slamaite

Alan Shipp
Sian Franklin
Mike Smith

Alan Edwards
Maureen Hallsworth
The priorities for 2018 to 2019 include -
Rotary Competitions with local, District, Regional and National heats :
Youth Speaks Competition 2018 - 2019 (12 to 14yr olds) - November
Local schools put forward teams of three to speak on a topic of their choice,
to promote the skill of confident public speaking.
Young Writer of the Year Competition 2018 - 2019 (under 18yr olds) - November
Local schools put forward aspiring writers in (one of three age groups under 12, under 14 and under 18 - as of 31st August 2017) - who create a themed piece of writing, to promote the art of essay writing
and the ability to express oneself well in English.
Also :
Kids Out - (June) a fun day out for children at Wimpole Hall & Farm eg from the Castle Special School
- requests volunteer helpers.
Mini Olympics - (June) an annual summer sports event for primary schools in the Cambridge area
- requests volunteer helpers.
Sports Bursaries - apply to the club.
RYLA Rotary Young Leadership Award - September Sat 2nd to Sun 10th.

- The club annually gives financial support to 18 to 26yr olds to attend this week long residential, outward bound, fun and challenging leadership course at Grafham Water, to give physical and mental confidence in their own abilities and to bravely challenge themselves outside their comfort zone. The experienced and sympathetic tutors support and motivate the candidiates throughout the week in small groups.
Apply for next year -
The Club will be seeking Candidates from January 2019! for September 2019 at Grafham Water.
Rotakids at Bar Hill Primary School - a Rotary Club for Primary children sponsored and supported by our Club. To promote charity work and a willingness to help others.

Dictionaries 4 Life - supplying high quality illustarted dictionaries to Primary and Special School free of charge, to encourage literacy and reference book use - a Rotary wide project.