The Knutsford Jog
A sponsored jog around the Moor Park in Knutsford to raise money for charities.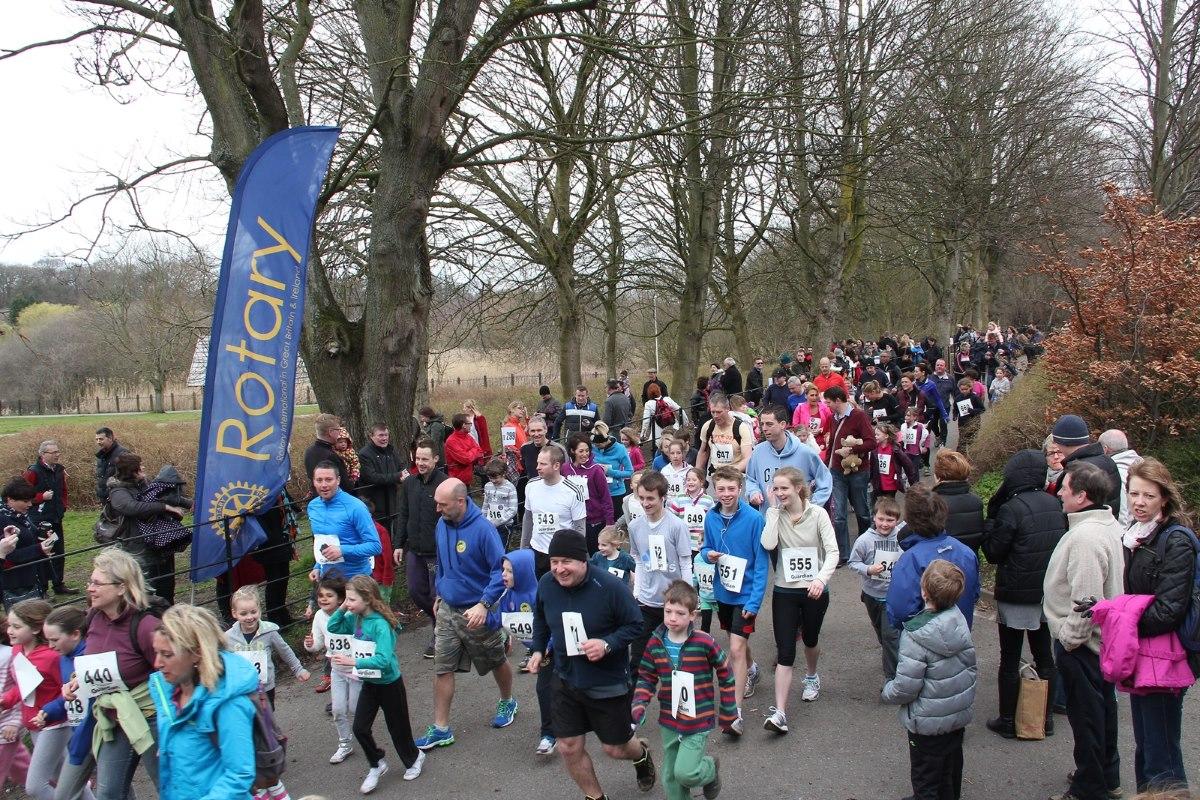 Each year we organise the sponsored Knutsford Jog, typically on a Sunday in March.
This year, 2017, we have given nearly £8,000 to the nominated charities,.

Next year, our Jog is on 18th March 2018 in aid of the Joshua Tree charity

that gives  support to families across the Northwest living with the life-changing 

experience of childhood cancer. Their vision is to build a new family support centre

in Northwich.


 

Plus, of course, other charities and good causes supported by Rotary.
 
 



Go to
for further details.
We started in 2000 and have raised over £100,000; mainly for local charities.
Note, We do not waste money on 'overheads' or 'Chief Executives' ! We actually give more money to the charities than we collect from the joggers, thanks to a wonderful band of local businesses who support us.