Manchester East club
Eric Price who was one of our honorary members was a Past President of Manchester East club.
The club was founded on Monday 15th December 1958 when the district was District 105.
As well as Club President Eric was also for a time the District Photographer but had to give this position up in 1993 due to ill health.
When he passed away his daughter June gave us Eric's Rotary file which he kept and we have scanned some of the main items from it. We hope you find them interesting.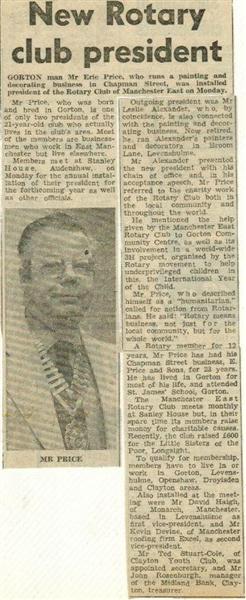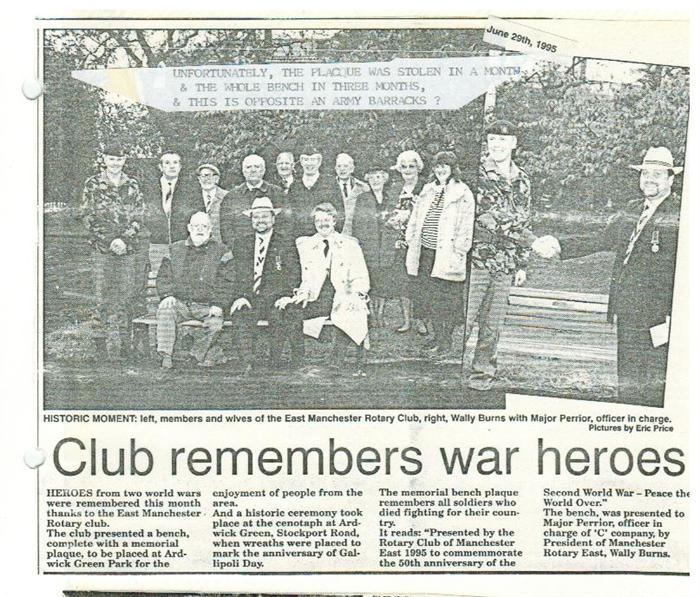 Pictures of a formal dinner (date unknown)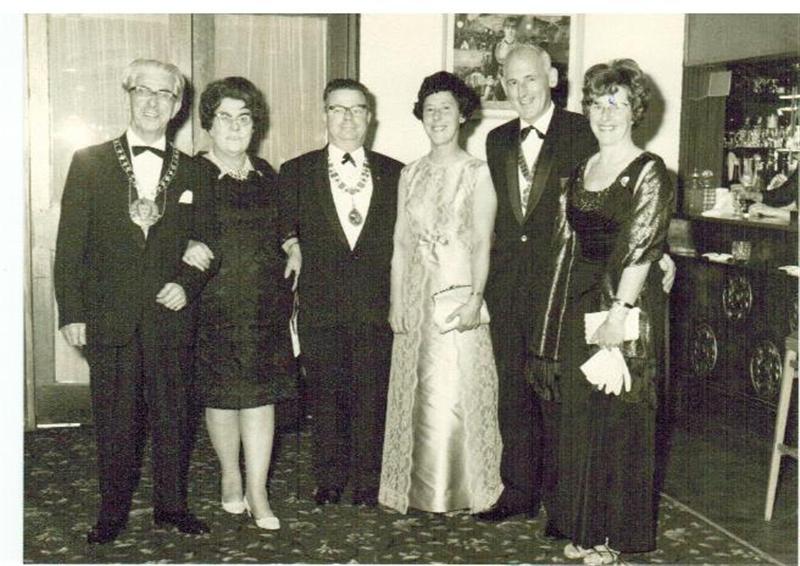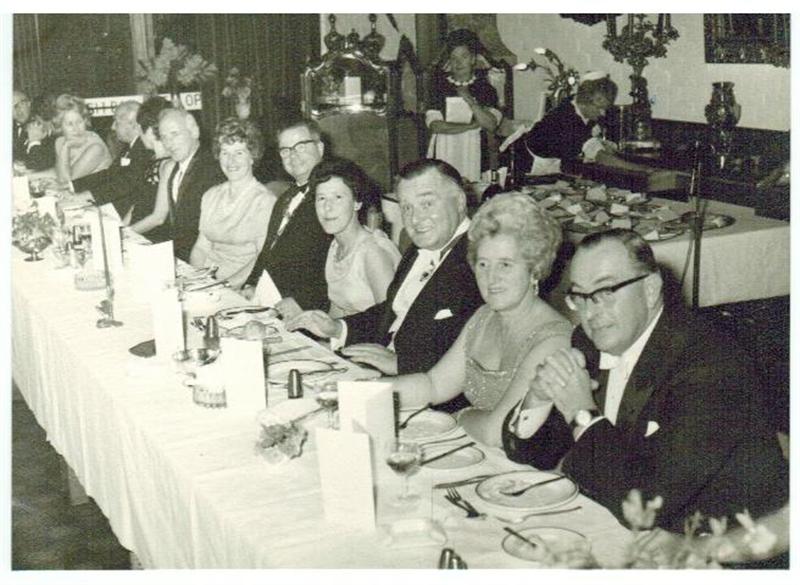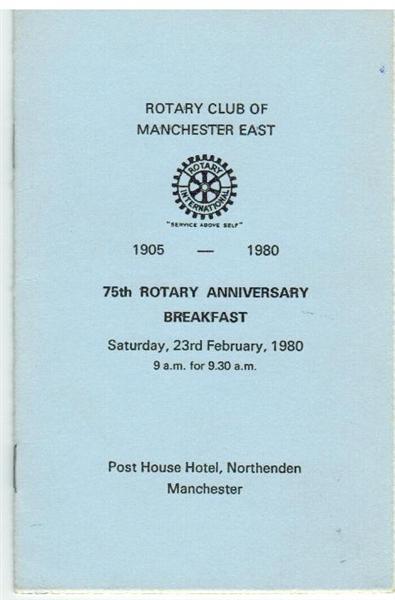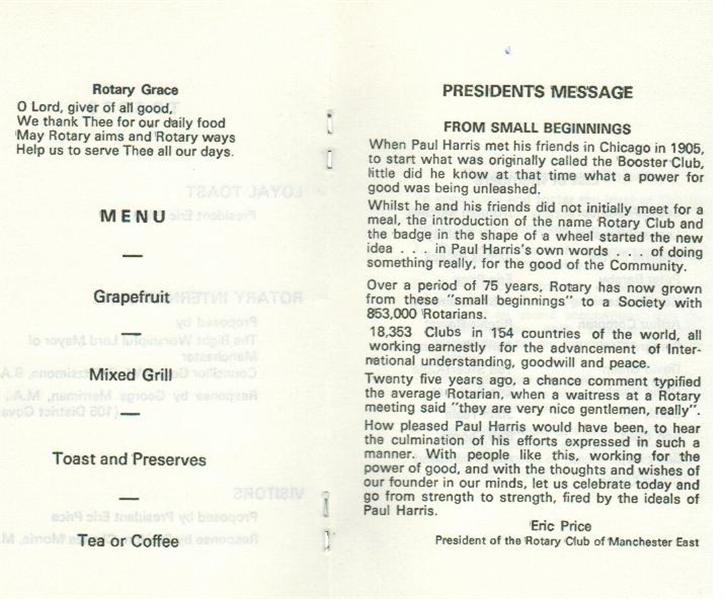 The message is still relevant today.
Stephen Kimber
RC Glossop