Project Linus UK
Project Linus UK is a voluntary organisation that aims to provide a sense of comfort to sick and traumatized children in hospital and home through the provision of home made quilts.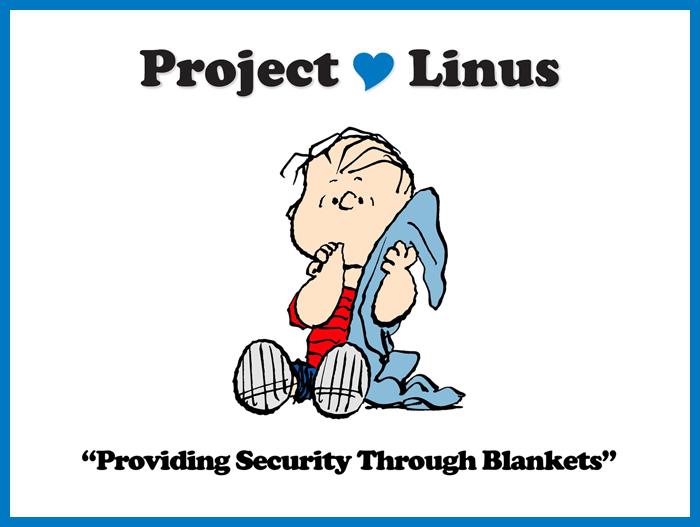 Project Linus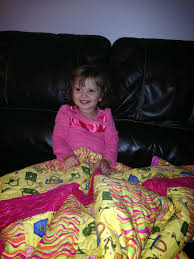 A Linus quilt in use
Project Linus UK is a volunteer organisation that aims to provide a sense of security and comfort to sick and traumatised babies, children and teenagers through the provision of new home made patchwork quilts and knitted/crocheted blankets.
Project Linus began in America in 1995 when Karen Loucks saw a newspaper article showing how much a comfort blanket had helped a child cancer victim and decided to organise blankets for her local childrens cancer unit and started spreading the word. Since that time over 4 million blankets and quilts have been delivered worldwide.The organisation began in the UK in March 2000 and volunteers deliver about 2,000 quilts and blankets to sick, disabled or disadvantaged children across the UK each month.
Linus volunteers in Malton and Norton meet regularly at the Methodist Church, Saville Street, Malton and they aim to deliver quilts to children in Ryedale, North Yorkshire.
For further information contact Gloria Fox at 01653 698425, email derglofox@gmail.com.
They cannot reach out to every distressed child but can help to provide them with tangible evidence that someone cares, along with the physical reassurance that comes with being snuggled up in a quilt.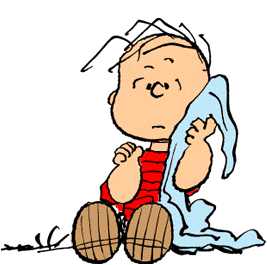 Supported by the Rotary Club of Malton and Norton