2013 Christmas Food Parcels
Christmas Food Parcels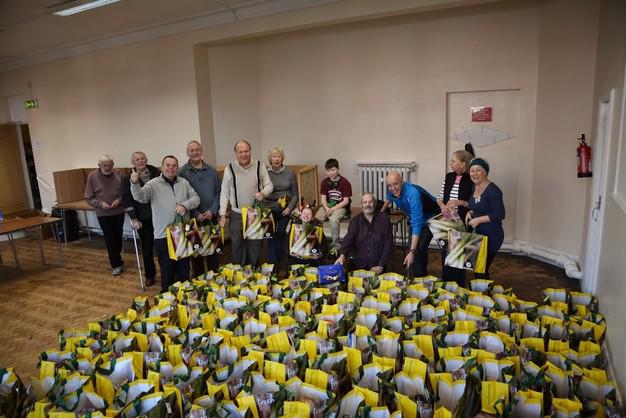 December 2013 Christmas Food Parcels
Once again the residents of St Annes on the Sea have been very generous and have donated items of food which have been distributed to the needy in our community.
The amount of donated food has enabled us to create almost 200 food parcels which have been distributed to a variety of local charities.
In addition around 20 such parcels have been donated to the Blackpool Women's Refuge.
Our thanks go to all the residents who have contributed and also to Morrisons Supermarket for the provision of bags.
Here are some photos of Rotarians and friends sorting the donated items in the Parish Rooms of the Parish Church of St Anne.