Clean Water Sand Dams in Kenya
How to collect clean water for use by the whole community.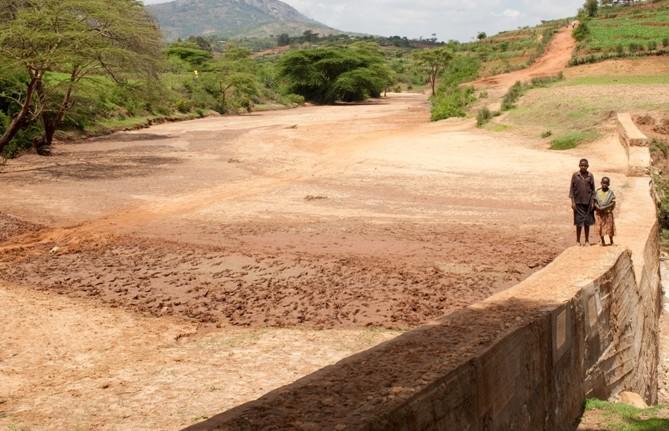 Show related pages
We have made funds available to the Excellent Charity which specialises in the provision of clean water. They have pioneered the building of Sand Dams in Africa. In Kenya alone there are now 450 such dams built and maintained by the local community.
What are Sand Dams how do they work?
These dams not only provide huge health benefits by providing clean water. They also free up women and children from the daily chore of walking miles to collect water from the nearest water hole. This time is now used to allow women to work on other productive tasks and the children are now able to go to school and get an education. A win win win situation.
Do take the time to watch this video which explains it all!