Wishing Shell
The Wishing Shell a shell in shanklin where Rotarian Peter Thompson collects the money on a weekly basis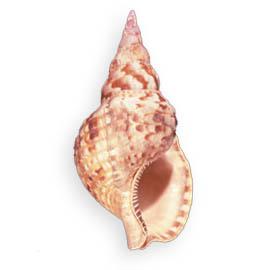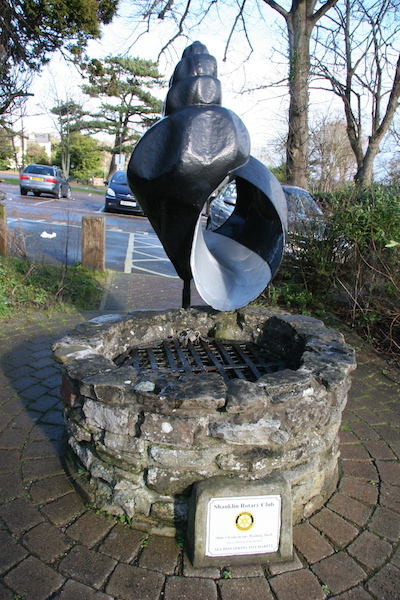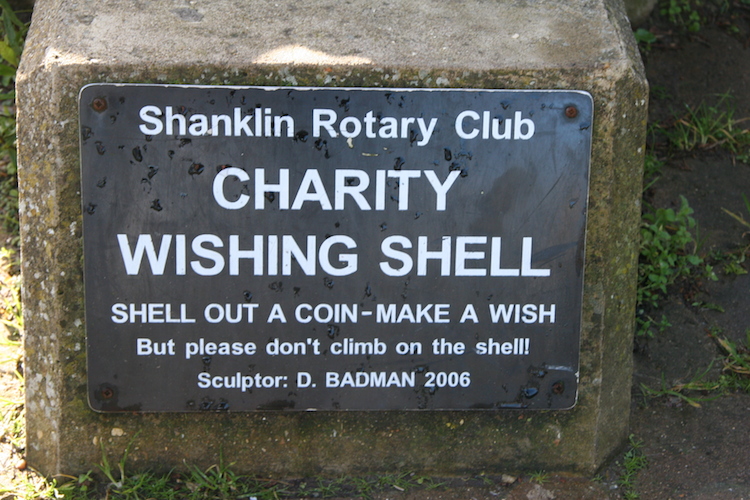 As part of celebrations to mark 100 years of Rotary in the town, Rotarians unveiled a striking new fundraising wishing well.
The well was created by Chale artist Dave Badman, who salvaged metal shelves to create a giant winkle shell that now adorns the well in Shanklin Old Village.
Passers-by can drop cash into the shell that will then drop into the well and eventually be donated to charity.
The first charity well was built in the 1960's and was replaced in the 1970's by the current well. The club has collected £12,000 from the well, £2,500 of which has been presented to the RNLI, while the rest has gone to the clubs charities.
It is hoped that the new well will attract more donations.