County Music Service Bursary
3 Rotary Clubs - of Rugby, Rugby Dunsmore, and Rugby Saturday Breakfast organise a Music Bursary Scheme for the children of Rugby (Under 18s) which is run in conjunction with the County Music Service.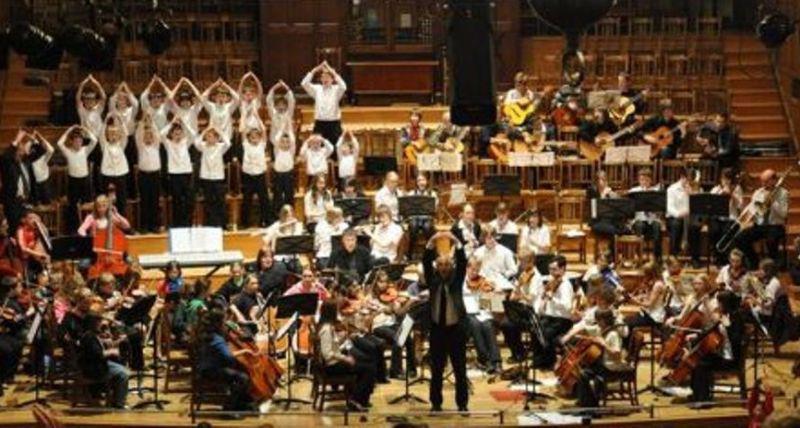 ROTARY CLUBS OF RUGBY MUSIC BURSARIES
The three Rotary Clubs of Rugby have set up a Charitable Fund to provide Music Bursaries to enable young people in Rugby to continue with their musical education. The Fund is administered by a committee of six Trustees, drawn from the Rotary Clubs.