Opportunities for Young People
.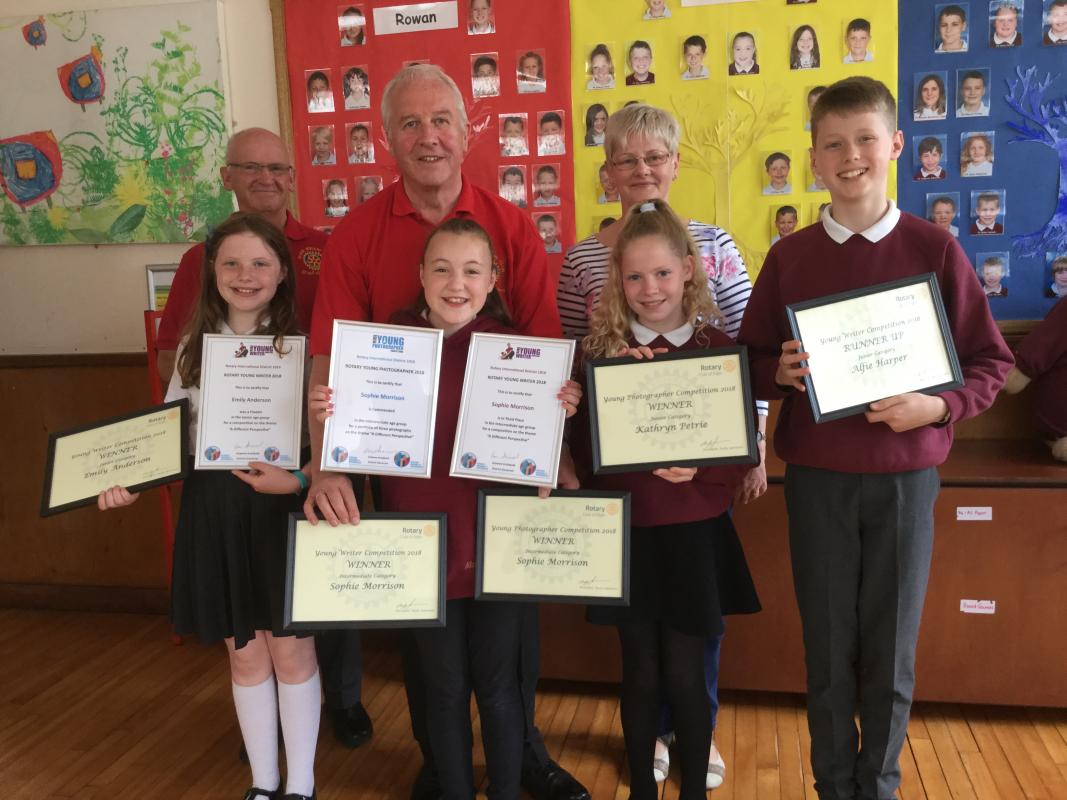 Many young people are participants in Rotary's youth and young adult programmes, such as, RotaKids, Interact, Rotaract, and Rotary Youth Leadership Awards
Rotary clubs also promote competitions, such as Young Writer and Young Photographer at local, area and then onto national levels.
Rotary Elgin will continue to sponsor candidates to attend RYLA (Rotary Youth Leadership Award), will hold their annual Primary School Quiz and hope to develop further our own local Elgin Rotary Leadership Initiative (ERLI) to include additional schools to provide young people with this valuable training opportunity.
Rotaract
Rotary Elgin will continue to work with our sponsor club Rotaract Moray.

Rotaract is an opportunity to be part of a fun, dynamic and unique International organisation for people aged 18-30, offering a wide range of activities that will enable you to try something new, whilst having a great time and meeting others.

Rotaract meetings on the first and third Monday of every month at 7:30pm, the venue can change, however please contact Rotaract directly by e-mail at morayrotaract@live.com or visit morayrotaract.org for more information. Follow them on facebook Rotaract Moray.

Interact

Rotary Elgin and in conjunction with Elgin Youth Cafe will be starting an Interact Club at The Warehouse.

Interact is an organisation which offers young people aged 12-18 great opportunities to broaden their horizons, make friends and help others.

Interested? Please contact Peter@elginyouthcafe.org

More details on meetings will follow, please follow our facebook page ElginRotaryClub.
RotaKids
Rotary Elgin now support three Rotakids Clubs at New Elgin Knockando and Bishopmill Primary Schools.
Refer our Related pages to see what they have been up to!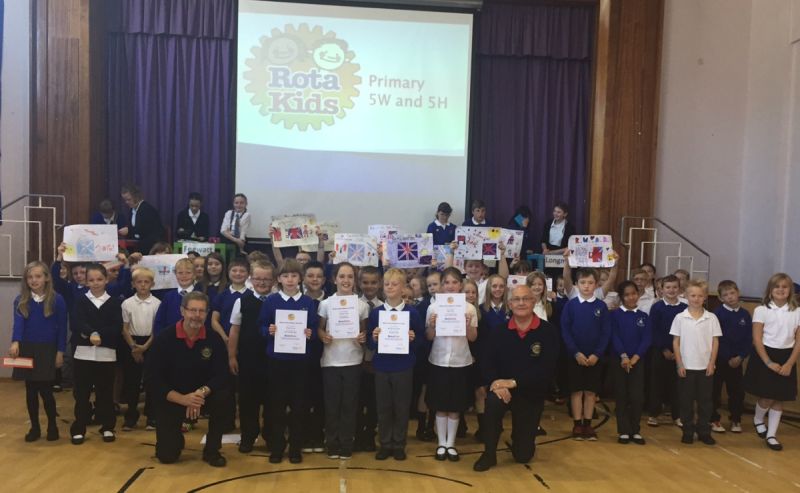 During May RotaKids from New Elgin and Knockando Primary Schools, made a trip to Banff acting as Ambassadors for RotaKids encouraging new schools to get involved.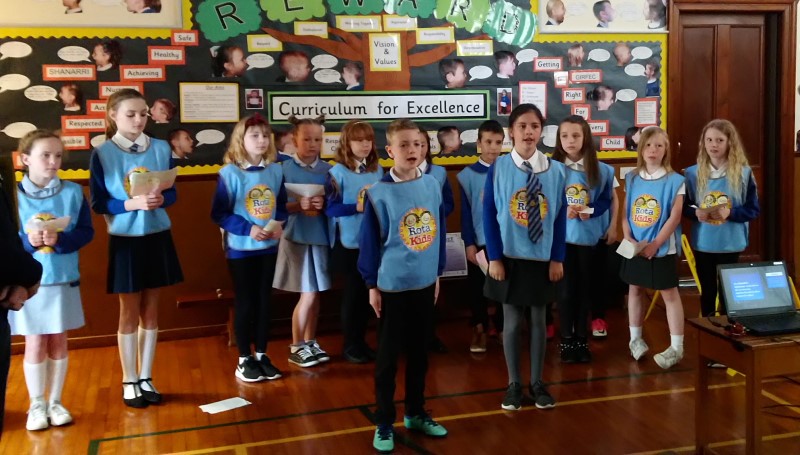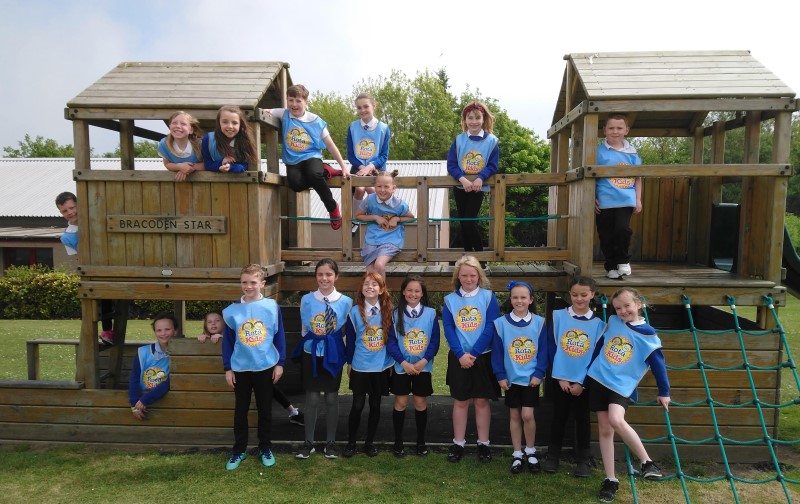 Young Writer
Creative writing is a talent to be celebrated and to be able to write is a special gift. In Great Britain and Ireland there are young people who have, or have the ability to develop this talent and we wish to promote writing through the Rotary Young Writer competition. Starting with club level competitions, winners progress to district events and ultimately, a national final with the winning work subsequently published in Rotary magazines and on this website. The quality of work submitted in previous years has been outstanding.
This three stage national competition aims to encourage development of writing skills. If offers young people the chance to;
Practice their writing skills
Write with imagination and creativity
The competition is open to students in full time education in three age groups;
Junior 7 – 10 years (by the 31 August each year)
Intermediate 11 – 13 years (by the 31 August each year)View Page
Senior 14 – 17 years (by the 31 August each year)
An amanuensis can be used for entrants with motor control difficulties to record their work to paper.
2018 / 2019's theme is "My Inspiration"
Young Photographer

The digital camera has revolutionised the photographic world with instant results and the end of the concept that the camera never lies. As a talent, and an art form, we celebrate the photographic skills of thousands of young people with a sequence of competitions that give them the chance to demonstrate and display just what they can produce. Each year, we see more and more entries for Rotary Young Photographer, each submitting a portfolio of photographs into the final.
This three stage national competition aims to help develop photographic skills. Young people can:
Experiment with photography
Interpret their chosen topic
Use digital and traditional methods of photography
Express ideas through the medium of photography
The competition is open to students in full time education in three age groups;
Junior 7 – 10 years
Intermediate 11 – 13 years
Senior 14 – 17 years
2018 / 2019's theme is "Beauty of Nature"
Young Musician
Rotary Elgin 2018 Competition took place at Elgin Academy on Wednesday 28th November

Instrumentalists and Solo Singers performed in front of an audience.

After a very closely faught contest, Matthew Hamilton, with a performance of If I Were a Rich Man took the overall title and will go forward to Round 2.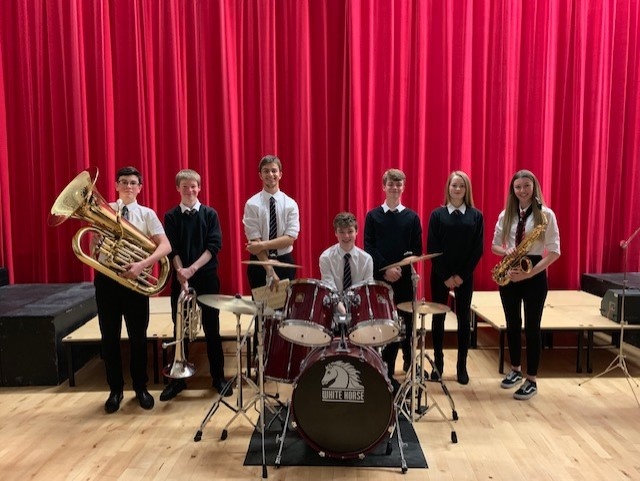 Primary Schools Quiz
Primary Schools Quiz is a competition for Primary 7 Pupils. Elgin Rotary invite schools within their catchment area (Elgin, Lossiemouth, Hopeman, Burghead, Lhanbryde, Mosstowie...) to take part in a Quiz. The date and venue are still to be set.
This years competition has now been completed and Burghead Primary School were the overall winners and will now go through to Round 2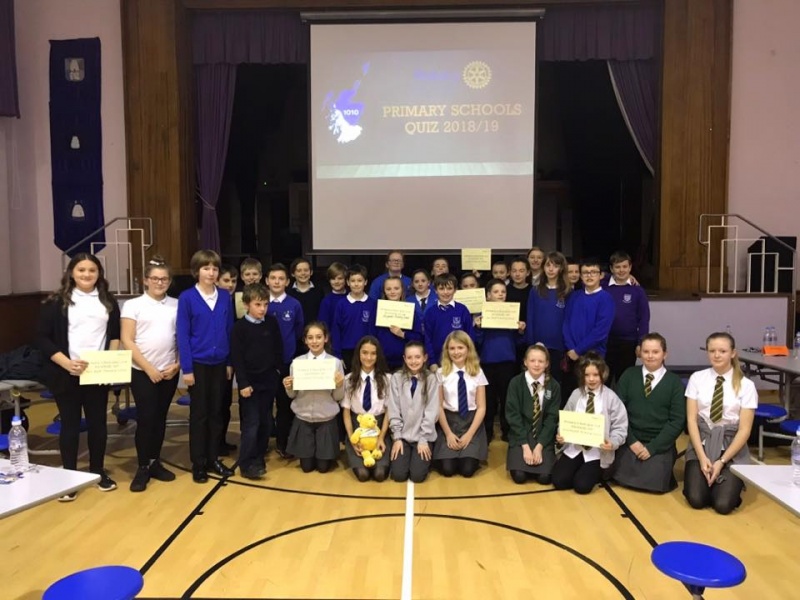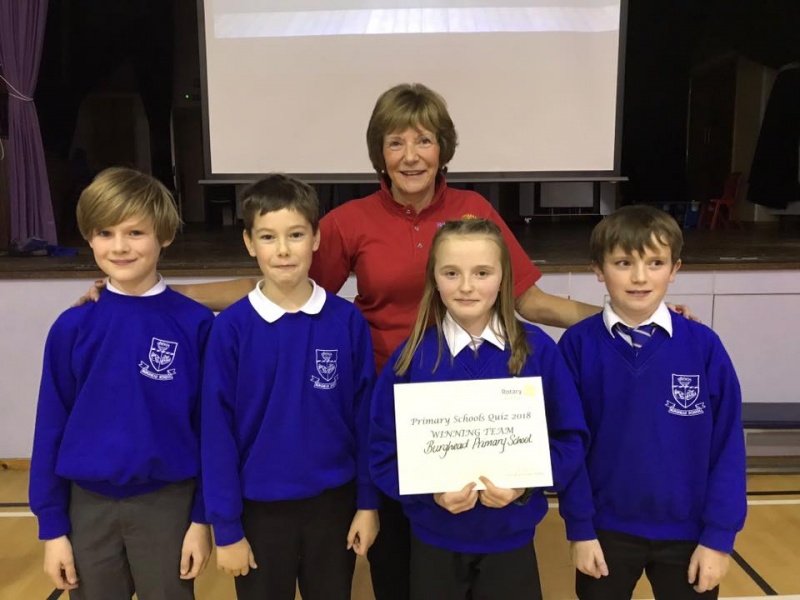 RYLA

What is RYLA about?
The object of RYLA is to develop leadership qualities and team working: to give a sense of pride in achievement; to stimulate mind and body, and in doing so to emphasise the importance of sportsmanship, fitness, character and personal relationships as part of quality living.
For more information view 2019_RYLA_Leaflet

To Express Your interest complete the following form 2019_RYLA_Expression_of_Interest_Application

Girls Camp: 6th July – 13th July 2019
Boys Camp: 13th July – 20th July 2019
.