The Grove Environmental Project
Members have built 16 bird nesting boxes and installed a bench at Grove Wood.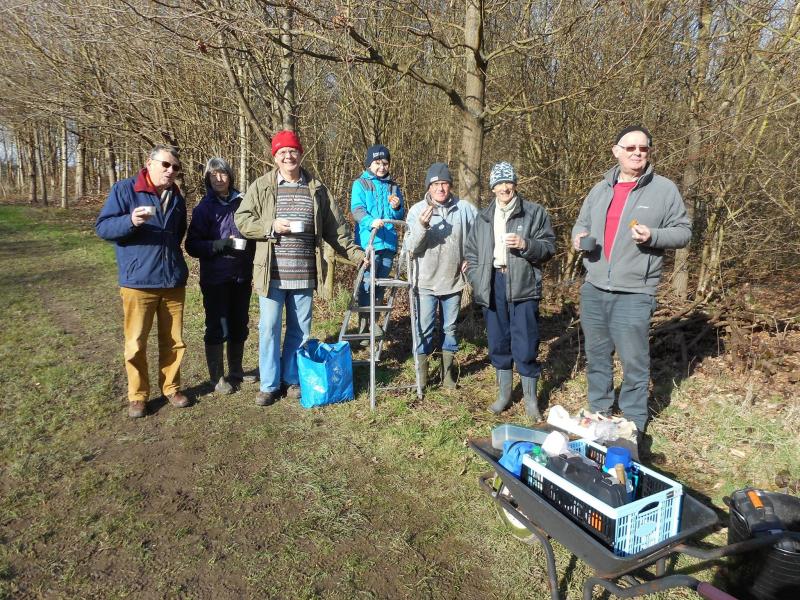 Show related pages
As part of our support to the community & wild life Landguard members have built 16 bird nesting boxes. These have been fixed in suitable places at the Grove Wood in Felixstowe. We have also provided & installed a new wooden bench made by the Genisis charity for the public to enjoy. Members will now be watching with interest & hoping that our feathered friends will take advantage & nest in the new boxes.