LINCOLN CLASSIC AND VINTAGE VEHICLE RALLY
Sun 12th August 2018 at 11.00 - 16.30
The Lincoln Classic and Vintage Vehicle Rally took place at E.H.Thorne, Rand on Sunday August 12th 2018 The Rally features all sorts of vehicles as well as a Family fun day A great day out for the whole family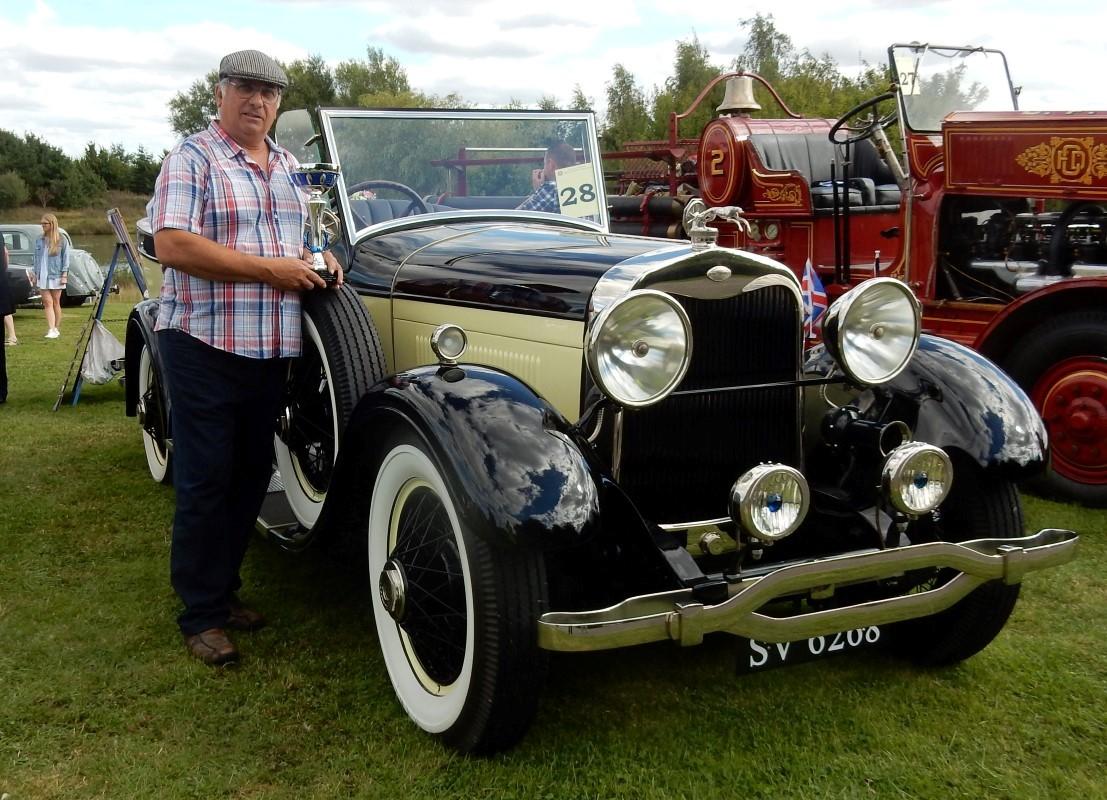 E.H Thorne (Beehives) Ltd Beehive Business Park, Rand LN8 5NJ—Near Wragby Lincoln.
The event is situated in a beautiful landscape setting with lakes, making this an ideal day out for the family
STALL HOLDERS WELCOLME FROM 9AM - CONTACT ORGANISER BELOW FOR ENTRY FORM
This is a fun day for all the family including,
Side stalls, Tombola, Lucky dip, Kids rides, Bouncy castle,
Village games and lots more for all the family
Food available, BBQ, cakes, tea/coffee. Ice-cream, Bar on site.
Plaques will be presented to every entrant and Trophy for 'Best in show'
ENTRY £5 PER EXHIBITOR VEHICLE WHICH INCLUDES PRESENTATION PLAQUE

VISITOR CARS £7.50 INCLUDING OCCUPANTS
WALKING VISITORS ADULTS £3 - CHILDREN FREE
TO DOWNLOAD THE ENTRY FORM CLICK HERE
POST CHEQUES OR EMAIL ENTRY FORMS TO ROTARIAN SHEILA WEBB, THE WEBSITE, SCHOOL LANE, BROADHOLME, LINCOLN LN1 2LZ - sheila_webb2005@btinternet.com
tel 01522 704792
PAYMENT BY CHEQUE MADE OUT TO THE ROTARY CLUB OF LINDUM-LINCOLN
OR
PAYPAL ACC (sheila_webb2005@btinternet.com)
PROCEEDS TO ROTARY CHARITIES
TO DOWNLOAD THE POSTER CLICK

HERE