Supporting WaterAid
In memory of Rotarian Colin Low.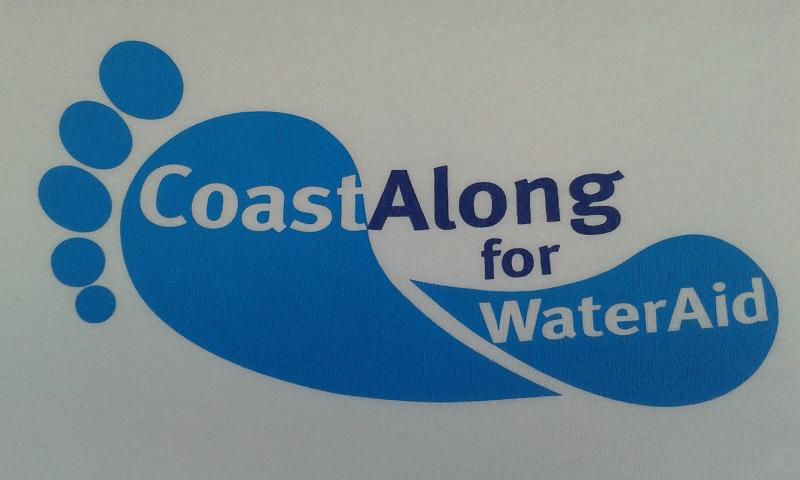 WaterAid Annual coastal walk.
Since September, 2009, The Rotary Club of Preston (Torbay) has sponsored the Torbay leg of the walk as a memorial to fellow Rotarian Colin Low, who died earlier that year, and in recognition of his work for WaterAid, of which he was a staunch supporter for many years.
Originally, the walk was organised as "Coast Along for WaterAid" along the South West Coastal path, which is 630 miles long and runs between Minehead and Poole through Cronwall, Devon, Dorset and Somerset. This path is divided into 70 sections of between four and 15 miles in length and each section is graded as easy, moderate, strenuous or severe so walkers can choose a path which suits their level of fitness. The Colin Low's memorial path runs from Brixham Harbour to Torquay Harbour, it is 8.4 miles long and is graded as moderate.
Every year, the International and Foundation Committee of the Rotary Club of Preston (Torbay) organises the Brixham-Torbay walk which helps raise funds for Colin Low's favourite charity which he supported during his life. Every year too, club members and other participants are joined by Colin's family members as a way of continuing the work he did for WaterAid over the years.
It is an opportunity to see friends who are taking part, enjoy the beautiful scenery, exercise and help the world's development, in memory of a Rotarian who did so much for WaterAid.
Click on 'Related pages' to the right of this screen to see slide shows.
Read more: http://www.exeterexpressandecho.co.uk/Family-s-charity-trek-memory-father/story-11800670-detail/story.html#ixzz44rxO4C7Y
Follow us: @expressandecho on Twitter | expressecho on Facebook