News Bulletins
An archive of Ashtead Rotary Club news bulletins.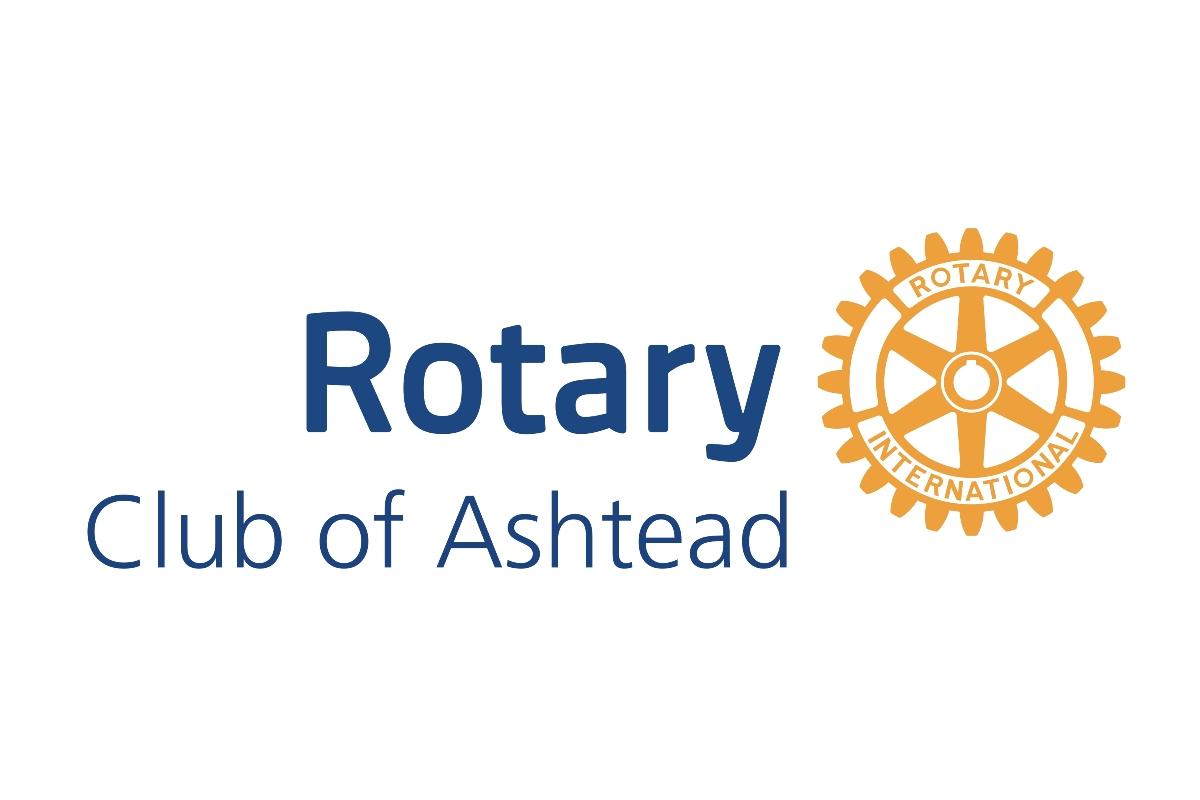 ---
Get Involved With Ashtead Rotary Club!

Would you like to get involved with your local community and international charitable projects? If so, come along to our membership development event on Sunday 11th September 2016 at Ashtead Park Garden Centre to find out more about what we do and how you could contribute. [Added 25th August 2016].

---
Ashtead Rotary Club Featured On Radio Wey
One of our members, Len Wood, was interviewed on Radio Wey to publicise the fantastic work of Rotary International, the activities of Ashtead Rotary Club and the history of Ashtead Rotary Village Day. Listen in here. [Added 31st May 2016].
---