END POLIO NOW CHRISTMAS CARD
2018 Christmas Card Profits from the sale of these Christmas Cards go to the 'End Polio Now' campaign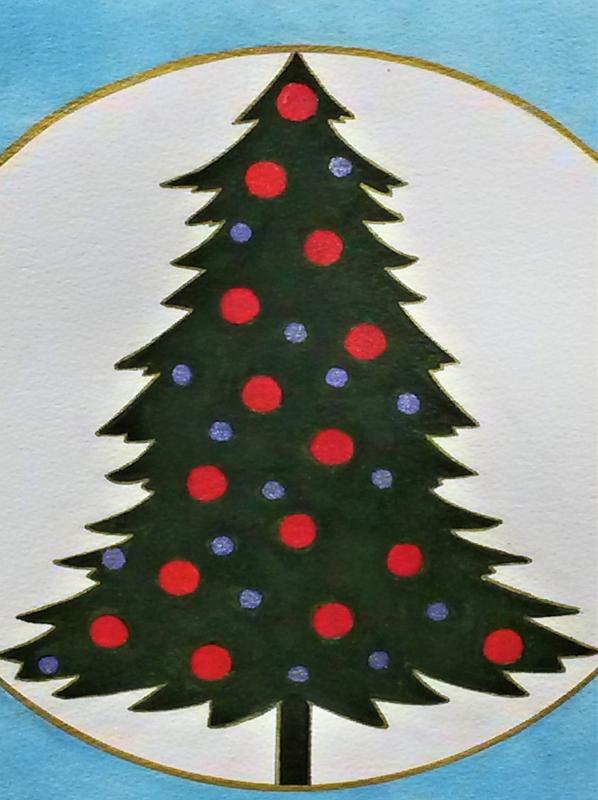 We are delighted to publish details of our 'End Polio Now' (EPN) 2018 Christmas Cards.
Every penny profit will go to 'End Polio Now'. Profit generated from purchases will be
donated to Rotary Foundation UK and credited to each purchasing club's EPN account.
Cards are in packs of 10 with envelopes at £4.25 per pack inclusive of post and packing.
Our 2017 card made a profit of £2.48 per pack of 10 cards, a massive 58% of sales.
A club purchasing 50 packs received a credit to their EPN account of £124.00.
Whilst still available this will be double matched by The Bill & Melinda Gates Foundation.
Our timeline is as follows:
Orders placed and cheques received by: 27th October 2018
Delivery to one address per club by: 30th November 2018
Confirmation of Club Donation to End Polio Now: 31st January 2019
(In 2017 this was achieved by 30th November)
We hope you will be as pleased as we are with the quality of these cards, and that you will support this initiative, which has been approved by The Rotary Foundation of The United Kingdom and the RIBI Foundation committee. Most people buy charity cards in the High Street so here is an opportunity to buy a card where profits are donated to the most significant charitable program(me) in the history of Rotary, to rid the world of the devastating and life-changing Polio virus.
Card size is A6 - 105 mm x 148 mm (4.1 x 5.8 inches in old money)
Printed on 280 gm Scancoat Elegance or similar.


The inside cover is intentionally blank so you can overprint your own details such as club name, meeting time and venue, events, contacts, website and FaceBook links.
DOWNLOAD THE LEAFLET WHICH INCLUDES THE ORDER FORM BY CLICKING HERE