Charitable Donations 2016
Details of Charitable Donations made in 2016 by the Rotary Club of Rainhill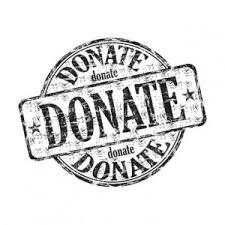 Thanks to the generosity of the public and our members who work tirelessly during the year in fund raising activities, the Rotary Club of Rainhill is able to support many local, national and international causes.

Click here to see a list of organisations that have benefitted from the funds we have raised during 2016.
The key initiatives which generate the levels of funding we able to achieve, include:
Dragons Den

Rainhill Beer Festival
Santa Sleigh Collections
We hope to continue our fund raising efforts in 2017 and support the many worthy causes we engage with during the year.