St.Helens Young Carers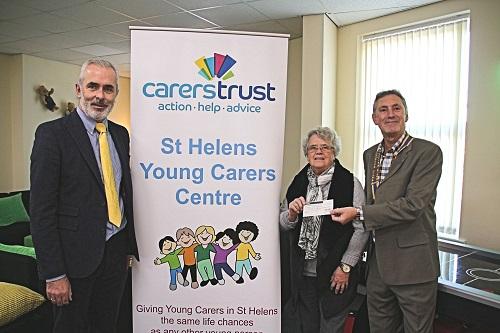 Donation of £500 to St.Helens Young Carers
The St.Helens Young Carers look after children who care for their adult family. The trust give the children a chance to have a break away. They have facilities to play with other children, a quiet room to just sit relax and just chat with the team members and generally unwind.
The cheque will allow them to give the children a Christmas present and a dinner. Some the children can be as young as seven, who have all the problems of going to school as well as running the home.

Photo's of David presenting a cheuqe to young carers trust st helens for £500.00.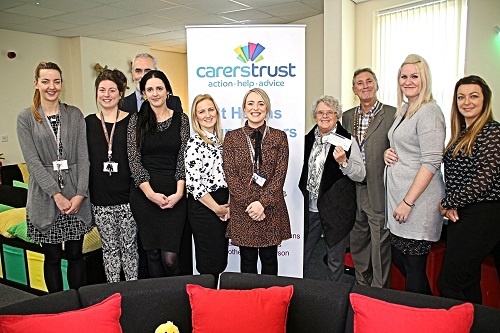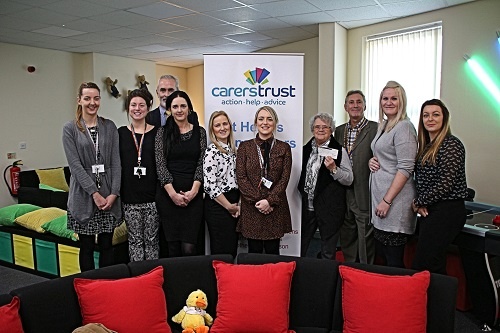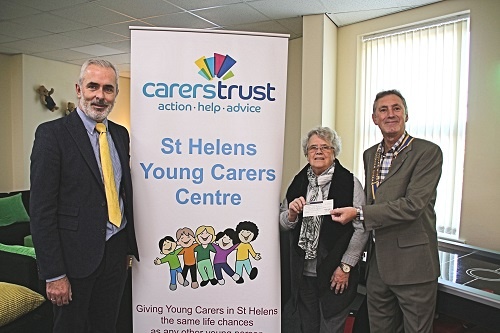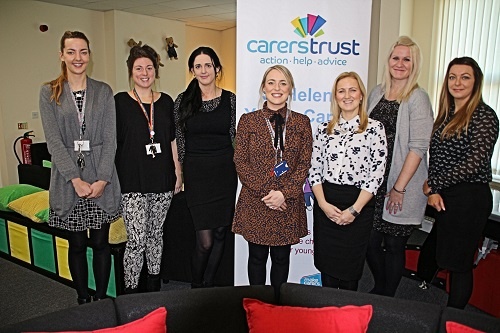 Contact Gordon Webber about this page: