Fundraising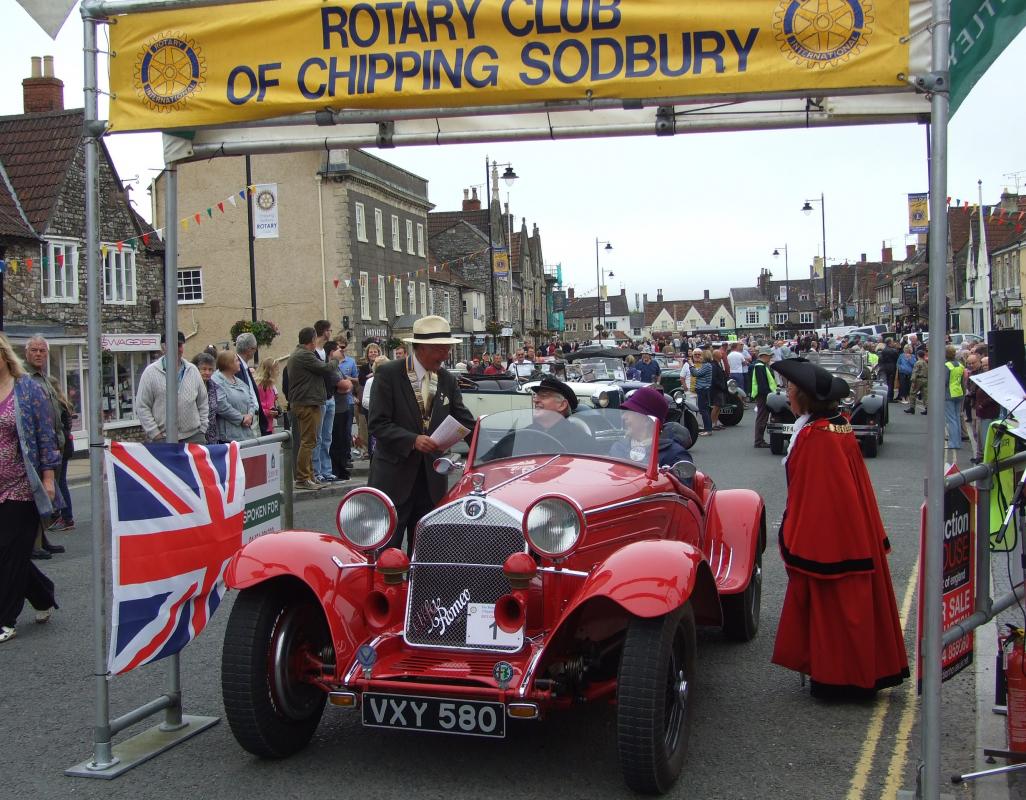 As the name implies, this committee is responsible for raising funds to enable the club to help support local and international individuals and projects with donations.
Our Classic Car event takes place on 25th June.
(for entry forms click on Sodbury Classic Car Run)
The Rotary Club's 22nd Classic Car Run takes place on Sunday 25 June in Chipping Sodbury with classic cars, motorbikes and vans all lining up in Broad Street from 7.30am leaving by 10.15am
Come and have breakfast in the High Street and see over 200 classic cars on display.
The route heads north into Gloucestershire and takes in a coffee stop at Dursley Leisure Centre.
Then, for the first time. you will have the opportunity to see the cars return to Chipping Sodbury Rugby Club from around 12.00 noon
As in previous years all Rotary profits will be allocated to our Rotary Charity Account, helping us to continue supporting both national and local groups, individuals and charities.
Contact Richard Hassard about this page: