Membership of Rotary - FAQ's
Answers to those questions most frequently asked by people considering joining Rotary
Who are we?
While all Rotary clubs are united in their purpose, each club is autonomous and has its own characteristics. Our club currently has 45 members from a wide range of business and professional backgrounds. About 1/3 are in full-time employment, 1/3 semi-retired and the remainder are leading a very active retirement. Our members are 'people who like people'.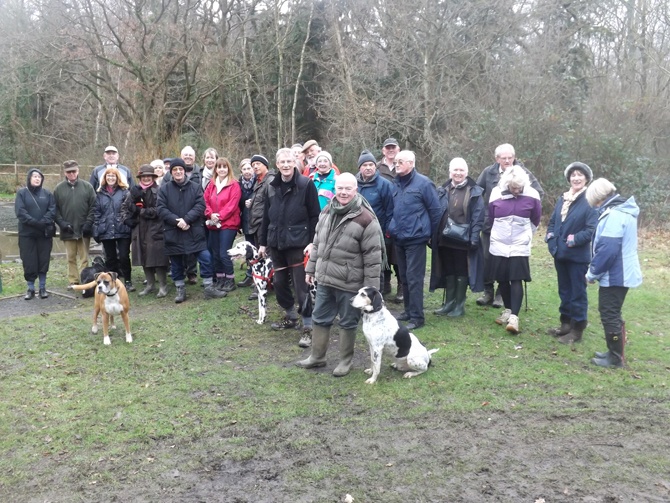 So is Rotary mainly about raising money for charity?
Fundraising is important to us and we do raise significant sums of money, but Community Service also encompasses acting as marshals at events like the Canterbury Half-marathon and Light up the City. We regularly use these monies to fund and assist with outings for Young Carers and Joy Lane Autism Unit and support a local Guide Competition as well as contributing to local, national and international charities.
In recent years we have organised interview panels at Whitstable Community College and would look to new members to bring recent work and management experience to ensure that we remain current and relevant to young people about to enter the workplace.
Will I be expected to financially contribute to the club's designated charities?
The role of members is to support fundraising projects by using their business and management skills and giving their time, rather than 'putting their hands in their pockets'. This can involve working within a project team, marshalling at local events or simply covering a 2 hour 'bucket collection' shift at a supermarket to raise money for local charities. The following pictures show us enjoying various fund raising activities.

From the top left: Barn Dance, London Welsh Male Voice Choir, Country Pursuits Day, Bucket Collection, Mobile Chemotherapy and Stone The Crows at Whitstable Regatta.
What does the social side of membership entail?
The club runs a varied and active social programme and prides itself in being welcoming to new members and their partners. There is no obligation to attend social events, but most members agree this is one of the key benefits of membership.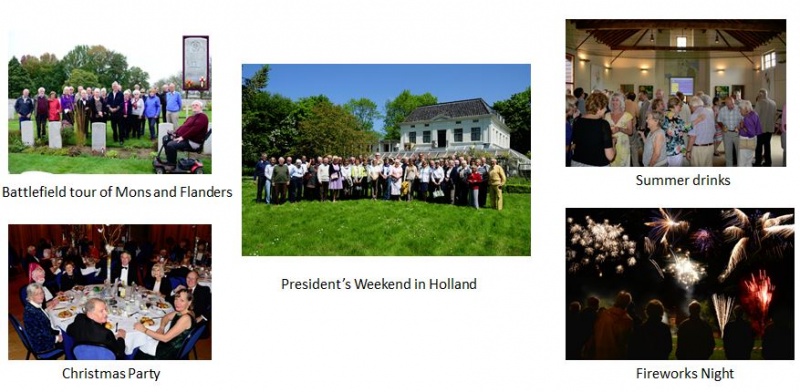 What does it cost?
Each club sets its own budget and the membership subscriptions have to be paid to Rotary International (RI) and Rotary Great Britain and Northern Ireland (RIBI). Our subscription for Rotary Year 16/17, July to June, was £80. Meals taken on a Monday night and some social events are paid from the dining account. Members find it convenient to set up a standing order for £55 per month to cover this aspect and adjustments are made at the end of the Rotary Year as necessary based on members attendance record. It should be stressed that members only pay for what they take part in.
How Often do I need to attend?
Clearly we would hope that new members will support the Club, get to know all the other members and assist in fundraising and Community Service activities - a high level of attendance is the best way to achieve this. We also recognise that many people have other commitments that have a call on their time for varying periods in their life. There is no hard and fast rule here and we would be happy to discuss appropriate attendance criteria to fit your circumstances.
I think I might be interested – what happens next?
Membership of the Club is by invitation, and if you know any of the members they will be happy to introduce you. Don't worry if you don't know anyone within the club, as the role of our current Membership Secretary is to answer any questions that you might have and arrange for you to visit on a Monday evening and invite you and your partner to a social event so that you can both get to know us and be sure before you commit to anything.
Please contact us at membership@rotarycfob.org, giving a telephone number and a suitable time that we might call. Alternatively complete the form that you can be reached via the green button on the home page.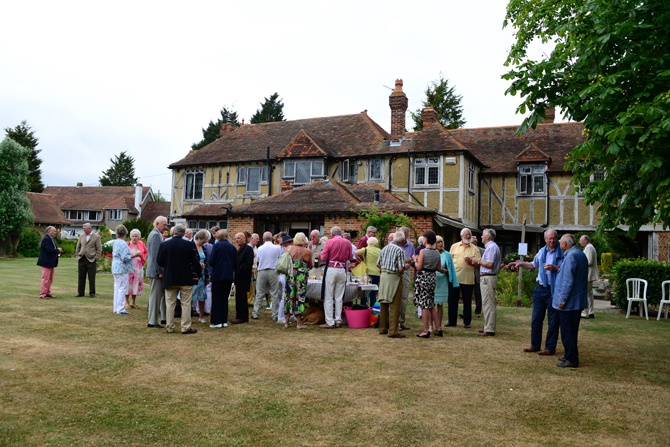 President's Summer Lunch Party