Rotary Swing Band Dance
Details of this year's annual Swing Band Dance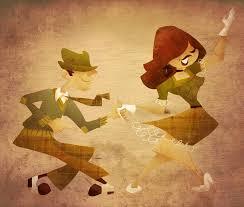 The Vewood Rotary Swing Band Dance has now become an annual fundraising event within the Rotary Calendar.
Every Spring the club organises the dance with music from the Swing Unlimited Community Big Band

The evening also includes a licenced bar and supper
All proceeds go to support either the President's chosen charity or other causes supported by the Rotary Club of Verwood.
See details (including ticket prices and where to get them from by clicking on the 2018 link lower down this page.