Luncheon
Wed 1st November 2017 at 12.30 - 14.00
Speakers: Linda Norman & Callum Beaton. Subject: The Bereavement Service.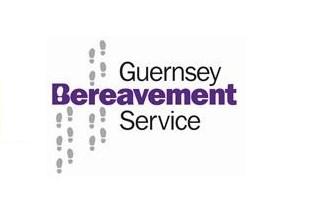 The Guernsey Bereavement Service is a free, voluntary, confidential service available for everyone. Their volunteers are drawn from varied backgrounds. They undergo training to maintain the highest possible standards. All volunteers receive regular independent supervision and abide by the code of Ethics of the National Counselling Society.
Please click HERE to learn more about the Service.