Club Charter Anniversary Evening
Wed 18th October 2017 at 19.30 - 22.00
Our speaker this evening was Helen Ashby OBE BA FMA.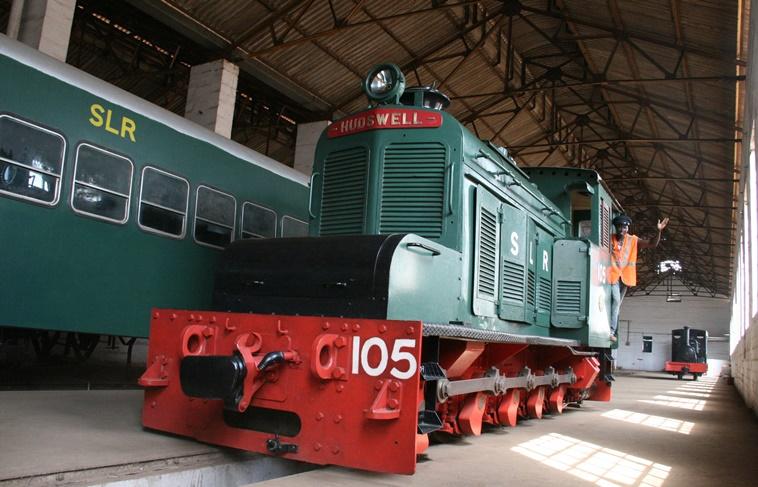 This evening will be our chance to celebrate the Anniversary of our Club Charter. It will be held at 19.00 for 19.30hrs at Fulwell Golf Club, in Wellington Road, Hampton Hill, TW12 1JY.

Helen will tell us about her time working at the National Railway Museum York and her involvement in creating the Sierra Leone National Railway Museum. She will tell us about all the problems that Sierra Leone has faced in the last few decades. We will also learn about the railways built by the British and the benefits to the country of having a National Railway Museum.