RoKart
An annual challenge for the would-be Lewis Hamiltons, or indeed the Louise Hamiltons too.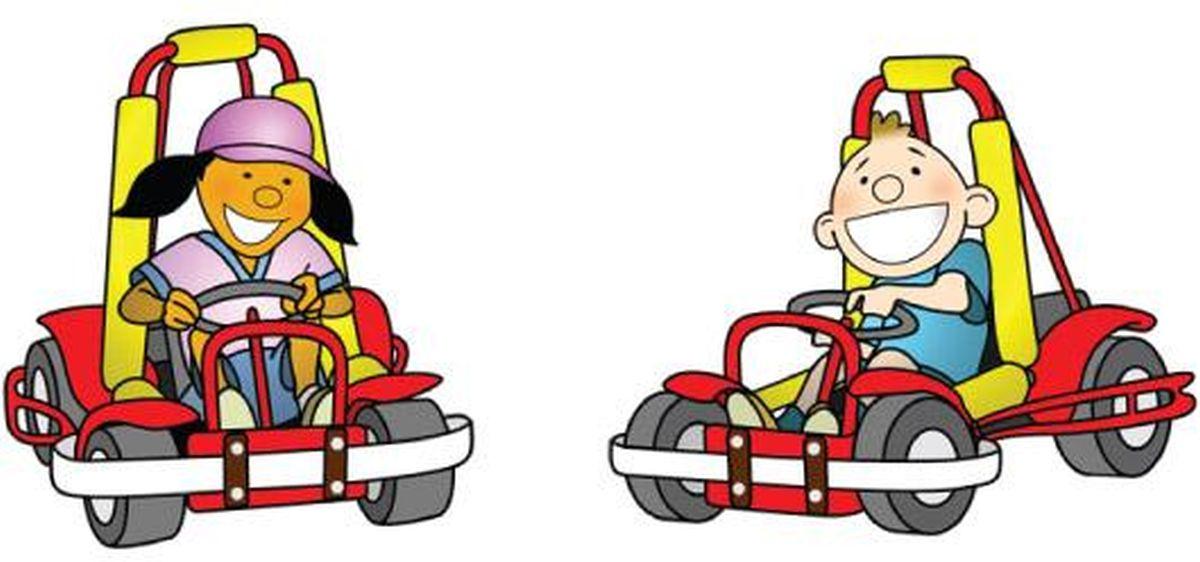 Having run this for a few years now this is firmly entrenched in our calendar. If you're interested in entering a team next time please get in touch.
The video below is from the 2017 competition.