Rainhill Rotary supports Cheshire Fire Cadets....
Rainhill Rotary donates towards Cheshire Fire Cadet trip to Nepal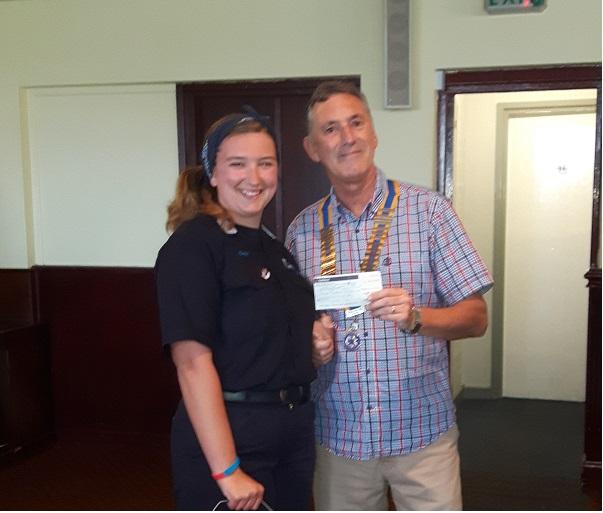 Cheshire Fire Cadets and its leaders plan to raise over £70,000 to build a much needed school for village children in the Basa region of Nepal.
Working with Classrooms in the Clouds, 17 Cadets 11 volunteer leadrs will fly to Nepal in October 2017 to help with finishing touches before presenting the school to the local community.
They need to raise enough money for village tradespeople to build the school and a toilet facilty, then provide new furniture as part of the project. They must also pay for their flghts to Nepal.
In Nepal they will gain new life skills, experience first habd how people in a third world country live and develop as individuals. They will also deliver a project to be extremely proud of.

Currently 71.6% of males and 44.5% of femaless do not have any form of education, so the school will make real difference to children's lives for generations to come, particularly after the devastating earthquakes in the region in April 2015.

For further information please visit:
http://www.cheshirefire.gov.uk/young-people/cadets/nepal-school-project/fundraising-for-nepal-2017