Test page
This page added to see who gets an e-mail and modified to see who gets an e-mail
Diary - September
A NEW venue, coupled with entertainment and logistic innovations, saw West Fife Rotarians deliver a boostedKidsOut treat this year for some 160 local children with additional support needs.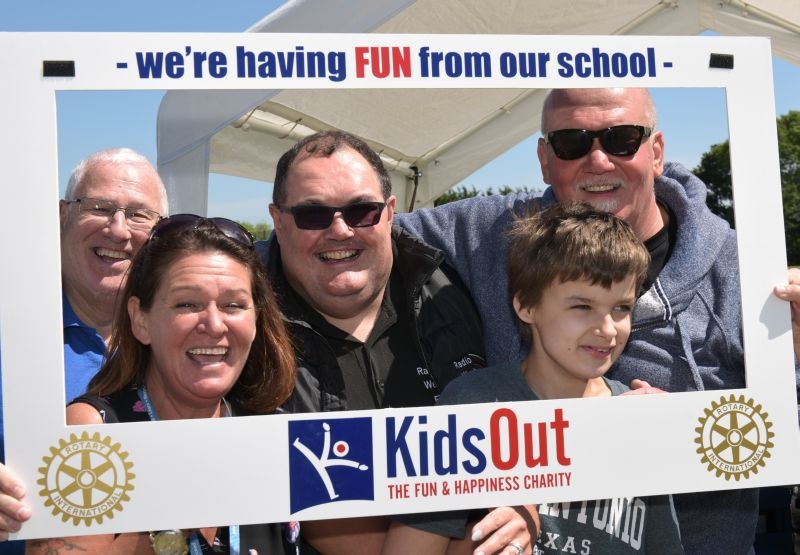 Youngsters from Pitreavie and Cairneyhill Primary Schools, Calaiswood School and Queen Anne and WoodmillHigh Schools, accompanied by more than 100 carers, converged on Dalgety Bay Sports and Leisure Centre for a four-hour programme packed with marquee shows, fun attractions and sports and craft activities.
The KidsOut concept - which aims to "bring fun and happiness into the lives of disadvantaged children" - has been adopted by Rotary clubs nationwide,and this year's West Fife event was delivered by four local clubs: Inverkeithing&Dalgety Bay, Dunfermline, West Fife and Dunfermline Carnegie.
An organiser explained, "It's very much a team effort. This year, the joint planning committee also invited input from school staff members in the stagingof the type of events the kids would enjoy in a safe and relaxed environment.
"A grant from the Carnegie Dunfermline Trust also enabled us to relieve the schools of the transport logistics for the kids' disparate needs, including the organising of special minibuses for wheelchair pick-up, and that helped to boost participation numbers this year."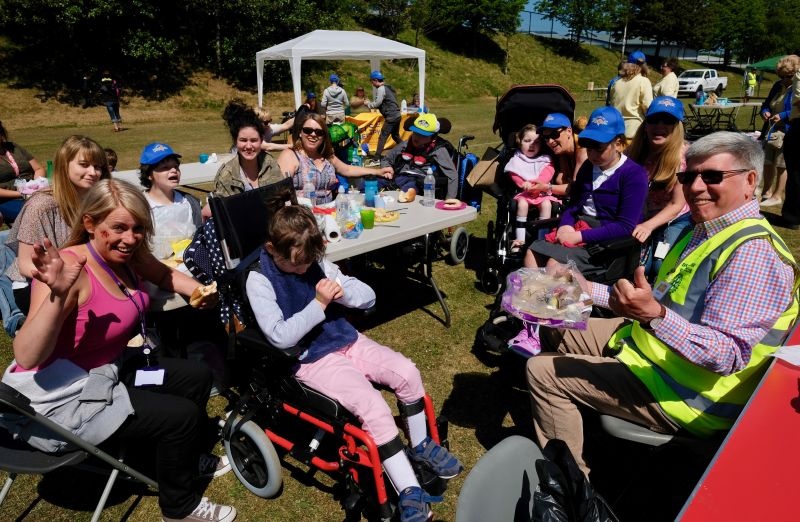 Rotarians had been rewarded by the sunshine smiles which had outshone a day of "gorgeous weather".
"The partner clubs saw it as a fantastic success," he added. "The schools equally were absolutely delighted with the event, which gave the youngsters a special day out at the end of their school year.
"The Rotary clubs are grateful to our hosts, Fife Sports and Leisure Trust, and all those sponsors who help us deliver an event which has become a highlight of our service calendar."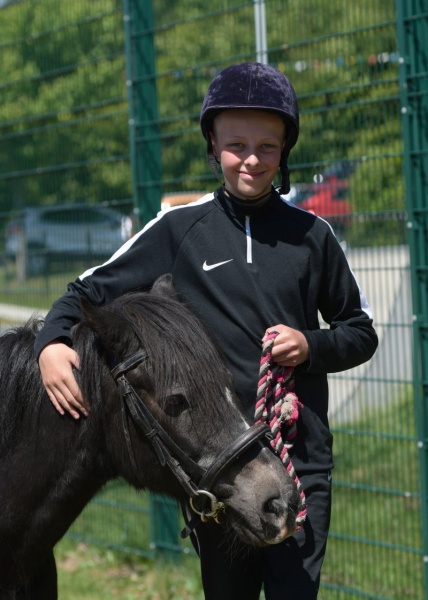 The "Animal Magic"-themed programme featured raptors from Elite Falconry, ponies from Tapitlaw Riding School, petting animalsand a mini zoo.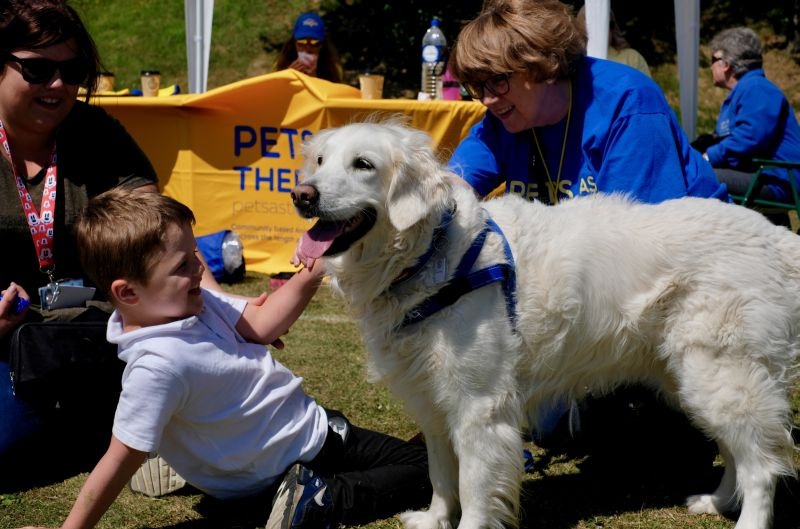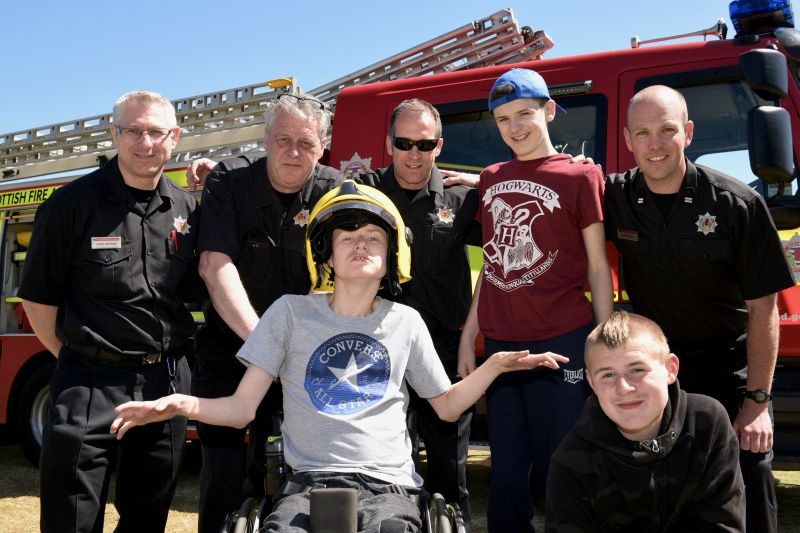 Bouncy castles, garden games and emergency-service vehicles were complemented by a wide spectrum of entertainment, includingmagic and bubbles shows, balloon artistry, face-painting and make-up, craft stations and an introduction to such sports as boccia, tennis and basketball by Fife Active Schools.