Fundraising
Fundraising Committee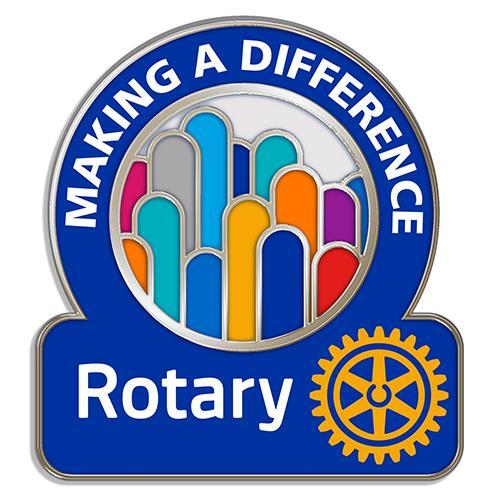 This year we are looking to install a collecting 'Wishing Well' in Ashford's County Square.
We have a number events planned during the year details will be issued soon.
The fundraising committee aims to provide the extra funds that the club needs to fulfil its charitable functions, as well as also raising money for other external charitable causes (e.g Children In Need).
Fundraising is at its best if it is enjoyable and involves people getting together. With this in mind, the group arranges fundraising organised events, conducts collections and seeks sponsorship tp help those who are less fortunate.