Lunchtime Meeting
Wed 9th August 2017 at 13.00 - 14.00
Talk from Simon Brown - Blind Veterans.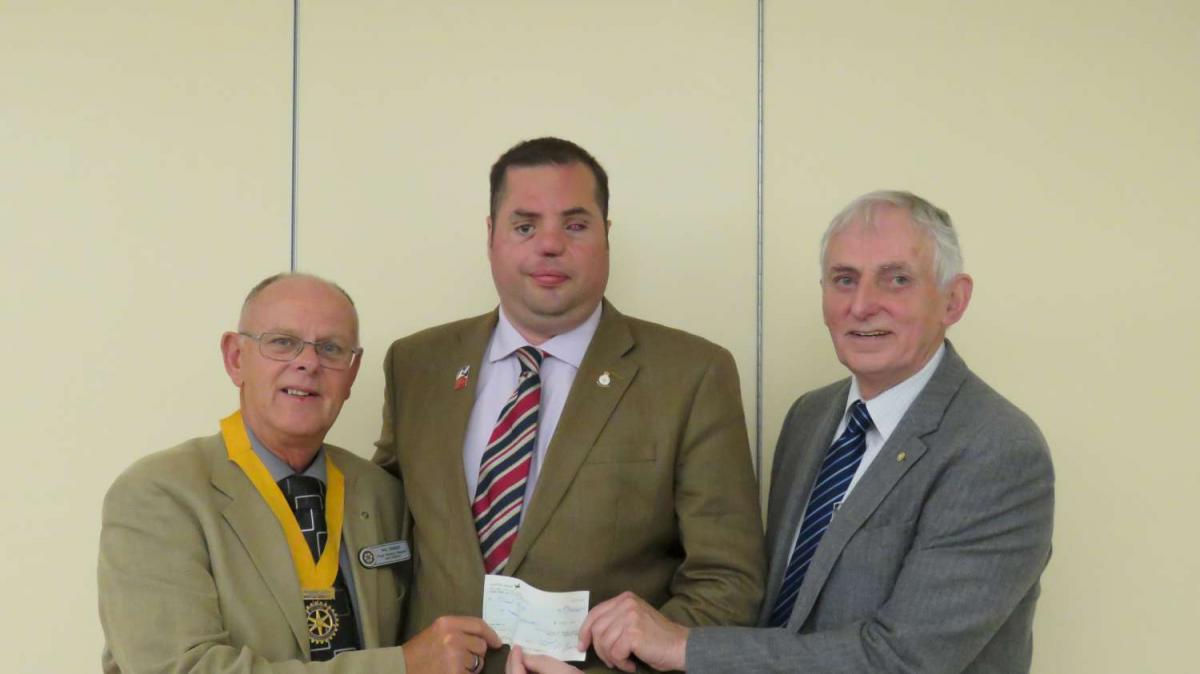 "In 2003 (Iraq 1), British soldiers were facing a war and 48 hours later, we were giving them water and food."
In 2006 (Iraq 2), Simon and his team attempted to release trapped soldiers who had run out of ammunition. In the melee, Simon took a bullet through his left cheek and out of the right cheek. He went through a very difficult time - but when he knew that other people were in similar conditions he felt much better – and some time later, a 10 year old made Simon his hero.